Author Archive for Lookout
The Lookout Newspaper can trace its history back to April 1943 when CFB Esquimalt's first newspaper was published. Since then, Lookout has grown into the award winning source for Pacific Navy News. Leading the way towards interactive social media reach, we are a community resource newspaper growing a world wide audience.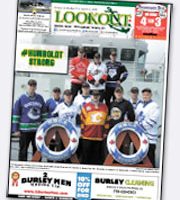 Click issue cover to download the PDF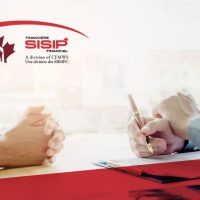 Joyce Sharp, SISIP ~ We've read about it, seen it on TV, and in our social media feeds: heart attacks, strokes and cancer are the top three illnesses afflicting Canadians, and an increasing number of people are more likely to become seriously ill in their lifetime. On a more positive note, statistics indicate the ensuing recovery […]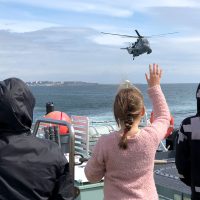 SLt Juliana Currie, HMCS Calgary ~ HMCS Calgary is conducting a challenging program on the road to high readiness and an international deployment.  A key activity for Calgary occurred March 28 when the crew welcomed family and friends on board for a day sail. In total, 150 guests experienced firsthand what their loved ones do day-to-day […]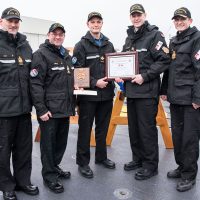 Ryan Melanson, Trident Newspaper ~ While HMCS Charlottetown was conducting a replenishment at sea in the Baltic during its recent Operation Reassurance deployment, one of the probes fell out of place, causing fuel to burst out onto the ship. The immediate action of the ship's rapid response team, which included MS Stewart Riggs, ensured the potentially […]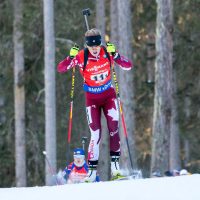 Peter Mallett, Staff Writer ~ Emma Lunder, a former Sea Cadet, represented Canada in biathlon at the 2018 Olympic Winter Games in South Korea and describes her experience as hitting a career bullseye. Fourteen years of training were validated when she marched with the Canadian delegation at the opening ceremony at Olympic Stadium in Pyeongchang Feb. […]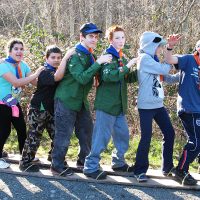 Peter Mallett, Staff Writer ~ A former sailor of the Royal Canadian Navy is on a scouting mission. Petty Officer Second Class (Retired) Colin Evans is looking for military and civilian recruits from CFB Esquimalt to help solve a critical parent volunteer shortage for Scouts Canada in the Greater Victoria Area. "We desperately need volunteers for […]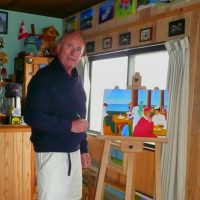 Peter Mallett, Staff Writer ~ A former Naval Reservist is rendering a new life in Japan. From his well-lit windowed studio on the second floor of his home in Numazu, Petty Officer First Class (Retired) Anthony Dunphy dabs his brush into acrylic paint and strokes the canvas. The 60-year-old Newfoundlander is at work on his latest creation […]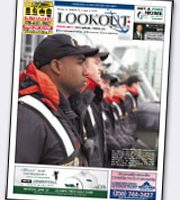 Click issue cover to download the PDF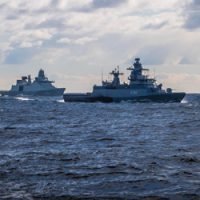 HMCS St. John's performs manoeuvres with other members of Standing NATO Maritime Group One (SNMG1) while on Operation REASSURANCE in the Baltic Sea, March 21.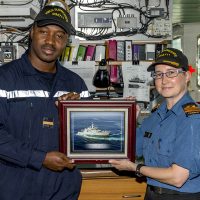 Lt(N) Linda Coleman, HMCS Summerside ~ Sailing across the Atlantic Ocean is routine for the Royal Canadian Navy (RCN), but for many African nations, it's a rare occurrence. So for Sub-Lieutenant Lassina Traoré, a member of the Ivory Coast Navy, to spend five weeks sailing in Her Majesty's Canadian Ship (HMCS) Summerside to West Africa was […]