By Lookout on Sep 18, 2020 with Comments 0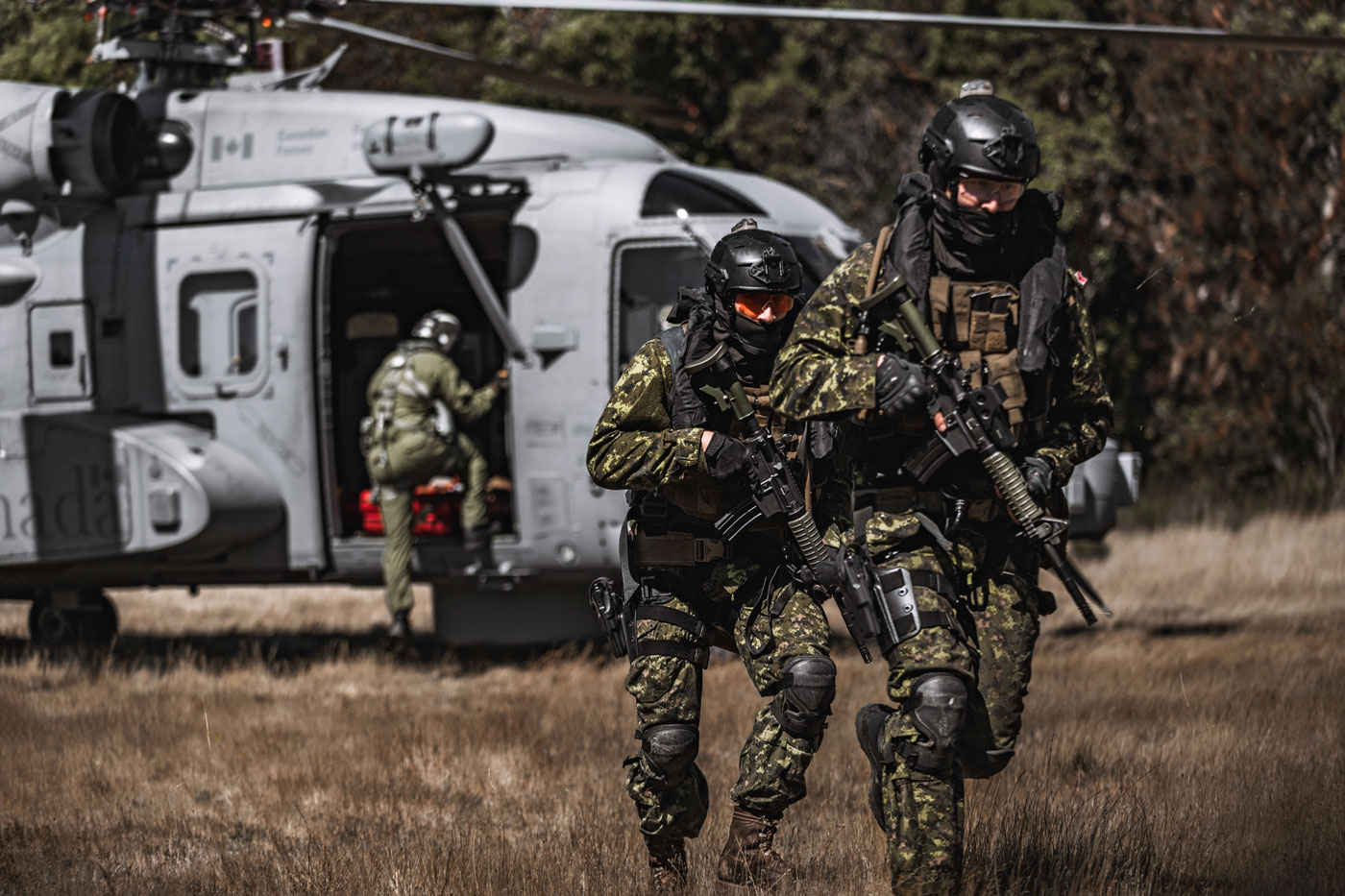 Naval Tactical Operations Group (NTOG) is a full-time, dedicated unit within the Royal Canadian Navy that specializes in advanced boarding operations at sea. This includes intercepting suspect vessels in order to prevent the movement of illicit cargo and materiel at sea, called maritime interdiction operations, and protecting navy ships, infrastructure and personnel all over the world, known as force protection.
NTOG Headquarters is located at Canadian Forces Base Esquimalt – Albert Head –  and reports directly to the Commander Canadian Fleet Pacific. The headquarters is augmented by the East Coast Detachment, located at Her Majesty's Canadian Dockyard Halifax. The unit consists of approximately 50 personnel, located on both coasts, and made up of sailors from both the Regular Force and Naval Reserve.
In late August, they practiced tactical combat casualty care training and evacuation.
––––
Filed Under: Top Stories
About the Author: The Lookout Newspaper can trace its history back to April 1943 when CFB Esquimalt's first newspaper was published. Since then, Lookout has grown into the award winning source for Pacific Navy News. Leading the way towards interactive social media reach, we are a community resource newspaper growing a world wide audience.