Author Archive for Lookout
The Lookout Newspaper can trace its history back to April 1943 when CFB Esquimalt's first newspaper was published. Since then, Lookout has grown into the award winning source for Pacific Navy News. Leading the way towards interactive social media reach, we are a community resource newspaper growing a world wide audience.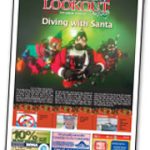 Download the PDF or view the E-reader version online.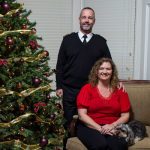 As the year draws to a close and we enter the Christmas/New Year season, I hope that you'll take the opportunity for some well-deserved leave. It is an important time to spend with family and friends, reflect on the past year, and prepare for the year ahead. In looking back over the last year, I […]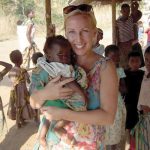 In the city of Blantyre, Malawi, in Africa, Victoria resident Robyn Los found a way to help children in need, and in doing so, created a new life for herself. Los, an Early Childhood Educator at the Colwood Pacific Activity Centre, took a mission trip in 2009 to rural Malawi. While visiting the country's universities […]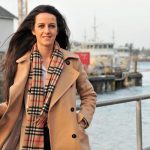 Fourth year Mechanical Engineering student Sylvia Penkova is a hard worker and now she has an award to prove it. Penkova was recently named Co-op Student of the Year by the University of Victoria for her work with Fleet Maintenance Facility (FMF) Cape Breton Industrial Engineering from January to April of 2014. "I was very […]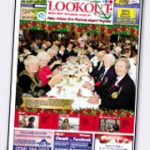 Download the PDF or view the E-reader version online.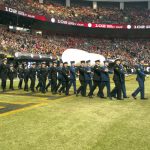 Grey Cup Escorted by HMCS Vancouver from Lookout on Vimeo.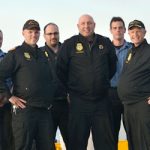 HMCS Calgary command team participated in the Biggest Loser challenge in support of GCWCC.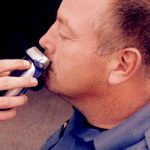 CPO1 David Morse, Coxswain of HMCS Calgary, shaving off his moustache in support of the GCWCC campaign.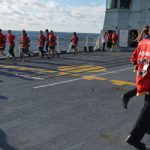 The crew of HMCS Calgary on the flight deck participating in the Sport's Day  Runs while conducting operations in the West Coast Firing Area.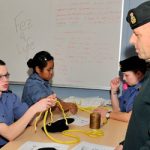 BGen Paul Bury, Director General of Reserves observes a cadet practicing how to back splice during Naval Environmental Training Night at NOTC Venture Nov. 26.