Author Archive for Lookout
The Lookout Newspaper can trace its history back to April 1943 when CFB Esquimalt's first newspaper was published. Since then, Lookout has grown into the award winning source for Pacific Navy News. Leading the way towards interactive social media reach, we are a community resource newspaper growing a world wide audience.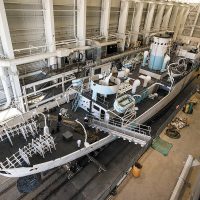 Ryan Melanson Trident Staff ~ For the first time since 2008 Canada's oldest warship, HMCS Sackville, has been hoisted on the Syncrolift at HMC Dockyard Halifax and moved inside the submarine shed. It will spend the next several months there undergoing repair work. The Flower-class Corvette was tugged from its winter dockyard berth and brought up […]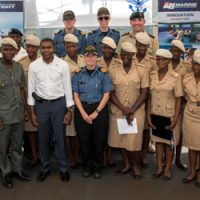 LCdr Emily Lambert, Commanding Officer on board HMCS Summerside, takes a group photo with students from Lycée Militaire School during a tour of the ship, March 16.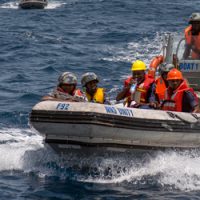 Members of the Nigerian Navy Ship (NNS) Unity approach HMCS Kingston for a Joint Maritime exercise during Operation PROJECTION, March 13.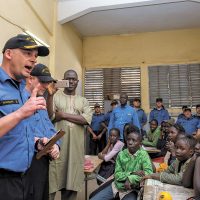 Lt(N) Linda Coleman, MARLANT PAO ~ When HMC Ships Kingston and Summerside began preparations for their deployment to West Africa, word spread that the ships were offering to transport donations to African schools in need. Donations poured in from all over Halifax, including École Beaubassin, a local elementary school in Bedford, Halifax. One teacher was particularly […]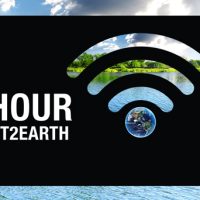 Peter Mallett, Staff Writer ~ It's game-on and lights out for two military residences in CFB Esquimalt. Residents of Bernay's Block N123 and N124 are competing to see which one can use the least power during this year's Earth Hour. The contest, organized by the Energy and Engineering branch of Real Property Operations (Pacific), goes well […]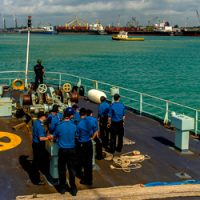 HMCS Summerside arrives at the port city of Cotonou, Benin during Operation PROJECTION, March 18.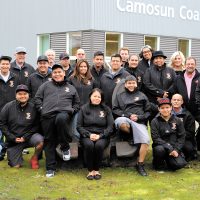 Peter Mallett, Staff Writer ~ Staff at Fleet Maintenance Facility Cape Breton (FMFCB) are playing a central role in a new educational program linking Aboriginal students to employment opportunities in Victoria's ship repair industry. The Ship Repair Entry Level Training Program recently concluded a successful program launch in early February with the graduation of 16 participants […]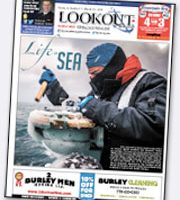 Click issue cover to download the PDF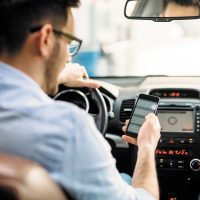 Cpl Dustin Renz, MP Unit Esquimalt ~ The Military Police has increased ticketing of distracted drivers throughout the month of March, which is designated Distracted Driving Month. The fine for using an electronic device while driving is $368 and four penalty points, making first-time offenders liable for $543 in charges. With additional tickets, the cost […]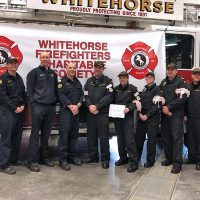 A/SLt Anne Desgagné, HMCS Yellowknife ~ Lieutenant-Commander Donald Thompson-Greiff, Commanding Officer HMCS Yellowknife, and a compliment of five personnel from Her Majesty's Canadian Ships Yellowknife and Saskatoon, have just returned from the Yukon after spending a few days in the beautiful City of Whitehorse. Members of these two ship's crews were visiting the Wilderness City […]