Author Archive for Lookout
The Lookout Newspaper can trace its history back to April 1943 when CFB Esquimalt's first newspaper was published. Since then, Lookout has grown into the award winning source for Pacific Navy News. Leading the way towards interactive social media reach, we are a community resource newspaper growing a world wide audience.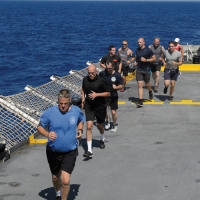 Personnel Support Programs Fitness Instructors normally spend their days keeping military members fit on dry land, but CFB Esquimalt's Sylvan Verrier is spending six months keeping sailors fit at sea. Verrier has joined the crew of HMCS Winnipeg on Operation Reassurance, Canada's contribution to NATO assurance measures in Europe. He was posted to Winnipeg in […]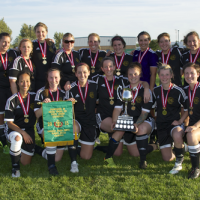 The Pacific Region women's soccer team rebounded from two opening losses to win their first Canadian Armed Forces Women's National Soccer Championship, defeating Quebec in a penalty kicks tiebreaker. "It took a couple of seconds for me to process the fact the game was over and we had won," said Pacific Region coach Sgt Caleb […]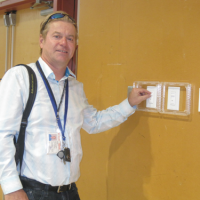 Environmentally friendly updates to the lighting at the Colwood Pacific Activity Centre (CPAC) will save the facility nearly 30,000 kilowatt hours and thousands of dollars per year – enough to power three average B.C. homes. LED lights as well as and motion and daylight sensors were installed after Technical Specialist Derek Knudsen made recommendations to […]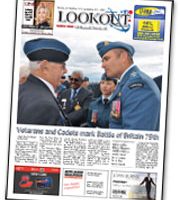 Download the PDF or view the E-reader version online.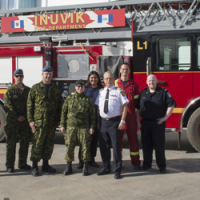 Members of the Canadian Armed Forces from Task Force NANOOK visit the fire station in Inuvik, Northwest Territories during Operation NANOOK.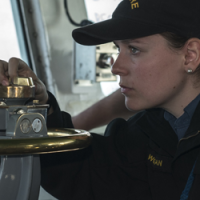 Acting Sub-Lieutenant Brighid Woodman takes a navigational fix on the bridge of HMCS NANAIMO while transiting over the Arctic Ocean during OP NANOOK.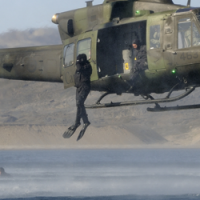 Divers from Fleet Diving Unit (Atlantic) jump from a CH-146 Griffon helicopter at York Sound, NU, close to a Canadian Armed Forces Forward Operations Camp during a search and rescue exercise as part of Op NANOOK.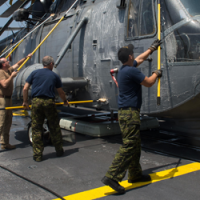 The Air Detachment aboard HMCS WINNIPEG cleans the ships CH-124 Sea King helicopter during Operation REASSURANCE.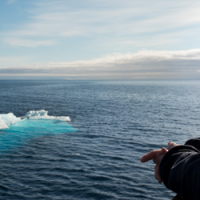 Mr. Benoît Simard, Ice Service Specialist with Environment Canada's Canadian Ice Service, assesses ice conditions in the Amundsen Gulf aboard HMCS SASKATOON during Operation NANOOK.