Author Archive for Lookout
The Lookout Newspaper can trace its history back to April 1943 when CFB Esquimalt's first newspaper was published. Since then, Lookout has grown into the award winning source for Pacific Navy News. Leading the way towards interactive social media reach, we are a community resource newspaper growing a world wide audience.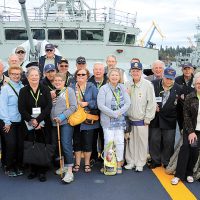 Peter Mallett, Staff Writer ~ They reminisced, raised a tot of rum and then said their heartfelt farewells as members of HMCS Uganda and HMCS Quebec Veterans' Association held their final reunion at the Base from Sept. 16-18. Fourteen veterans and 16 of their family members travelled from across Canada for one last weekend to […]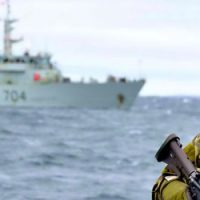 Ships involved with Exercise Cutlass Fury gather in formation, led by the U.S. Ship Perry and HMCS Fredericton Sept. 18.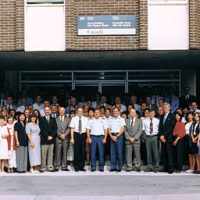 CFMWS ~ This year, Canadian Forces Morale and Welfare Services (CFMWS) is celebrating 20 years of unrelenting dedication to helping Canadian Armed Forces members and their families with services that are tailored to handle many unique aspects of the military lifestyle. It was on Sept. 3, 1996, that the Canadian Armed Forces (CAF) and the […]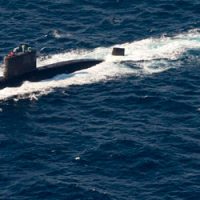 HMCS Windsor participates in Exercise Cutlass Fury Sept. 18.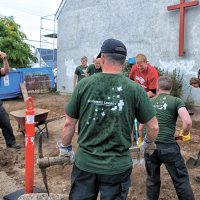 Peter Mallett, Staff Writer ~ Military personnel and civilians worked side-by-side battling wet and muddy conditions during the opening weekend of a massive renovation project at Esquimalt's Rainbow Kitchen. The $500,000 'Radical Renovation' being carried out by local non-profit charity HeroWork, at the Esquimalt United Church facility on Admirals Road, kicked off on the evening […]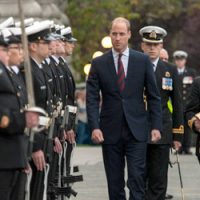 His Royal Highness Prince William, the Duke of Cambridge, inspects the honour guard at the British Columbia Legislature Building on the first day of his tour of Western Canada, Sept. 24.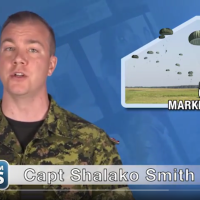 Enjoy the view of the September 26 episode of Defence Team News as we drop-in on the commemoration of a historic WWII parachute jump.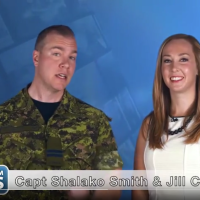 Watch the September 19 episode of Defence Team News as we take aim at the CAF Small Arms Concentration.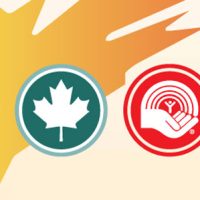 I remain very pleased to continue on in the role of Chair for your 2016 National Defence Workplace Charitable Campaign (NDWCC).  It is inspiring to be part of such a dedicated team of volunteers and donors! Having had the opportunity to serve as your Chair for two full campaigns, I can tell you from experience […]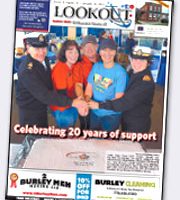 Click issue cover to download the PDF