Author Archive for Lookout
The Lookout Newspaper can trace its history back to April 1943 when CFB Esquimalt's first newspaper was published. Since then, Lookout has grown into the award winning source for Pacific Navy News. Leading the way towards interactive social media reach, we are a community resource newspaper growing a world wide audience.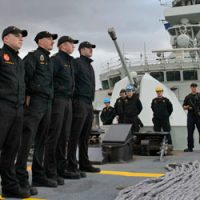 HMCS Winnipeg departs Toulon, France during Operation Reassurance in the Mediterranean Sea.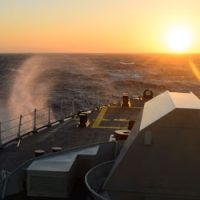 HMCS Winnipeg sails into a sunrise in the Eastern Atlantic Ocean during Operation Reassurance.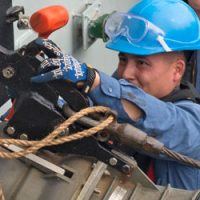 A Boatswain on board HMCS Winnipeg, disconnects the fuel connection after a Replenishment at Sea evolution with United States Naval Ship Arctic in the Eastern Atlantic Ocean during Exercise Trident Juncture.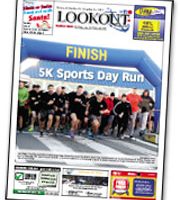 Download the PDF or view the E-reader version online.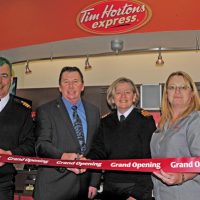 Peter Mallett, Staff Writer – The operators of Colwood's CANEX Express Mart hope the $120,000 investment in a Tim Hortons Express franchise will get business percolating in the Belmont Park location. As a fierce autumn storm raged outside on Nov. 17, employees, customers and base officials gathered around the giant automated coffee dispensary unit and […]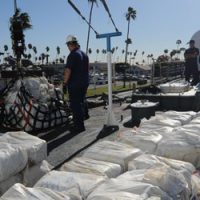 Coast Guard crews, along with partner agencies, recovered the marijuana jettisoned from a panga vessel approximately 200 miles off the U.S. and Mexico border in international waters Nov. 5.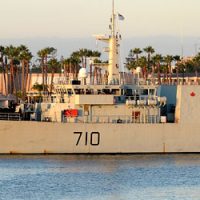 HMCS BRANDON (pictured), and HMCS WHITEHORSE make a quick port visit in San Diego, California, U.S., before heading out to the Eastern Pacific Coast to start Operation CARIBBE on Oct. 23.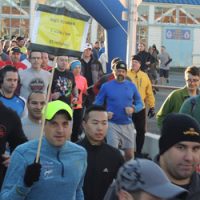 Runners participate in the National Sports Day Run, Nov. 20, 2015 at CFB Esquimalt.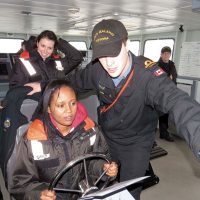 Ten women and men joined naval reservists from HMCS Malahat for a morning at sea and an afternoon of firefighting, experiencing for themselves a day in the life of a sailor. Participants were mostly University of Victoria students, which had its reading break Nov. 9 to 13. The Sailor for a Day event was for […]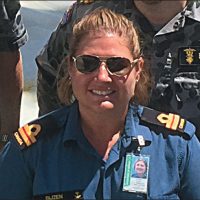 Rachel Lallouz, Staff Writer  –  Lieutenant(Navy) Lucie Gijzen, a physician working at Canadian Forces Health Services Centre (Pacific) isn't your average doctor. On top of her duties as a Primary Care Physician, she travels the world to collaborate in submarine escape and rescue working groups in NATO countries, and participates in international submarine escape and […]