Author Archive for Lookout
The Lookout Newspaper can trace its history back to April 1943 when CFB Esquimalt's first newspaper was published. Since then, Lookout has grown into the award winning source for Pacific Navy News. Leading the way towards interactive social media reach, we are a community resource newspaper growing a world wide audience.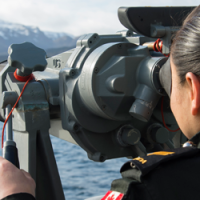 A member of Her Majesty's Canadian Ship FREDERICTON looks at the shoreline in Sognedjøen Fjord, Norway during OP REASSURANCE on May 8, 2015.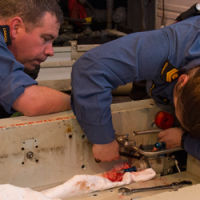 Members of HMCS FREDERICTON perform maintenance on the ship Bear Trap, a system used in assisting the landing of the CH-124 Sea King helicopter during Operation REASSURANCE.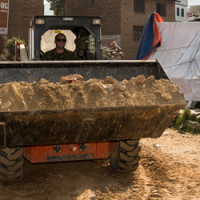 Corporal Jason Taylor, from 4 Engineer Support regiment, clears debris in Sankhu, Nepal, May 17, 2015.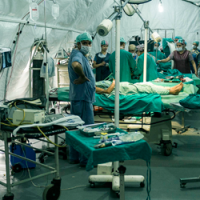 24 Hrs after being set up by members of Canada's DART, a temporary surgical wing was up and operating at the Nepal Orthopedic Hospital in Japarti, Nepal on 15 May, 2015.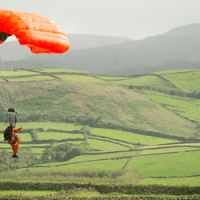 A Search and Rescue Technician from 413 Squadron prepares to land during a search and rescue exercise as part of ASAREX15 in Azores, Portugal on May 6, 2015.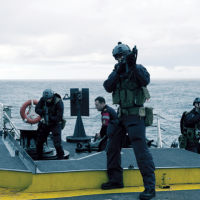 Exercise Trident Fury ended last Friday with more than 1,200 personnel going back to their units with a strong sense of accomplishment having flexed their mettle / metal. The warfare exercise, that took months of preparation for 12 days of round-the-clock training, is a biennial, and often multinational naval exercise held off the coast of […]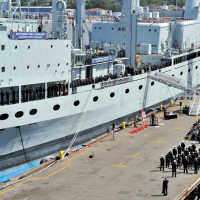 "If our frigates and destroyers are our eyes, ears, and hands, then surely Protecteur was the heart of the fleet," said Lieutenant Commander Blair Brown, the ship's last commanding officer, to those witnessing Protecteur's paying off last Thursday. Behind him loomed the ship's grey hull, sitting high in the water because it no longer carried […]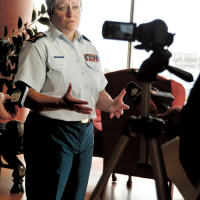 Major-General Christine Whitecross, commander of the new Canadian Armed Forces Strategic Response Team on Sexual Misconduct, visited CFB Esquimalt to clarify details of the new action plan dealing with sexual misconduct in the military. The base visit is just one of many underway to have face-to face interaction with military members in a town hall […]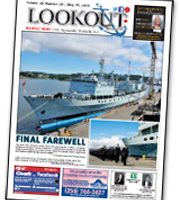 Download the PDF or view the E-reader version online. Click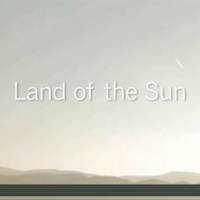 Help get the director to Washington DC by donating to https://www.indiegogo.com/projects/land-of-the-sun-director-film-go-to-dc