All Entries Tagged With: "Annapolis"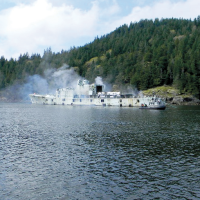 It took only two minutes and one second to send the former Canadian warship Annapolis to the bottom of Halkett Bay Marine Park on April 4. The steam powered destroyer came to rest 31 metres below sea level on the ocean floor – only one metre off of […]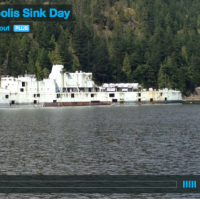 Watch the Annapolis Sinking in the Artificial Reef. Sunk on April 4th, 2015. Former HMCS Annapolis.