All Entries Tagged With: "community"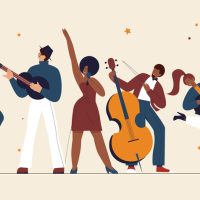 The band currently has a core group of retired military musicians and welcomes serving military members, base personnel or family members who want to continue to use their musical skills. If you are interested in joining or trying out the band, please get in touch with cpoband@gmail.com or contact us via the website chiefsband.weebly.com/contact.html
This year's Navy Run had 660 participants in the in-person and virtual race options.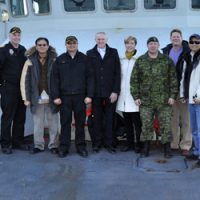 Vancouver community stakeholders onboard one of the Orcas during a day sail out of Vancouver on November 13th.