All Entries Tagged With: "Operation Caribbe"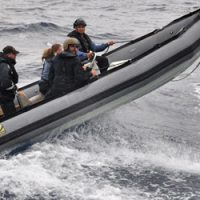 Members of HMCS Brandon practice "sticking drills" while deployed on Operation Caribbe in the Eastern Pacific.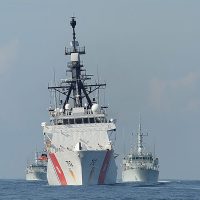 Lt(N) Greg Menzies, MARPAC Public Affairs – When HMC Ships Brandon and Whitehorse reached their area of responsibility during Operation Caribbe, they were ready to work with partners and make a difference in the fight against illicit narcotics in the Eastern Pacific Ocean. During the long transit south, both ships conducted sea training that was […]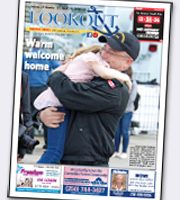 Download the PDF or view the E-reader version online.