All Entries Tagged With: "research"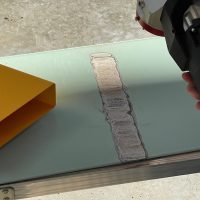 P-Laser 1000-Watt unit is a laser device used to surgically remove tissue to create a clean, paintable surface or one suitable for inspection. The technology can be used on most materials, although McNaul notes it is most effective on thinner coatings and corrosion.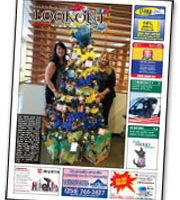 Download the PDF or view the E-reader version online.