By Lookout on Jul 14, 2021 with Comments 0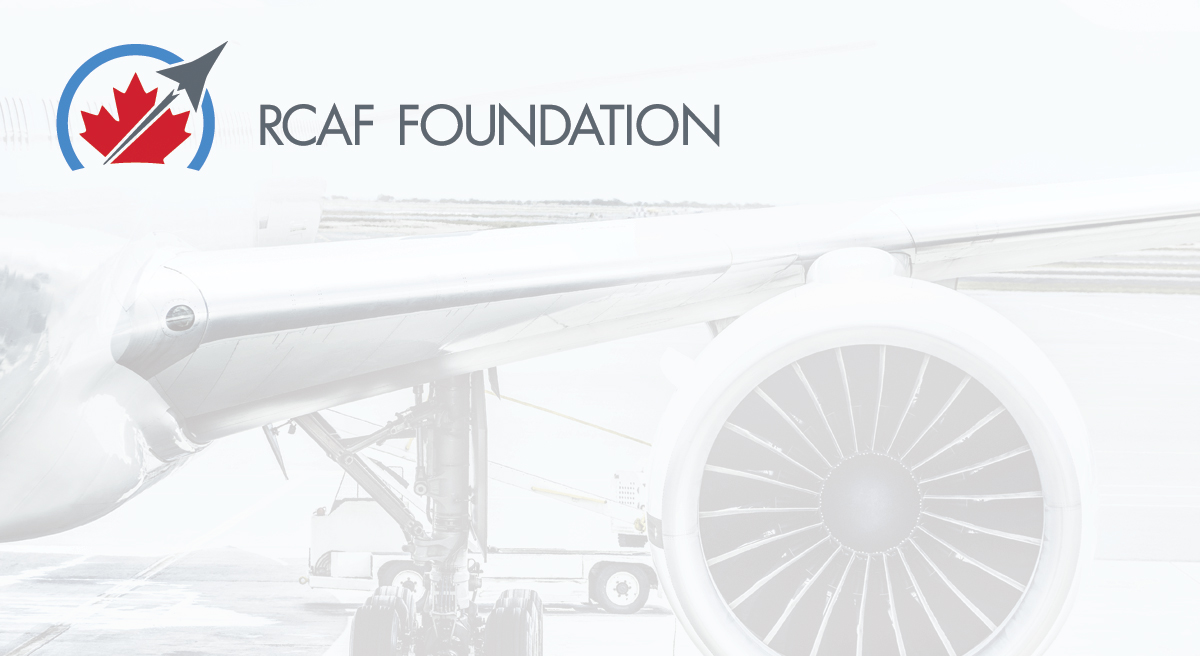 Peter Mallett
Staff Writer
––
The Royal Canadian Air Force Foundation is currently offering 20 scholarships for youth aiming for careers in the aviation or aerospace sectors.
Scholarships are valued at $1,000 each and are designed to encourage students towards careers in science, technology, engineering, and math studies (STEM) or the aviation or aerospace industry. Deadline to apply is July 16.
Canadian youth who are 25 years or younger by Sept. 1 and are entering or studying in a post-secondary institution or flight school are eligible to apply. Awards are broken into three categories of eligibility: 10 scholarships have been set aside for eligible dependents and current and former RCAF members, five for young women, and five scholarships for students who identify as Indigenous, visible minority, persons with disability or LGBTQQIP2SAA.
The RCAF Foundation was launched in March 2021 with a mission to recognize, foster, and celebrate the Royal Canadian Air Force through community engagement, education programs, and commemorative activities.
"These scholarships are to inspire students and meet the rapidly growing demand for skilled people in the private defence sectors to be leaders in Canada and the world and there are few areas more exciting than science and flight," said Lieutenant-General (Retired) Michael Hood, foundation member and Commander, RCAF.
In order qualify for the scholarship applicants are required to contribute an essay of 500 words or video clip of at least two minutes answering one of two questions that can be found on the website: https://rcaffoundation.ca/portfolio-items/student-scholarship/
Deadline is July 16.
––––
Filed Under: Top Stories
Comments (0)