By Lookout on Apr 07, 2019 with Comments 0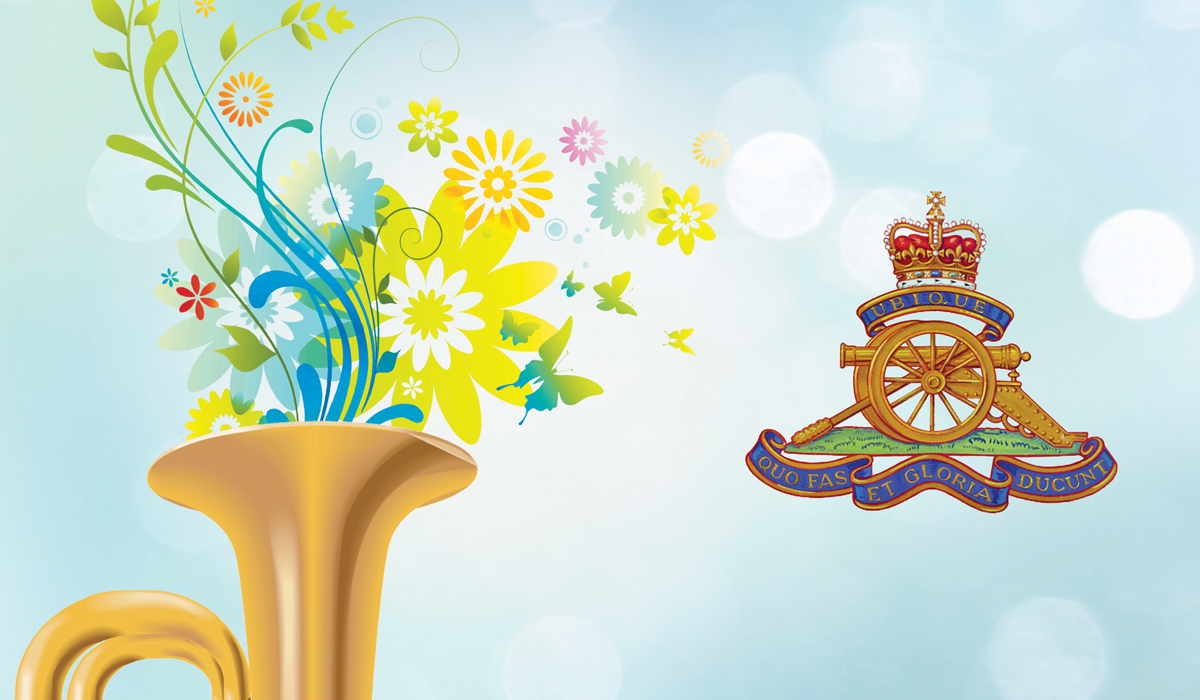 Pte Harry McGuire, 5th (BC) Field Regiment ~
Calling all military music aficionados. The Band of the 5th (BC) Field Regiment, Royal Canadian Artillery, is presenting its 20th Annual Spring Concert at 2 p.m. at the Dave Dunnet Theatre (in Oak Bay High School, 2121 Cadboro Bay Rd., Victoria) on Sunday April 14.
The Band of the 5th has been a fixture of the Victoria community since the earliest years of the city's establishment. The oldest continually operational military band west of Thunder Bay, the Band of the 5th can trace its lineage back to the Victoria Volunteer Rifle Corps in 1864; remember, Victoria was only incorporated as a city in 1862.
Today, the Band is the only army brass and reed band on Vancouver Island and currently consists of serving members of the Canadian Armed Forces Primary Reserve and by civilian volunteer associates.
The 20th Annual Spring Concert promises to be a fun and engaging afternoon of music. With compositions by Johann Strauss (Jr. and Sr.), Gustav Holst, Alfred Reed, John Williams, and many others, the adept musicians of the 5th (BC) Field Regiment will explore a variety of musical styles with graceful proficiency, under the baton of Master Warrant Officer Daniel Moses.
Of course, as is always the case at the Band's concerts, classic military marches will be featured with prominence and performed with great vigour.
Admission is by donation. Proceeds will go to the Fifth BC Artillery Regiment Foundation.
The Band of the 5th (BC) Field Regiment, RCA is currently looking for new members. If you are a capable musician that is in interested in joining a band that is active within the community, you are encouraged to attend the Spring Concert and visit the Band's website: www.5fieldband.ca.
Filed Under: Top Stories
Comments (0)