By Lookout on Apr 04, 2018 with Comments 1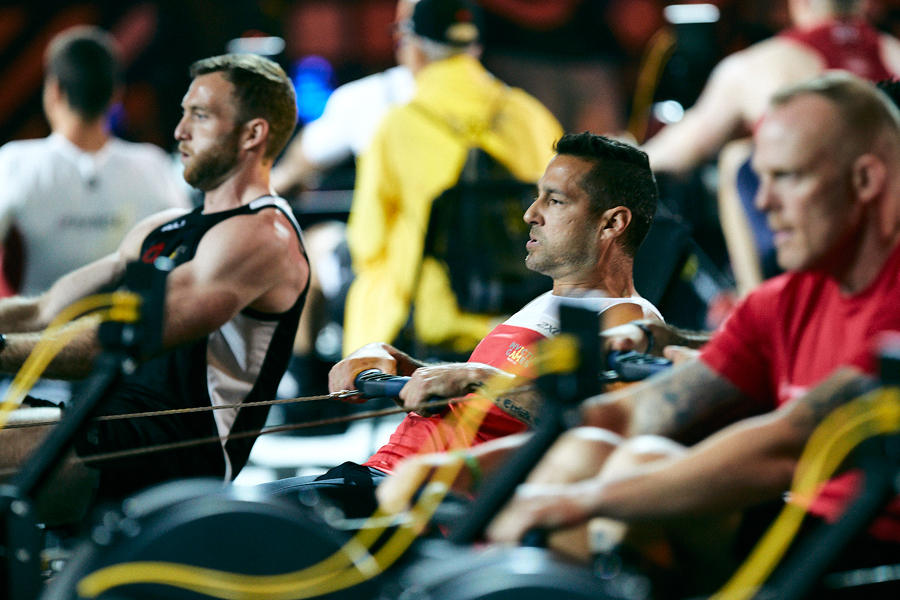 Peter Mallett, Staff Writer ~
Team Canada – Invictus Games 2018 is coming to CFB Esquimalt to begin training for this year's international competition for ill and injured soldiers and veterans.
The training camp, April 8 to 14, involves approximately 40 athletes, three head coaches and several volunteer coaches. It's all in preparation for the fourth edition of the Games in Sydney, Australia, Oct. 20 to 27, which will feature current and former military athletes from 18 nations competing in 11 sports.
The Naden Athletic Centre will serve as the main training venue for powerlifting, indoor rowing, swimming, wheelchair basketball, wheelchair rugby, cycling, and sitting volleyball camps.
The Canadian Forces Sailing Association will host the sailing training camp; archery training will be held at the Victoria Bowman Outdoor Range, and Oak bay Secondary High School is the venue for track and field.
Out-of-town athletes and coaches will be housed at Work Point barracks.
Peter Lawless, Victoria lawyer and Canadian Olympic Committee Vice President, is returning to head coach duties this year. He is one of 12 coaches on the team.
There will be no returning athletes on Canada's team as in previous years. A complete shuffling of the deck is a conscious effort to give others a chance to experience the power of the Games.
"It's a remarkable journey; there are lots of ups and downs, and as you move closer to the games the team cohesion builds and their individual confidence increases," said Petty Officer First Class Joe Kiraly, Team Canada manager. "For the athletes who were not selected for the team, Soldier On remains committed to finding opportunities for them."
Golf and tennis have been dropped from this year's competition, but sailing has been added.
Lieutenant Commander Chris Maier, CFSA Commodore, says volunteers from the CFSA and the Victoria Disabled Sailing Association will combine efforts to train and coach competitors during the camp. They will lend their expertise as Invictus sailors prepare to represent Canada in the Keeleboat Racing competition at the Royal Prince Albert Yacht Club on Sydney Harbour.
"We are thrilled to be able to give back to veterans and service members who have been injured and to show them how great therapeutic sailing can be, how it can be an important be part of a healthy lifestyle and what a great event [the Invictus] is to participate," said LCdr Maier, who was named coach of Team Canada's sailing team.
For more information about the Invictus Games visit www.invictusgames2018.org.
Filed Under: Top Stories
Comments (1)