By Lookout on Jan 13, 2014 with Comments 0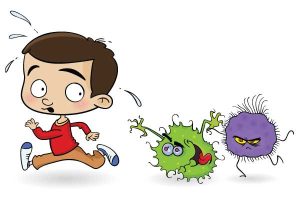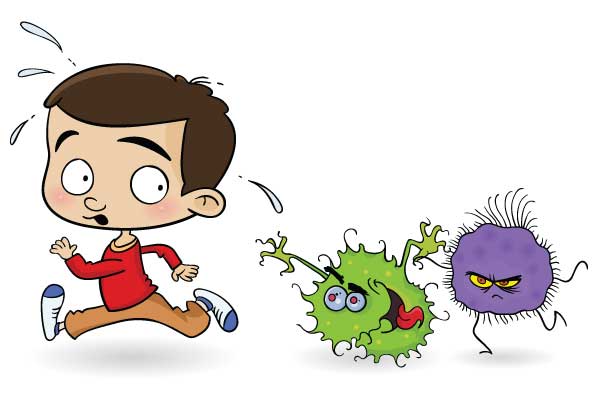 If you have been listening to news reports, there are now several areas where significant outbreaks of influenza have been recorded across Canada. It is not too late to get vaccinated against flu and it is highly recommended! Remember: just because you've had the flu shot in previous years or even been sick this year does not mean you're protected. The flu shot does not contain flu virus and there is no way to get the flu from receiving the shot.
Canadian Forces Health Services Centre (Pacific) – generally known as the Base Hospital – will continue to provide walk-in vaccination to any member who requests it. Because of the circumstances of this year's H1N1 strain of flu, we will also provide travelling clinics to interested units. If your unit will be participating in this effort, you should hear from your Chain of Command on the dates and times.
DND employees and civilian family members are also encouraged to use local public health resources including flu clinics at community drug stores and public vaccine parades to receive this year's flu-shot.
Affects younger people
This year's H1N1 strain of influenza has produced more sickness in adults aged 20-64 years of age than in the elderly. Youth is no protection from the flu and our close quarters environments – indoor offices; confined ships quarters, busy shops – are all perfect places for flu virus to spread from person to person. The influenza vaccine is an important part of reducing your personal risk of illness and reducing the risk of bringing sickness home to family members.
Reducing risk of infection
Flu is contagious very early after a person is infected – sometimes even before the earliest symptoms start. Therefore, one of the best infection control strategies is to limit exposure to others when sick to prevent spread of the virus.
As Base Surgeon, I would invite commanders during this more challenging flu season to permit two sick days without reporting to work or sick parade. Similarly, all DND employee managers are encouraged to limit potential spread of illness by allowing ill members to phone in sick. Those still at work who feel unwell are reminded of the value of preventing spread of illness to others at work.
Limiting spread of disease can be done by following proper sneeze etiquette. Sneezing into one's shoulder or sleeve rather than hands reduces the chance of passing the virus with your next handshake. Also, more frequent washing of your hands or application of cleansers will serve you well in reducing your chances of getting sick and is probably one of the simplest and most effective strategies to keep healthy.
Flu vaccine is an important addition to the above steps to reduce your chances of getting sick and lowering your risk of bringing illness home to family members.  More than previous years you are encouraged to get the flu shot for both your own health, the well-being of family and to ensure the continued operational effectiveness of a healthy Royal Canadian Navy.
-Maj Ramzy Abdel-Galil, Base Surgeon
Filed Under: Top Stories
Comments (0)