By Lookout on Jul 22, 2017 with Comments 0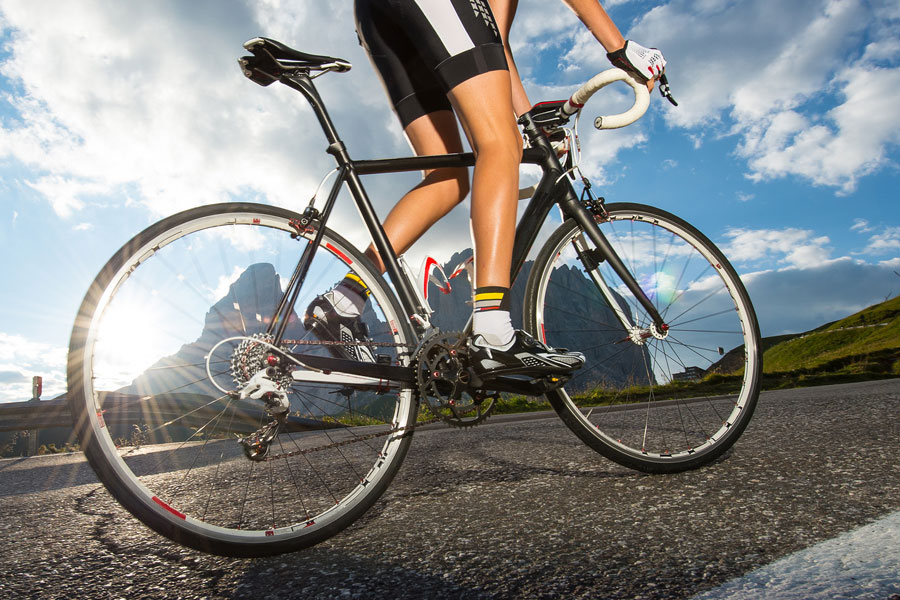 LS A.M.C. Noye, Community Relations – MPU Esquimalt ~
Summer is here, which means more of the defence team are commuting to and from the base on bicycles. School is also out, which means children are off for the sunny season, and a lot of them are riding their bikes in our neighborhood.
Local residential housing unit residents in Belmont Park and Work Point,  and Military Police patrol personnel alike have observed children riding without a helmet or adult supervision, and a few near-miss incidents have occurred.
MPs will proactively approach youth displaying good cycling habits, and address those requiring reminders about safety. For the last couple of years, MPs have issued "positive tickets" (a free entry to one of the CRD recreation centres), but will also step up prevention and enforcement of the BC Motor Vehicle Act (BCMVA).
DO's
Always come to a full stop at stop signs and red lights. Failure to stop is illegal under the BC Motor Vehicle Act. The fine is $167.
Cycle in traffic safely and predictably. Signal before turning, and learn the skills needed to control your bike. Unsafe operation of a bicycle is subject to various parts of Section 144 of the BC Motor Vehicle Act, with fines ranging from $196 to $368.
Yield to pedestrians crossing the street and to buses when they are leaving a stop. Failure to yield results in a minimum fine of $168.
Take care when passing parked cars to leave enough space for drivers and passengers to open car doors.
Helmets must be worn at all times when cycling. Failure to wear your helmet can result in a $29 fine. Safety vests or reflective clothing are also highly recommended.
Lock your bike when on the Base. MP and Commissionaires are required to remove any unsecured bikes found on DND property and secure them at the MP Unit until claimed by owners. Bicycles not claimed within 30 days are disposed.
Have a warning bell and use front and rear lights on your bicycle after dark, as required by Section 183 of the BC Motor Vehicle Act.
DON'Ts
Do not ride on sidewalks or crosswalks unless posted signs allow you to. Walk your bicycle on a sidewalk or a crosswalk. Riding on a sidewalk can cost you $81.
Do not cycle while impaired. While not a specific violation of the BC Motor Vehicle Act, impaired cycling can still net you a careless driving ticket ($196), as well as a Drunkenness and/or Conduct Unbecoming charge.
Do not lock your bike to railings, fences, gates, etc. Use only the designated bike racks provided throughout the base.
The use of headphones – including ear-buds – can obstruct your hearing. They are not recommended when cycling and are not permitted in any area of Dockyard.
DID YOU KNOW?…
When cycling, riders must obey the same rules that apply to motorists. Failure to do so can be dangerous and costly. Adult cyclists, whether on or off DND property, are subject to the BC Motor Vehicle Act, and MPs enforce the Act on DND property.
For safety tips, resources, and more information on your rights and responsibilities as a cyclist in British Columbia, visit www.bikesense.bc.ca.
Filed Under: Top Stories
Comments (0)