By Lookout on Jan 12, 2022 with Comments 0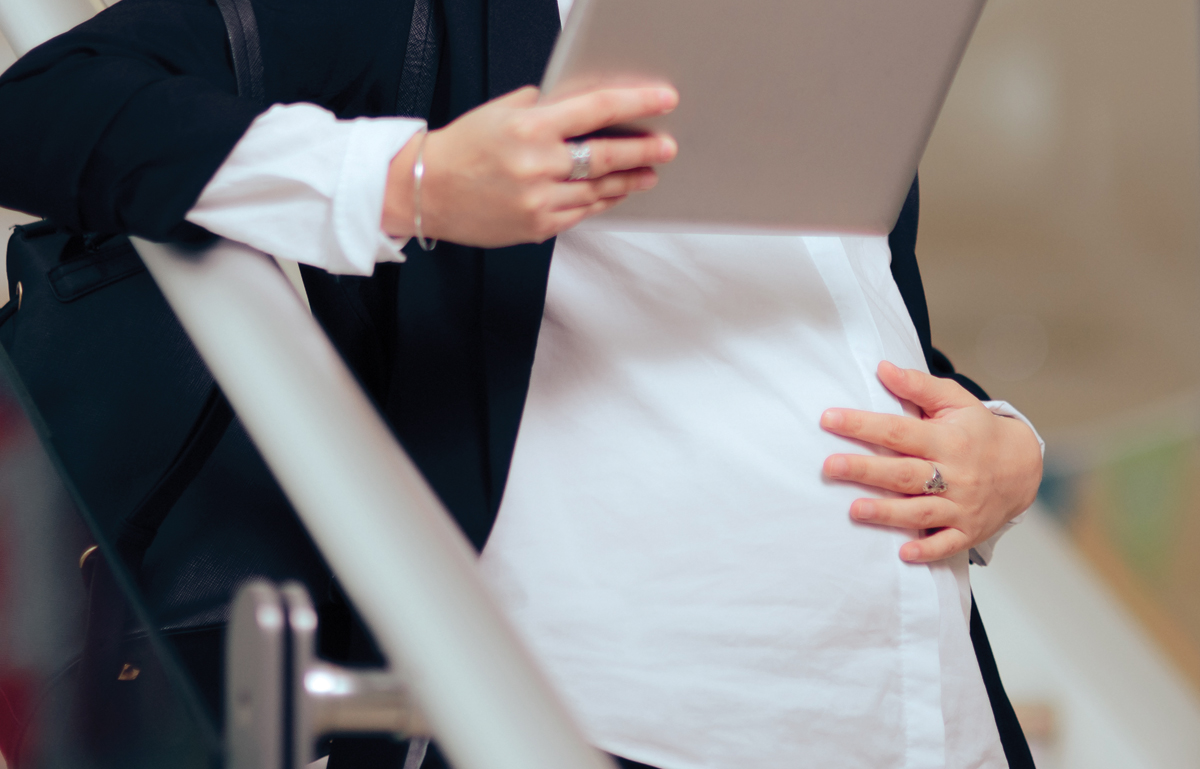 DND
––
On Nov. 21, 2021, DND announced an effort to improve conditions for Canadian Armed Forces (CAF) members who require specifically designed maternity or nursing clothing.
These new changes allow pregnant and nursing CAF members to be reimbursed for the purchase of clothing that is designed to fit their needs.
Previously, some pregnant and nursing CAF members used larger men's sized shirts to accommodate their needs. Or they wore maternity clothing at their own expense. This approach was inadequate and is now being addressed through this reimbursement direction.
This change aims to ensure that members who are nursing and/or are pregnant are accorded the respect and accommodation they deserve as they continue to fulfil their work obligations.
Expecting Regular and Reserve Force members* will be provided maternity t-shirt funding assistance. The funding assistance for maternity t-shirts is to be provided to each entitled member two times during a pregnancy, for a total reimbursement of $250.
Regular and Reserve Force members* who have returned to work and are continuing to nurse will be provided with the nursing t-shirt funding assistance. The funding assistance for nursing shirts will be up to $165 within a fiscal year.
Members can now file their claims with their designated units, provided they have the receipts as their proof of purchase. No physical inspection of the items will be conducted at any time. Clothing must be in the environmental colours, or in black, neutral, or white.
*Regular and Reserve Force members who have completed basic training are entitled under the policy to receive reimbursements.
––––
Filed Under: Top Stories
About the Author: The Lookout Newspaper can trace its history back to April 1943 when CFB Esquimalt's first newspaper was published. Since then, Lookout has grown into the award winning source for Pacific Navy News. Leading the way towards interactive social media reach, we are a community resource newspaper growing a world wide audience.