By Lookout Production on Aug 20, 2022 with Comments 0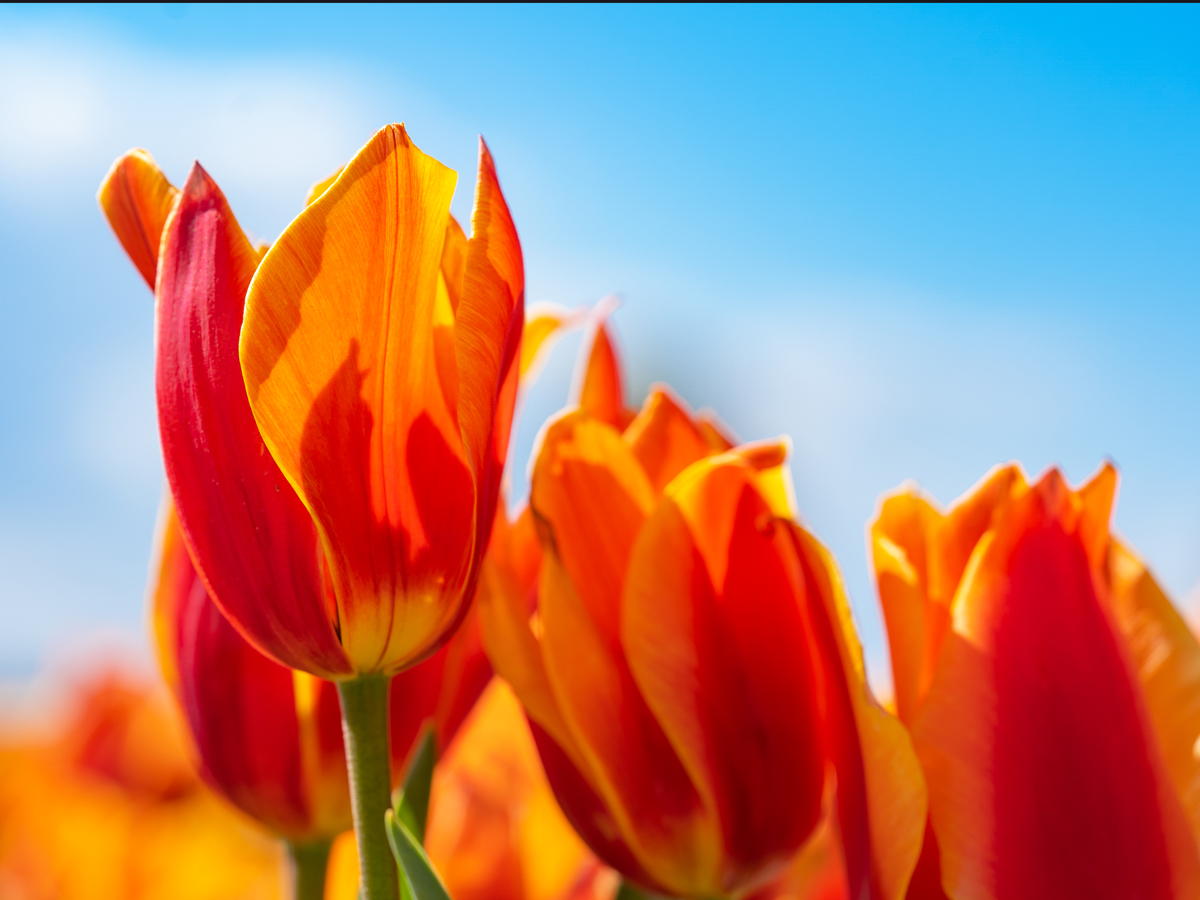 The Naval Reserve 
—
The Naval Reserve will celebrate its Centennial in 2023. As one of the showcase initiatives, the Canadian Tulip Festival in Ottawa will commemorate 100 years of service by highlighting the sacrifice of Citizen Sailors from the Royal Canadian Navy Volunteer Reserve (RCNVR) in the Second World War as a primary theme of the Festival in 2023.
The Canadian Tulip Festival was established to celebrate the historic Royal gift of tulips from the Dutch to Canadians immediately following the Second World War as a symbol of international friendship. The Festival preserves the memorable role of the Canadian troops in the liberation of the Netherlands and Europe. It commemorates the birth of Dutch Princess Margriet in Ottawa during Second World War – the only royal person ever born in Canada.
The 2023 Festival will showcase the Naval Reserve to Canadians through various program activities, such as the dedication of six distinct varieties of tulips to recognize the proud histories of some of the Naval Reserve Divisions across Canada. These tulip bulbs will be on sale to the general public across Canada, and will be the focal point of the Festival's tulip beds in 2023. The Festival has offered members of the Canadian Armed Forces and their friends and family wishing to buy any of the six tulip varieties dedicated to the Naval Reserve Divisions Discovery, Chippawa, Donnaconna, Star, Scotian or Carleton a discount, with all proceeds going to the Canadian Tulip Legacy.
Other planned activities include an expansion on this year's 'Ghosts of the Glebe' walking tour, which tells the stories of those who left the safety of their homes in the Glebe neighbourhood, right next to the site of HMCS Carleton and the Canadian Tulip Festival, to fight for freedom overseas, never to return.
The Canadian Tulip Festival, which averages more than 700,000 visitors annually, will be one of many opportunities for Canadians to celebrate the Naval Reserve Centennial and the proud service of Naval Reservists to Canada over the last 100 years.
These tulip bulbs will be on sale to the general public across Canada at tulipfestival.ca/fall-bulbs
Use the Promo Code NAVY10.
Filed Under: Top Stories
Comments (0)