By Lookout Production on Jun 22, 2022 with Comments 0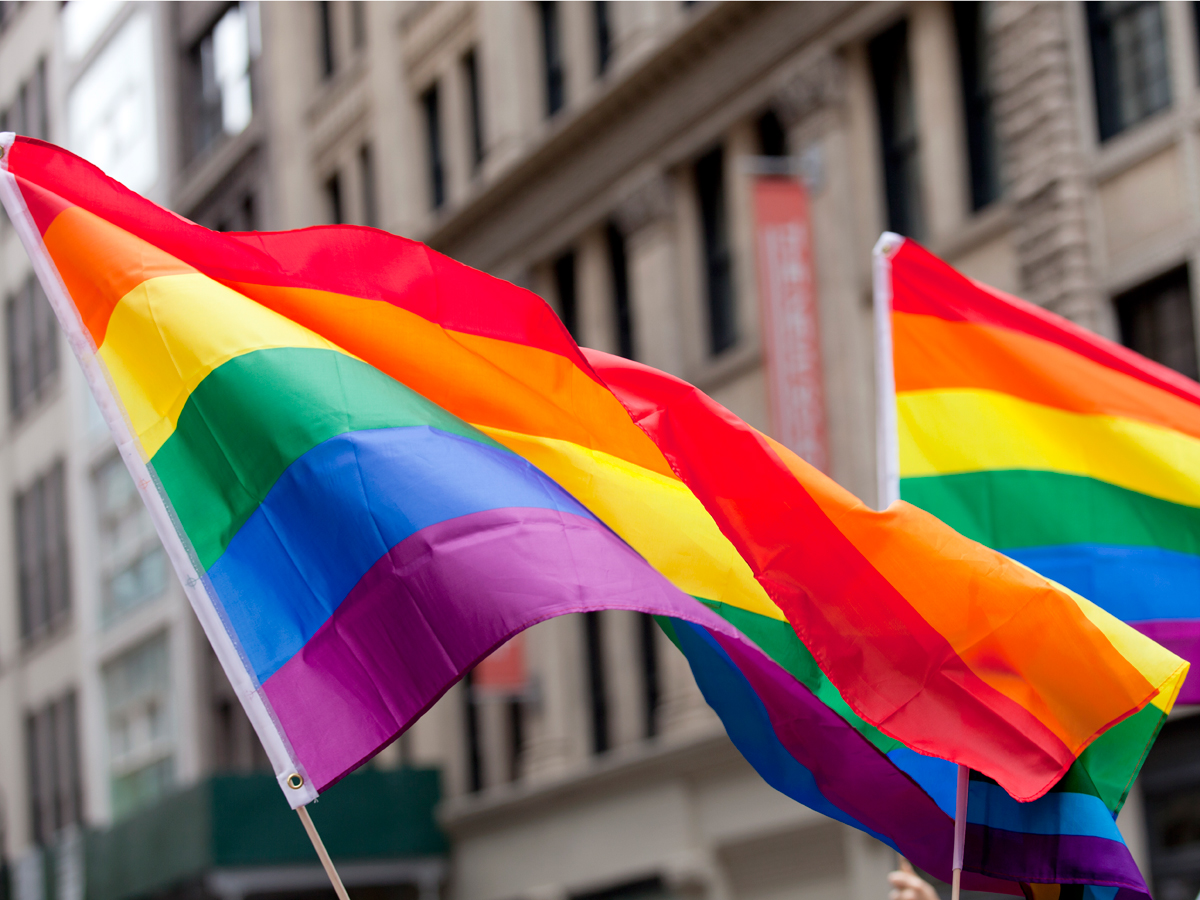 While Pride events take place all year round, Pride Season typically refers to the wide range of events that take place over the summer months (June to September). Beyond parades and summer festivals, it brings together LGBTQ2+ communities and allies worldwide to spotlight the resilience, celebrate the talent, and recognize the contributions of LGBTQ2+ communities.
Pride Season is the perfect time to reflect on ways that you can be a leader in promoting a workplace environment of diversity, inclusion, and respect, and in creating safe spaces for people of diverse sexual orientations, gender identities and expressions to be their authentic selves while contributing to our institutional efforts.
The National Defence Identification Services has reviewed how it handles information on sex and gender for Department of National Defence and Canadian Armed Forces identification cards (NDI cards). Studies have shown that people who have identity documents that do not correspond with their lived gender are more likely to face discrimination and violence. By removing the sex data field from the NDI cards, we are taking action in promoting the respect, inclusion and personal safety of transgender, non-binary and two-spirit people.
We have also integrated inclusive behaviours measurements within existing performance evaluation frameworks for all CAF and DND Public Service employees. This is an important step forward in our Conduct and Culture efforts to build a more inclusive Defence Team. When we empower our members to bring their authentic selves to the workplace, we all benefit from the full range of their creativity, innovation, and talent – which ultimately leads to greater operational effectiveness. You can find examples, information and resources related to Inclusive behaviours within the Defence Team (accessible only on the National Defence network) on the DWAN.
I encourage all members of the Defence Team to participate in Pride events happening across the country and abroad during the 2022 Pride Season, and to celebrate the diversity of our communities and our Defence Team. Keep an eye on the weekly DT Newsletter for information about the activities happening in the coming months within our organization for Pride and Public Service Pride Week under the theme "being your authentic self at work"!
I also invite you to show support for our LGBTQ2+ communities by becoming allies in creating safe, inclusive and respectful workplaces. Consider participating in the Positive Space Program (accessible only on the National Defence network) or joining the Defence Team Pride Advisory Organization (DTPAO) (accessible only on the National Defence network), which provides advice, guidance and recommendations to Defence Team leadership on systemic challenges and issues affecting the LGBTQ2+ communities. This organization, along with other Defence Team Advisory Groups and employee networks, are critical to our collective culture change efforts.
This Pride Season, let's embrace and celebrate our institution's diversity together. Let's demonstrate to Canada – and the world – how diversity makes our Defence Team strong.
Happy Pride Season!
Rear-Admiral Luc Cassivi CMM, CD
Defense Team Champion for Gender and Diversity for Operations
Filed Under: Top Stories
Comments (0)