By Lookout on Jul 22, 2019 with Comments 0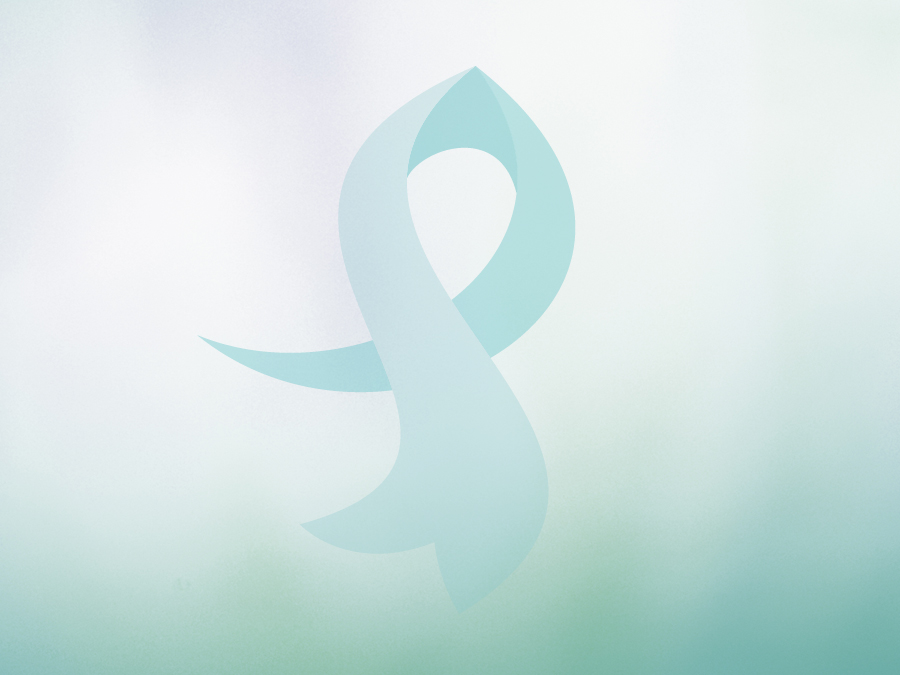 Deputy Minister Jody Thomas and Chief of the Defence Staff, General Jonathan Vance, issued the following statement:
"Today, the Government of Canada announced that a settlement has been reached between the Canadian Armed Forces/Department of National Defence/Staff of the Non-Public Funds and the plaintiffs in class action lawsuits initiated by seven former members of the CAF.
"The proposed settlement sets out financial compensation, the option to participate in a restorative engagement program, and several other measures aimed at addressing sexual misconduct in the CAF.
"We are pleased that the government and the plaintiffs have been able to reach a comprehensive settlement which will advance the project of real and lasting cultural change.
"We recognize our obligation to ensure a safe work environment for all women and men in the Canadian Armed Forces, employees of the Department of National Defence and Staff of the Non-Public Funds, Canadian Forces, who experienced sexual misconduct – including sexual harassment, sexual assault or discrimination based on sex, gender, gender identity or sexual orientation – in connection with their military service or civilian employment.
"To all those who have had the courage to come forward as part of these class actions – and to those who will come forward – we offer our sincere regret that you experienced sexual misconduct in our workplace.
"We recognize that it takes a lot of courage to come forward to share difficult and painful experiences, and press for change.
"We hope the settlement will help bring closure, healing, and acknowledgement to the victims and survivors of sexual assault, harassment, and discrimination. The settlement includes several measures that are aimed at ensuring the CAF and DND will continue to take the necessary steps to achieve lasting, positive change."
Filed Under: Top Stories
Comments (0)