By Lookout on Nov 25, 2021 with Comments 0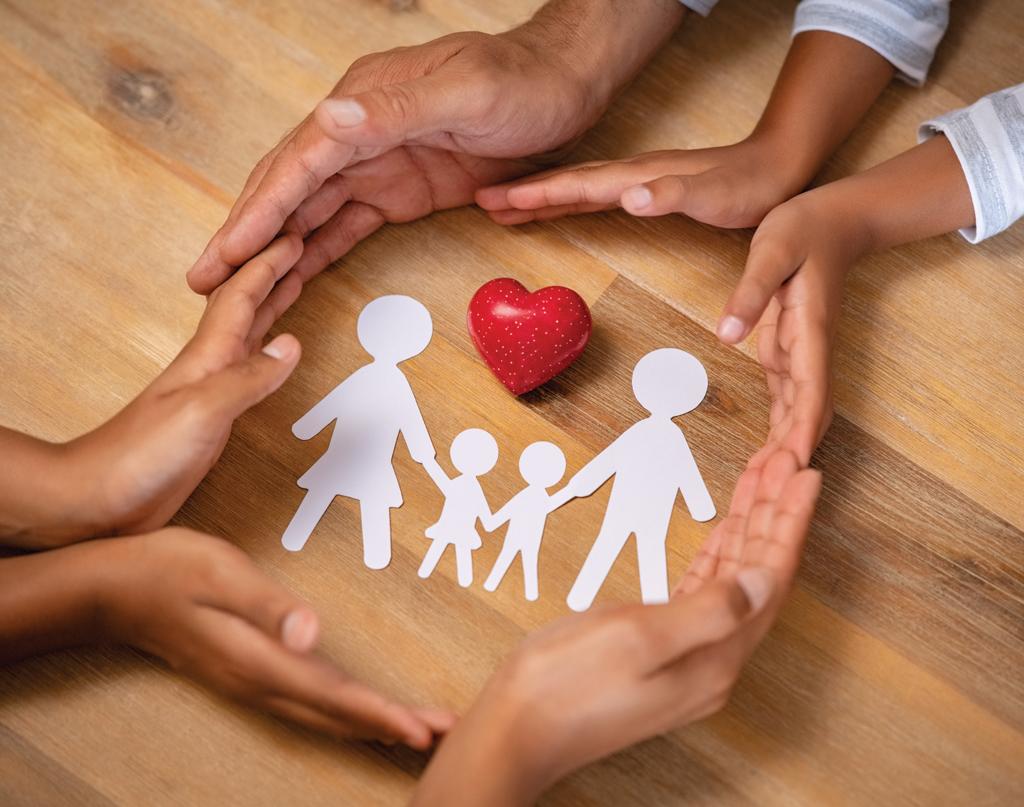 DND
––
The Director General of Compensation and Benefits (DGCB) recently introduced new sub-types of compassionate leave, which are now included in Chapter 7 of the Canadian Forces Leave Policy Manual (CFLPM). This new initiative will help reduce personal and family stress for CAF members so they can focus on the challenges at home when difficult situations arise.
Following the publication of CANFORGEN 139/21, CAF members may now request compassionate leaves under the following sub-types:
Situation of pregnancy or adoption loss;

Victims of family violence; and

Parents of young victims of crime.
DGCB has also introduced two new short leave sub-types that were communicated in the publication of CANFORGEN 166/21. CAF members may now request short leave under the following sub-types:
Family-related obligations; and

Religious and spiritual observances.
For more information on the leave policy amendments, refer to Chapter 9 of the CFLPM.
In challenging personal situations, remember you can talk to your chain of command, or for confidential counselling, reach out to the Canadian Forces Member Assistance Program.
––––
Filed Under: Top Stories
Comments (0)