By Lookout on Aug 10, 2019 with Comments 2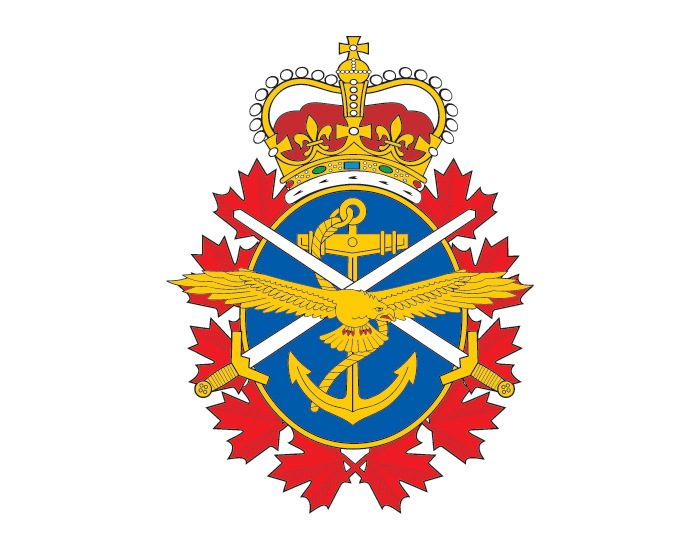 Courtesy Maple Leaf ~
Canadian Armed Forces members who deployed on international naval operations between July 23, 2003, and Aug. 1, 2019, will receive a compensatory payment for allowances they were entitled to receive but did not.
The allowances affected are two of the Environmental Allowances: Sea Duty (SDA) and Submarine (SUBA), and one Operation Allowance: Hardship (HA).
Environmental allowances are meant to compensate members whose military duties involve exposure to adverse environmental conditions that are not normally experienced by other members. Hardship Allowance compensates for essentially the same conditions, but applies on international operations.
In an unintended omission to the original policy published on July 23, 2003, SDA and SUBA were not included in the list of several environmental allowances that could not be received concurrently with HA because they essentially compensate for the same things. As an interim measure, directives were issued aimed at mitigating the error and restricted the receipt of these allowances to either HA or SDA/SUBA but not both.
However, in hindsight, those directives did not have the required authorization.
As the policy itself did not specifically prohibit receiving SDA or SUBA at the same time as HA, members who deployed on international naval operations from the time the policy was written until it is corrected are technically entitled to receive both.
For those affected, a compensatory payment will be made so that they do, in fact, receive both.
A team from Director Military Pay and Allowances Processing (DMPAP) will lead the initiative to ensure that all affected Canadian Armed Forces personnel, who will be identified by the Royal Canadian Navy, have compensatory payments calculated and paid out. This will also encompass affected personnel who have since released from the Canadian Armed Forces.
The initial estimate of the number of individual deployments is upwards of 20,000 with an overall cost of $10 million. Due to the complexity of the undertaking and the number of files to be verified throughout the Royal Canadian Navy and the Canadian Armed Forces, the process is anticipated to take three to five years.
Going forward, the omission in policy has been corrected and the change approved by the Treasury Board. Starting Aug. 1, 2019, SDA and SUBA may no longer be received concurrently with HA.
Further information will be communicated directly to affected members and if required, clarification may be sought through the member's chain of command.
Filed Under: Top Stories
Comments (2)