By Lookout on Sep 14, 2021 with Comments 0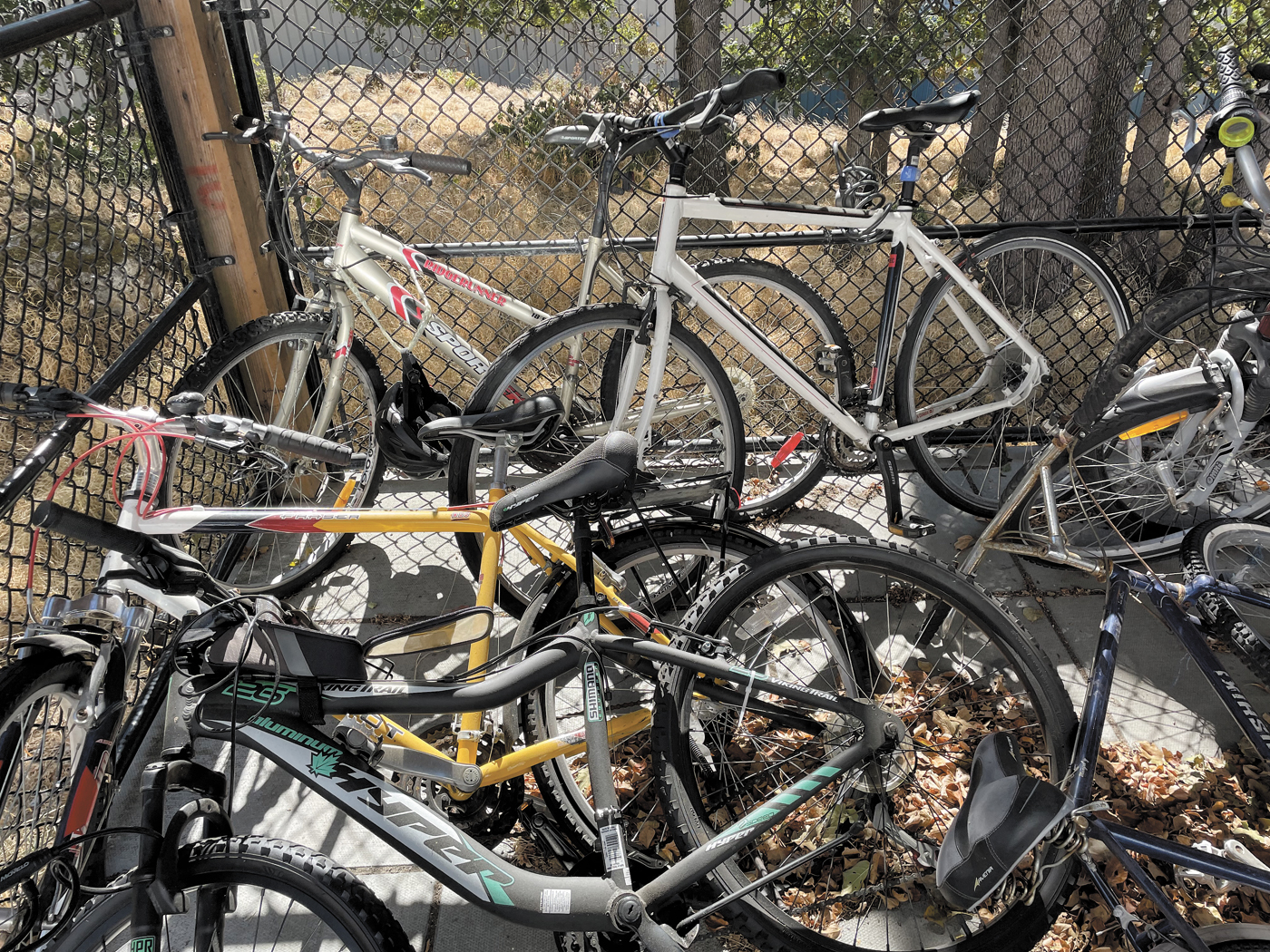 Peter Mallett
Staff Writer
––
Derelict, unusable bicycles abandoned around CFB Esquimalt are being collected and disposed of to ensure a clean and safe working environment within the Formation.
By order of the Base Commander, members from the Base Chief's office, armed with lock cutters, will start the removal Sept. 15.
"If the derelict bikes are not removed by their owner before Sept. 15, we will remove and dispose of them, or give them to charity," says PO2 Janine Pope, a representative from the Base Commander's office.
The collected bikes will be stored on base for a short holding period to give people a chance to collect them once they find them gone. People should contact the Deputy Base Chief to retrieve their bike.
The Base Chief's staff have gone around to every bike rack and tagged bikes in poor condition.
Some of the targeted bikes are in racks at Nelles Block and Fleet Maintenance Facility Cape Breton in dockyard.
"If the bikes are no longer in usable condition, it's likely the owner was not able to move them to get them to a [repair] shop, or possibly moved to a different base and forgot them," says PO2 Pope.
––––
Filed Under: Top Stories
Comments (0)