By Lookout on May 12, 2020 with Comments 0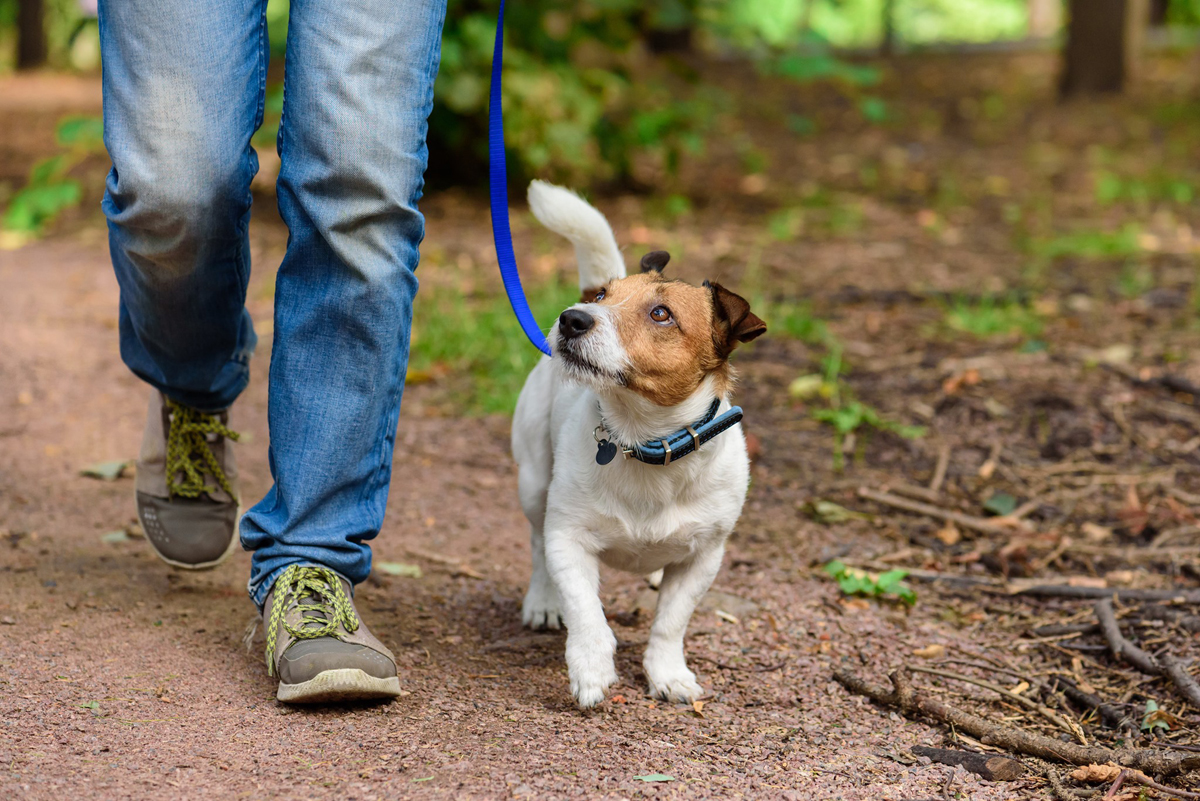 This year, Dog Walk Day is Saturday May 16. So, Canadian Forces Morale and Welfare Services has created an hour walk challenge to encourage physical activity. 
Participants will be reminded of requirements for social distancing and when and where outdoor exercise is permissive. 
One participant will be the winner of a "dog goodies package" prize.
There are four ways to participate for a chance to win the prize:
More information about the event: https://www.cafconnection.ca/National/Virtual-Services/PSP-Recreation-Special-Events.aspx.  Due to questions from Soldier On, the registration incentive is on hold.
Filed Under: Top Stories
Comments (0)