By Lookout on Mar 31, 2020 with Comments 0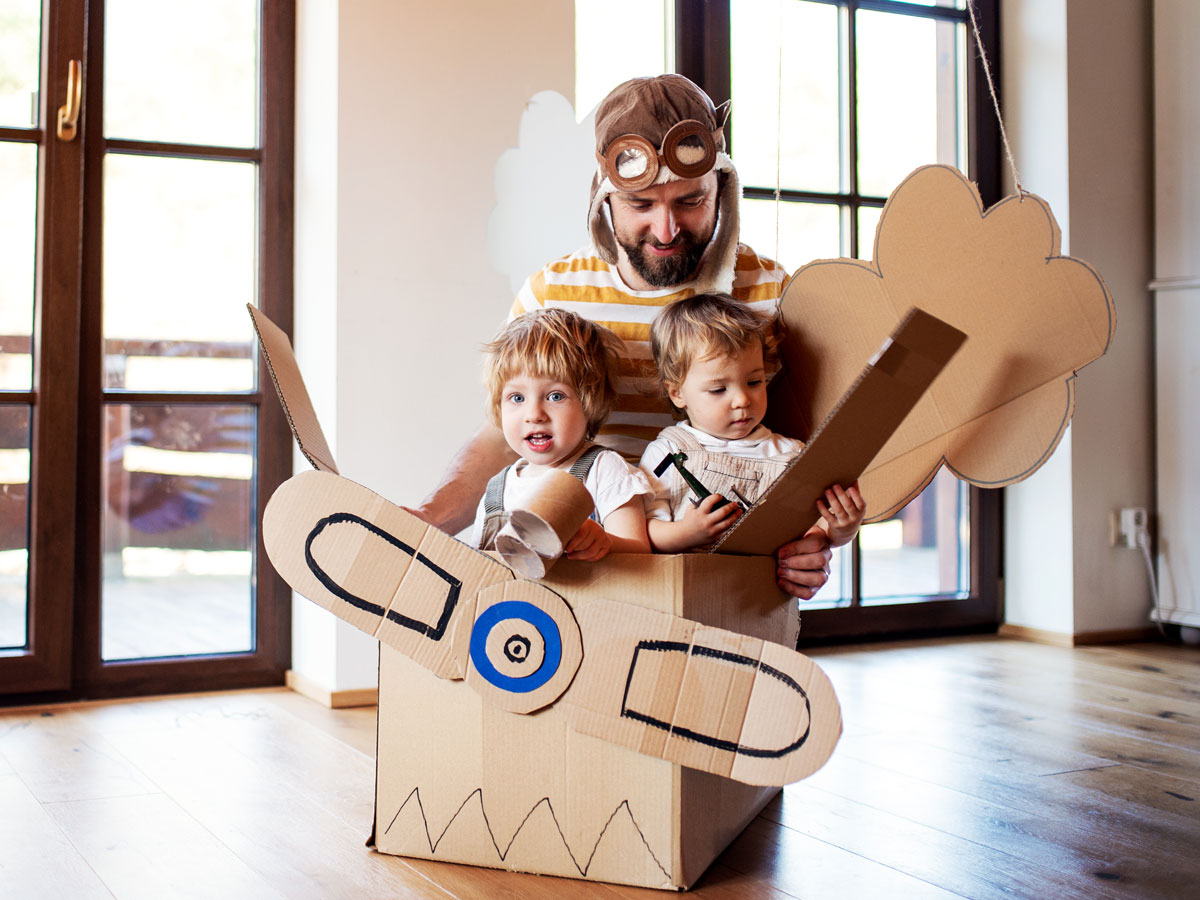 Peter Mallett, Staff Writer ~
Personnel Support Programs (PSP) staff continue to get creative in supporting the defence community during this tough time.
The recreation department has launched an interactive Facebook photo contest with the winner receiving a free children's birthday party once the Colwood Activity Centre re-opens. The prize is valued at $185; the contest runs until April 6.
Participation in the contest is through the PSP Esquimalt CPAC Facebook page. The intention is to provide something fun and challenging for people to do during their time at home, says Gillian Larsen, Manager of PSP's Community Recreation.
"This is a way to engage people and families during this time of self-isolation," said Larsen. "This contest is geared towards families who were supposed to be having fun doing the activities they love for spring break, but sadly can't."
Each day the recreation staff will offer a daily post encouraging participants to take part in three themed activities: art, cooking and outdoor activity. Contestants are asked to take pictures of their participation in the activities and then post them to the PSP Esquimalt CPAC  Facebook page.
Participants can take part in all three activities for each day and make their submissions at any time until the final day of the contest. Each time they participate and submit a photo their name is entered into a random draw. There is also a fourth way to earn an entry into the draw: by sharing your Facebook post with friends or family. 
The winner of the birthday party will be notified via Facebook Messenger. The winner of the contest can choose from any of the six themed birthday parties offered by recreation.
––––
Filed Under: Top Stories
Comments (0)