By Lookout on Sep 09, 2020 with Comments 0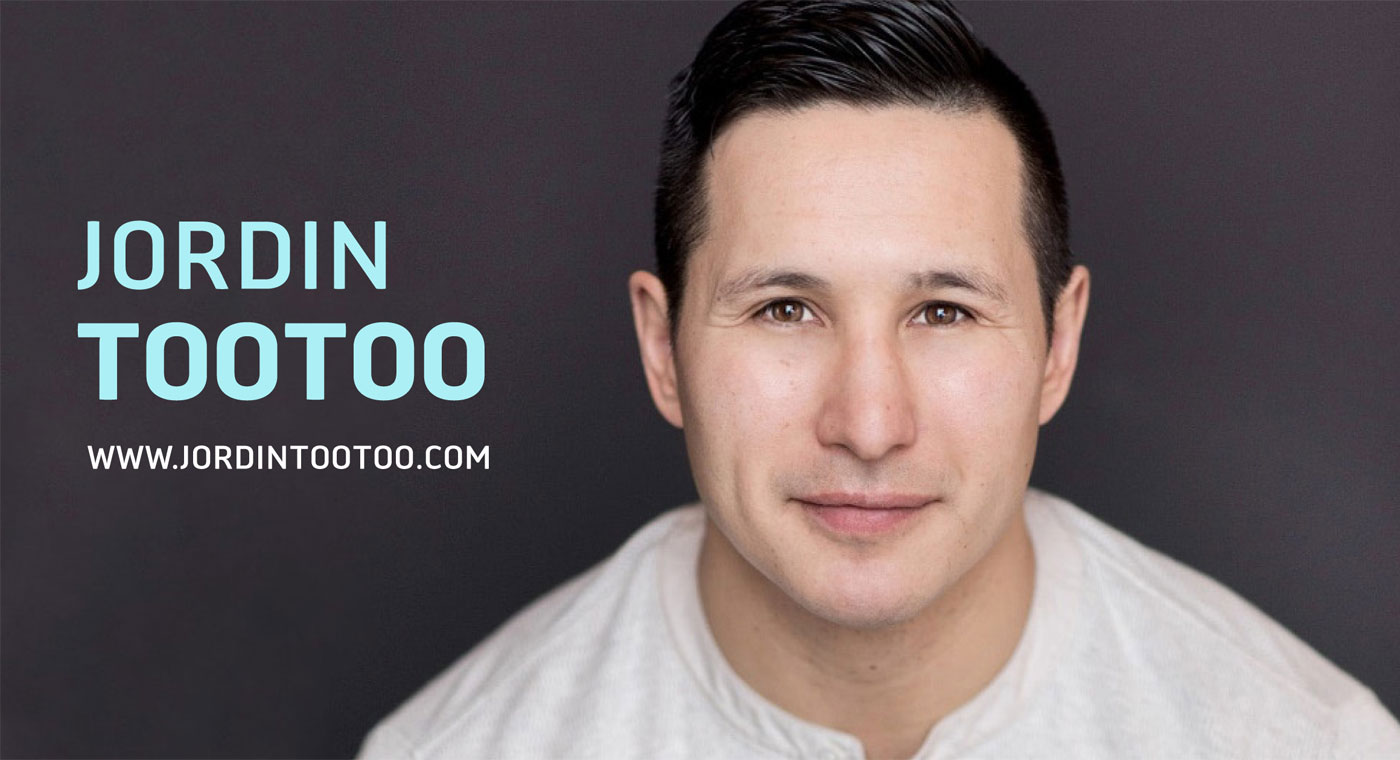 Peter Mallett, Staff Writer ~
Former National Hockey League forward Jordin Tootoo wants to have a heart-to-heart talk with you about suicide prevention.
The former right-winger, turned motivational speaker, enjoyed a 13-year career in the NHL before deciding to call it quits, announcing his retirement in October 2018. Since then, he has been delivering inspiring talks about suicide awareness, drawing on personal experiences while breaking down the stigma surrounding mental health.
The 37-year-old grew up in Rankin Inlet, Nunavut, and is of Inuit and Ukranian descent. He was the first Inuk person to play in the NHL. He suited up for the Nashville Predators, Detroit Red Wings, New Jersey Devils, and Chicago Blackhawks. During that time, he compiled 161 points and 65 goals in 723 games along with a reputation as being a highly successful agitator and thorn-in-the-side of opponents.
He cited a desire to give back to his Indigenous community as his reason to retire.
Growing up in Canada's north, TooToo says he witnessed firsthand the devastating impact mental health issues and addiction have on families and communities. On Aug. 28, 2002, his brother Terence took his own life and Tootoo says, "things were never the same."
On his website www.jordintootoo.com and in his public speaking engagements, Tootoo discusses his personal experiences and destigmatzing mental health issues.
Those experiences are captured in his best-selling biography All The Way: My Life on ice.
Meet Tootoo virtually
On Sept. 10 at 10:30 a.m. Pacific Time, Tootoo will field an hour-long discussion with interested members of CFB Esquimalt's defence community via the social media app Zoom in recognition of World Suicide Prevention Day. The Zoom event is free, but there only 500 spaces available. The Zoom link is:
https://ca01web.zoom.us/j/67421888349?pwd=dlJWMkxZSU9rVGhLekloYVlkUVpFZz09
The initiative is part of the Maritime Forces Pacific (MARPAC) Health and Wellness Strategy. Maryse Neilson, Health Promotion Manager, is organizing the event. She has first-hand experience about how Tootoo will deliver his uplifting message to his audience. She saw him speak at a suicide prevention presentation at the University of Victoria in 2019. She reached out to Tootoo over the summer and asked him to participate in this week's event.
Neilson says his story will be inspirational to many military members and their families.
"What he does best is normalize the situation of talking about suicide, addiction, and mental health and how they are all connected, how we need to broaden our scope and look at how to have healthy conversations," says Neilson. "He creates a culture of inspired inclusiveness through authentic hockey and community stories."
––––
Filed Under: Top Stories
Comments (0)