By Lookout on Nov 14, 2018 with Comments 0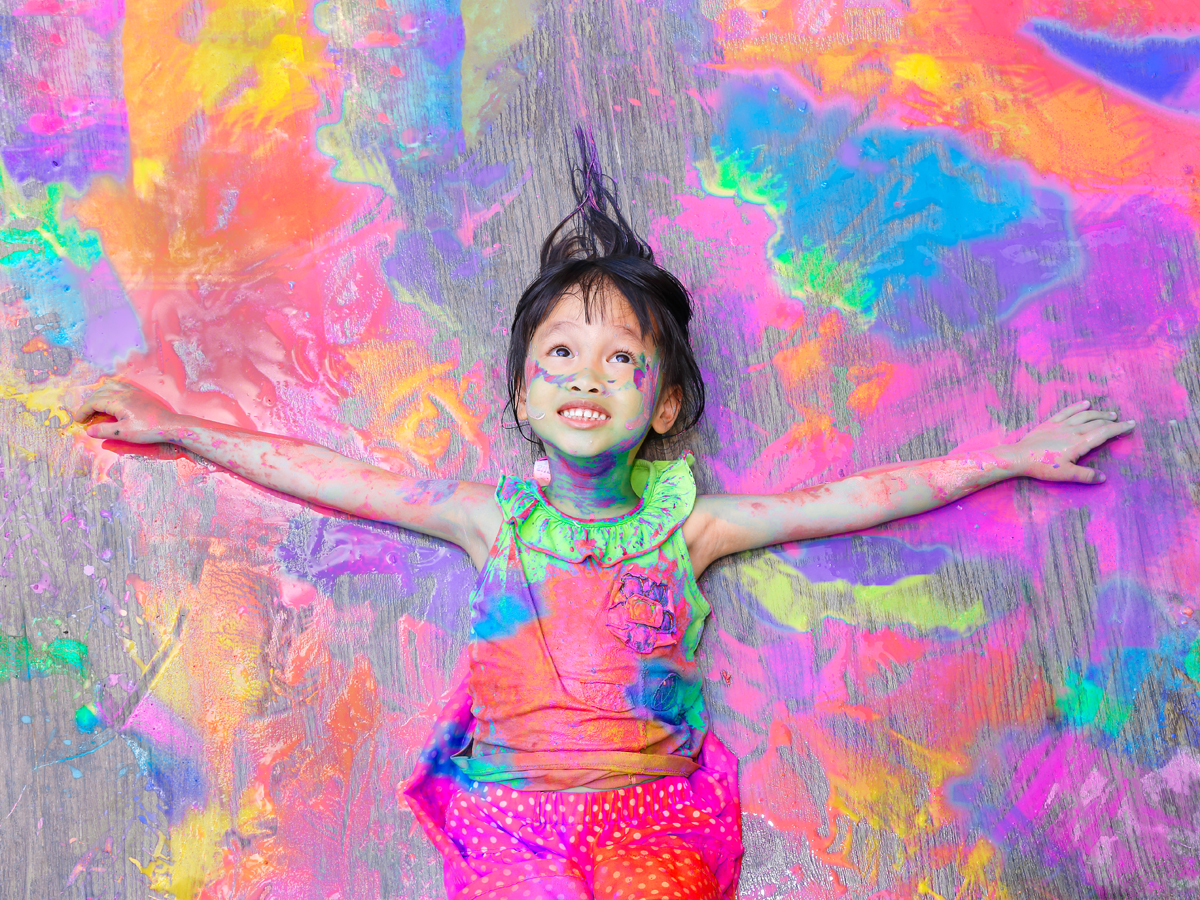 Peter Mallett, Staff Writer ~
Children of military families are invited to express themselves artistically this weekend in Canada's celebration of National Day of the Child.
Personnel Support Programs (PSP) with assistance from the Military Family Resource Centre (MFRC) is offering a free art program for children ages five to 12. The event takes place on Nov. 17 at the Colwood Pacific Activity Centre (CPAC) between 9 a.m. to noon. Children will be asked to create drawings, paintings and other forms of artwork to become part of a group art project: the construction of a large tree of artwork for display.
All 35 military bases across Canada will be constructing a tree with artwork, and forms of expression will vary from base to base. CFB Esquimalt's tree of art will be on display at CPAC on Nov. 20, National Child Day. The art projects will eventually be sent to the Canadian War Museum in Ottawa for display later this year.
Matt Carlson, PSP Community Recreation Manager, says the art project has two purposes.
"It's an initiative we are really excited about and one that celebrates the Day of the Child, and the role military recreational programs play in supporting operational effectiveness through family well-being," said Carlson. "This art project will visualize the support PSP provides to military families and the healthy development of children within our unique communities."
National Day of the Child has been observed in Canada since 1993 and is meant to celebrate the United Nations Declaration of the Rights of the Child. It proclaimed on Nov. 20, 1959, that children are treated with dignity and respect. National Day of the Child celebrates these fundamental rights and includes the promotion and participation of children in cultural, artistic, recreational and leisure activities.
Carlson says children of Department of National Defence employees and other civilians from the community are invited to participate in the art project. The art project at CPAC requires pre-registration to participate. For information contact CPAC at 250-363-1009 or visit the MARPAC Notice Board.
Filed Under: Top Stories
Comments (0)