By Lookout on Apr 12, 2017 with Comments 3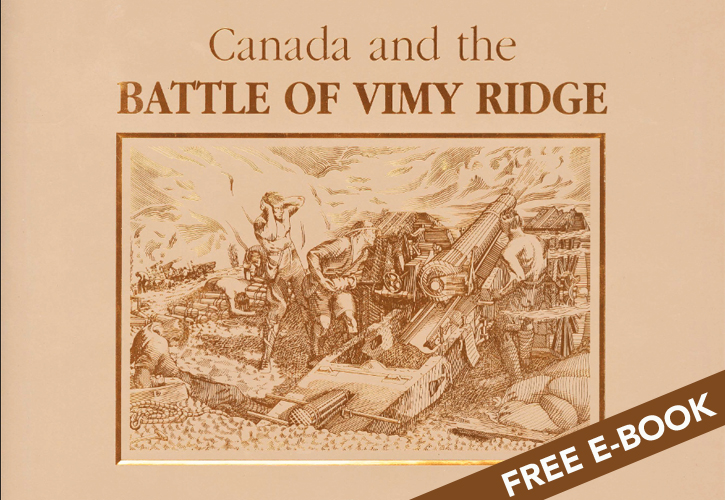 Canada and the Battle of Vimy Ridge, 9-12 April 1917, a 149-page resource about the historic battle and those who fought in it, is available for free in e-book format.
The e-book version of the work, which was originally authored by Brereton Greenhous and Dr. Stephen Harris, includes additional content by Department of National Defence historian Jean Martin. This vivid recollection of the experiences of Canadian soldiers in France is available for download in both official languages.
The book may be used as an educational resource for those interested in learning more about this most significant period in our military history.
You can find the e-book here: www.cmp-cpm.forces.gc.ca/dhh-dhp/his/docs/Vimy_e.pdf
Filed Under: Top Stories
Comments (3)