By Lookout on Jun 15, 2019 with Comments 0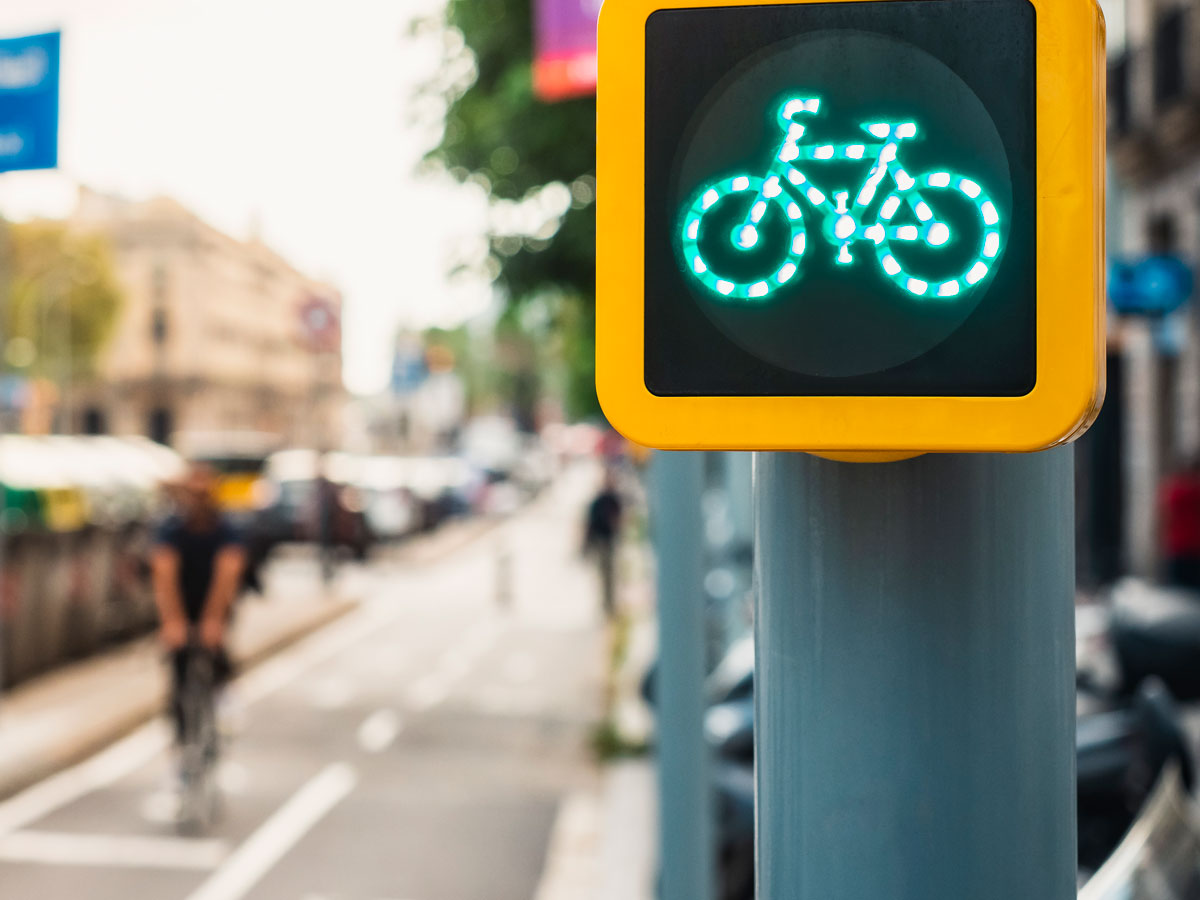 SLt M.X. Déry, Contributor ~
With all the construction around Esquimalt, and the Bay Street Bridge being limited to one lane, traffic has increased substantially. While increased motor traffic shouldn't impact me as a cyclist too much, the increased delays make the drivers I interact with more impatient than usual.
Part of me empathizes.
I had a meeting in Langford at 5 p.m. on a weekday and decided to drive. I gave myself adequate time to deal with what google maps informed me was "unusually high traffic." A 25-minute trip turned into 45 minutes, but with planning I still arrived early to my destination. Then the text messages started coming in: "Stuck in traffic, will be there in 20."
No one else had planned for the "unusually high traffic" from the construction that now adds to the commute we all know as the Colwood Crawl.
The congestion is so bad that motorcycles have taken to traffic filtering, aka bypassing traffic by using the space between vehicles and bicycle lanes. A colleague attempted to convince me it was recently made legal. It has not.
Bicycle lanes are for bicycles, hence the name. If you need a licence to operate your vehicle, get out of the bike lane, and no, you can't slide between cars to get ahead of the traffic.
This unusual congestion has brought out the worst in drivers, and part of me empathizes, namely the forward part of my foot.
I mean, having to compress that gas pedal and brake so many times over the course of 45 minutes must really be straining while sitting in an air-conditioned vehicle with your favourite music playing and a beverage in the cup holder.
The cramping in your right foot must be pretty bad as you fly past me in a 30 km/h zone, blow through a yellow light and cram yourself behind the car in front, the rear of your car still in the intersection blocking traffic, bikes and pedestrians when the light changes colour.
I bike through the heat of summer and the cold of winter, through rain and wind alike, pedalling with nothing but a coat and helmet to protect me from the rays of the sun, the chill of the wind, and the weight of your two-tonne vehicle.
So, a word of advice: if the traffic and price of gas is getting to you, join me in biking to work, or take the bus. It will reduce your aggravation and stress, and lead you in the direction of a healthier life.
Filed Under: Top Stories
Comments (0)