By Lookout on Dec 11, 2020 with Comments 0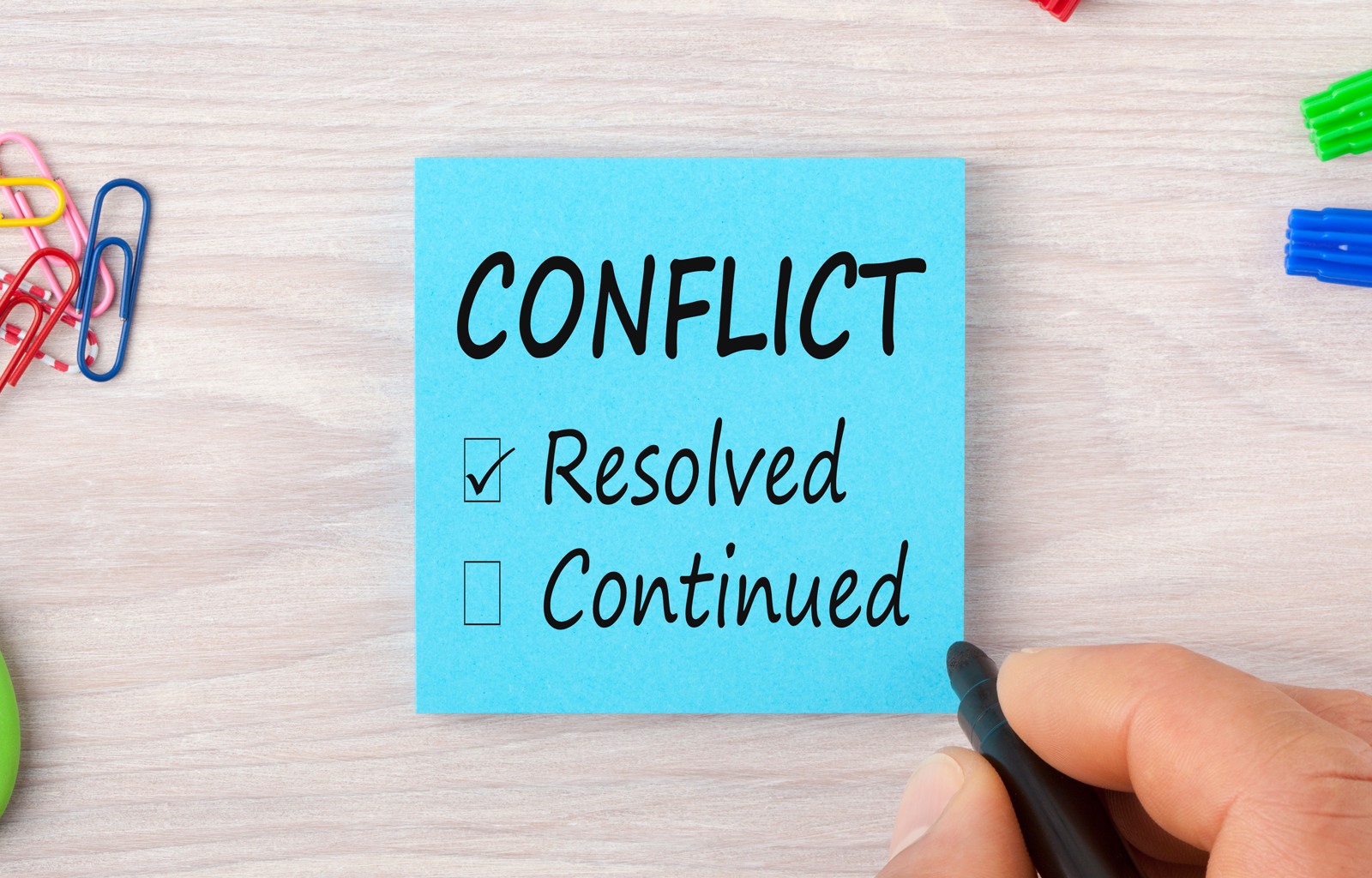 Anita Slomp
Conflict Management Practitioner Edmonton
––
The Defence Team has grown familiar  with, and benefitted from the steady support of their local Conflict and Complaint Management Services (CCMS) office, including drawing on the skill and knowledge of agents, trainers, and practitioners when challenging workplace situations arise.  CCMS provides the opportunity for a way forward when we are feeling stuck because of conflict in our units and workplaces, and is of great value when the stress of unresolved conflict clouds our thinking and productivity. 
So, what happens at home, where a resource like the CCMS does not exist?
We all are facing, dare I say it, an unprecedented holiday season. I can already hear the groans. Traditions that often connect us will have to be reconsidered. If your home is anything like mine, the being together that is often looked forward to over the holidays has lost some of its charm.
How can we help ensure the holiday spirit is not overtaken by the tension, stress, and frayed emotions we may already be feeling?
One method is to consider the effectiveness of our communication and approach with our loved ones.
A tendency for many of us is to adopt an accommodating approach with our family members and close friends. This means we will put their needs before ours, and go to great lengths to keep the peace.  Although this approach, often seen as passive, will make you popular and appreciated, it is not sustainable over time.
This holiday it will be essential to keep your personal needs in balance with the needs of those around you. Ask yourself the question: "Have I put the same energy and focus into my needs, plans, and well-being as I have for those around me?"
For those of you who default to the accommodating style, this will seem selfish. Before you disregard it consider this: what happens when you are mostly giving in rather than asking for what you need?  If your answer is that resentment builds, sometimes to the point of boiling over, then you are human. This frustration often leads to anger, and as we know, "If you speak when angry, you'll make the best speech you'll ever regret." – Groucho Marx. 
Maintain this passive approach and you will have plenty of friends who will not notice your own wellbeing is risked for their happiness.
I am not suggesting the alternative, which is putting your needs before the needs of those around you. This, which is often seen as an aggressive approach, will make you unpopular quickly and for good reason. None of us like the feeling of having our needs disregarded, our well being ignored, and our plans overlooked. The "my needs before your needs" approach will likely find you alone in the loneliest of ways.
When we are putting our needs in balance with the needs of others, known as the assertive approach, we are contributing our perspectives, concerns, hopes, and expectations to the conversation.
This sounds like: "I can see that wearing pajamas and lounging are enjoyable. It's important to me that we find some time to get outdoors today; what do you think we could do to meet both of our needs?"
Or, on occasions when conversations are getting heated and your ability to engage constructively is impacted, it sounds like this: "I can hear the frustration building and I am going to take 15 minutes on my own to think and breathe. Can we finish this conversation once I am back?"
If you set this limit, be sure to follow through so that you do not find yourself pulled back into the exchange. Fifteen minutes is often enough time for a reset, a quick nap, some exercise, a diversion, anything to get us in a healthier frame of mind. For those situations when more time is needed, be clear in communicating this and commit to return to the conversation.
As we head into the holidays, think about your needs and picture them in balance with the needs of those around you. The same understanding, the same respect, and the same boundaries.  Manage your expectations carefully knowing your energy and patience have been overdrawn for the past nine months. These adjustments will go a long way to bring some peace and joy to those at home with you for the holidays.
From all of us at the CCMS, happy holidays and we look forward to serving you in 2021.
Anita Slomp is a conflict management practitioner on contract with the CCMS for DND. She lives in Edmonton and can be found running the river valley trails looking as though she needs resuscitation.
––––
Filed Under: Top Stories
Comments (0)