By Lookout on Nov 03, 2020 with Comments 0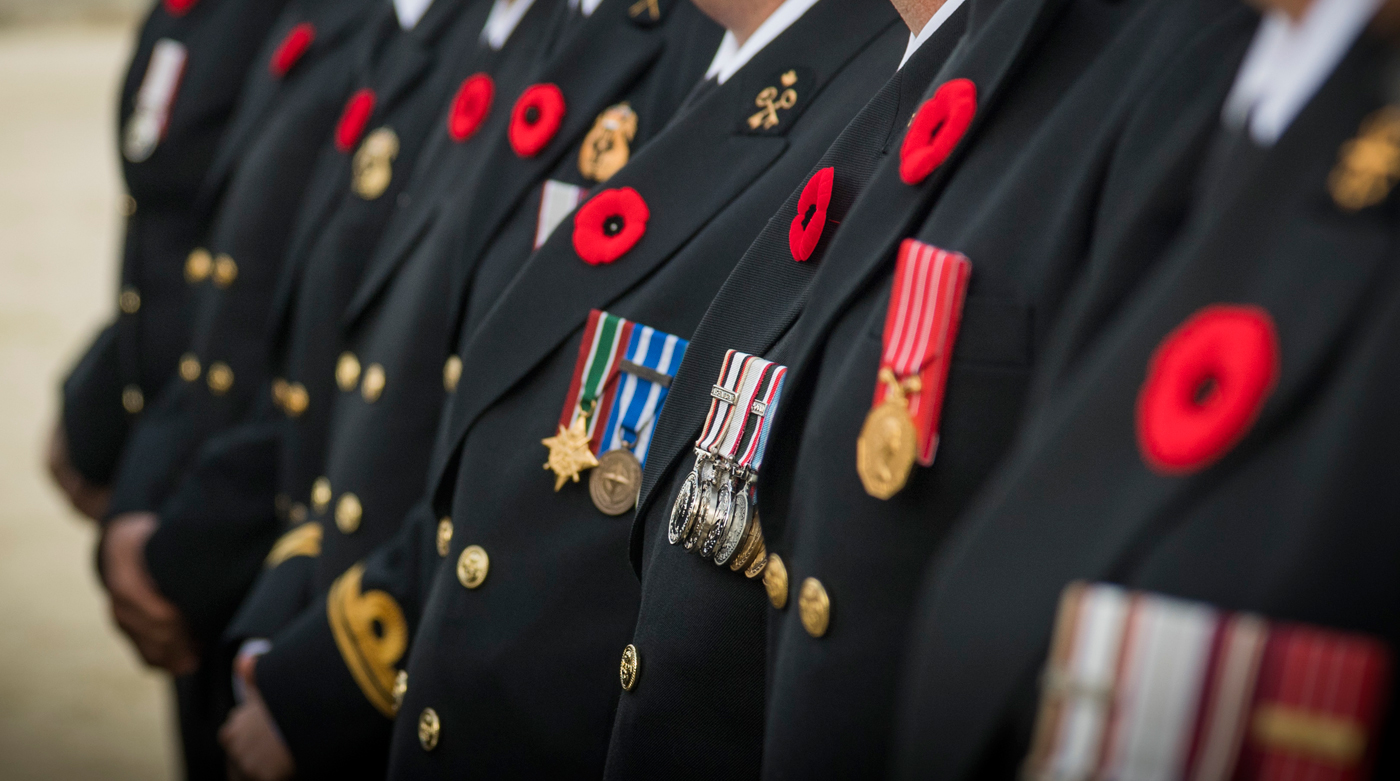 November 11th is a hallowed day marked in the hearts of Canadian Armed Forces members across the country. It is our chance to pay homage to veterans, such as yourself, who gave so much in their service to Canada.
This Remembrance Day will be recognized differently than in year's past; you will not see many uniformed members standing shoulder-to-shoulder at cenotaphs in our surrounding communities due to the COVID-19 pandemic. But know that each member of CFB Esquimalt will spend the day in reverence, regardless of where they pay their respects.
This year we commemorated the 75th anniversary of the end of the Second World War, a battle that raged for six terrible years and saw over one million brave Canadians serve across the world. For sailors, this year also marks the 75th anniversary of the victory of the Battle of the Atlantic, the longest campaign of that war. During the conflict, 70,000 allied sailors, merchant mariners, and airmen lost their lives at sea, including 4,600 brave Canadians.
In an effort to keep our veterans and community members safe, and to preserve the health and safety of our Forces members, we will spend November 11th observing Remembrance Day remotely and thinking about our esteemed veterans. Although we will not be with you, you will be with us, as we hold you in our thoughts with gratitude for your service and for the ultimate sacrifice of those we lost.
We will never take for granted the hard-earned freedom for which you fought as we continue to maintain the peace and security you so valiantly won.
On this Remembrance Day, and all days, I thank you for your service. Lest we forget.
Yours truly,
S. Sader
Captain (N)
Commander CFB Esquimalt
––––
Filed Under: Top Stories
Comments (0)