By Lookout on Sep 20, 2020 with Comments 0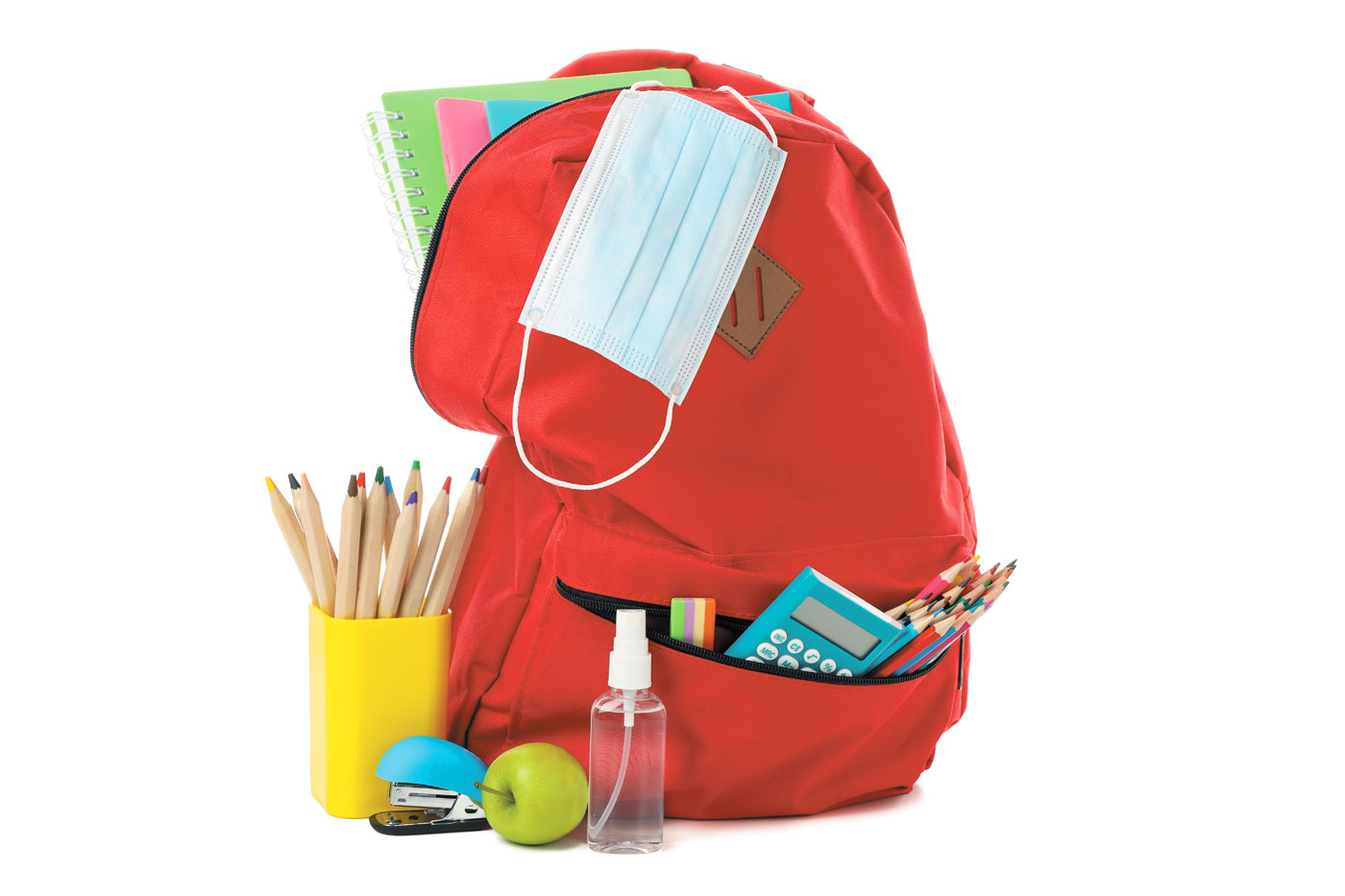 Peter Mallett
Staff Writer
––
The Esquimalt Military Family Resource Centre (MFRC) needs your input as they build a new back-to-school support program for youth ages 12 to 19.
The MFRC's Family Wellness Counselling Team is currently planning events and workshops for middle school and high school aged students designed to ease the stress and anxiety related to the COVID-19 pandemic and ongoing social distancing measures.
"It's an effort to be supportive to the stress and anxiety many students and parents may be feeling these days as they head back to school in this time of uncertainty," said Hanna Law one of four members of the MFRC's Family Wellness and Counselling team. "We have people reaching out to us in recent weeks requesting to be connected with resources available through the MFRC and through local community services."
Currently, the MFRC provides individual counselling, family counselling, support navigating mental health systems, and referrals to other available community services and resources. 
Counselling Services
Law says her team is specifically trained to relate to the concerns of youth from military families through in-house counselling sessions. Those can come in the form of a one-on-one meeting at their Colwood (CPAC) office, a virtual appointment, or simply meeting up in the park to go for a walk and talk about their concerns.
She notes that the MFRC has also set up a closed Facebook Page specifically designed for parents of youth to discuss issues in a supportive group setting with staff and encourages anyone interested to get involved.
Free Tutoring
One other important program, says Law, comes in the form of educational support for students struggling in school. Until Dec. 31, the MFRC is offering specialized tutoring for Grades 6 to 12 students having issues with their studies and requiring extra one-on-one instruction. Families will be reimbursed for any costs for tutoring services through a grant currently available to the MFRC after enrolling in their program.
Feedback Please
Law says she and her co-workers recognize that current supports are not enough during these extraordinary times that have led to increased stress and feelings of isolation. That's why she and her co-workers want to speak directly with parents and students about their back-to-school concerns in order to design programs that meets their needs.
"We want to hear from parents and students and have an open dialogue with them about their needs and what resources would be helpful for them moving forwards," said Law. "The staff at the MFRC are very approachable and work hard to ensure that anyone reaching out to us feels comfortable."
She advises anyone looking to provide input about future programming or who need to discuss any ongoing personal or family concerns to contact their Counselling Intake Line at 778-533-7736 or via email at intake@emfrc.com
For more information about supports currently available for youth visit the MFRC webpage at esquimaltmfrc.com/parent-child/youth-programs/
––––
Filed Under: Top Stories
Comments (0)