By Lookout on Oct 27, 2020 with Comments 0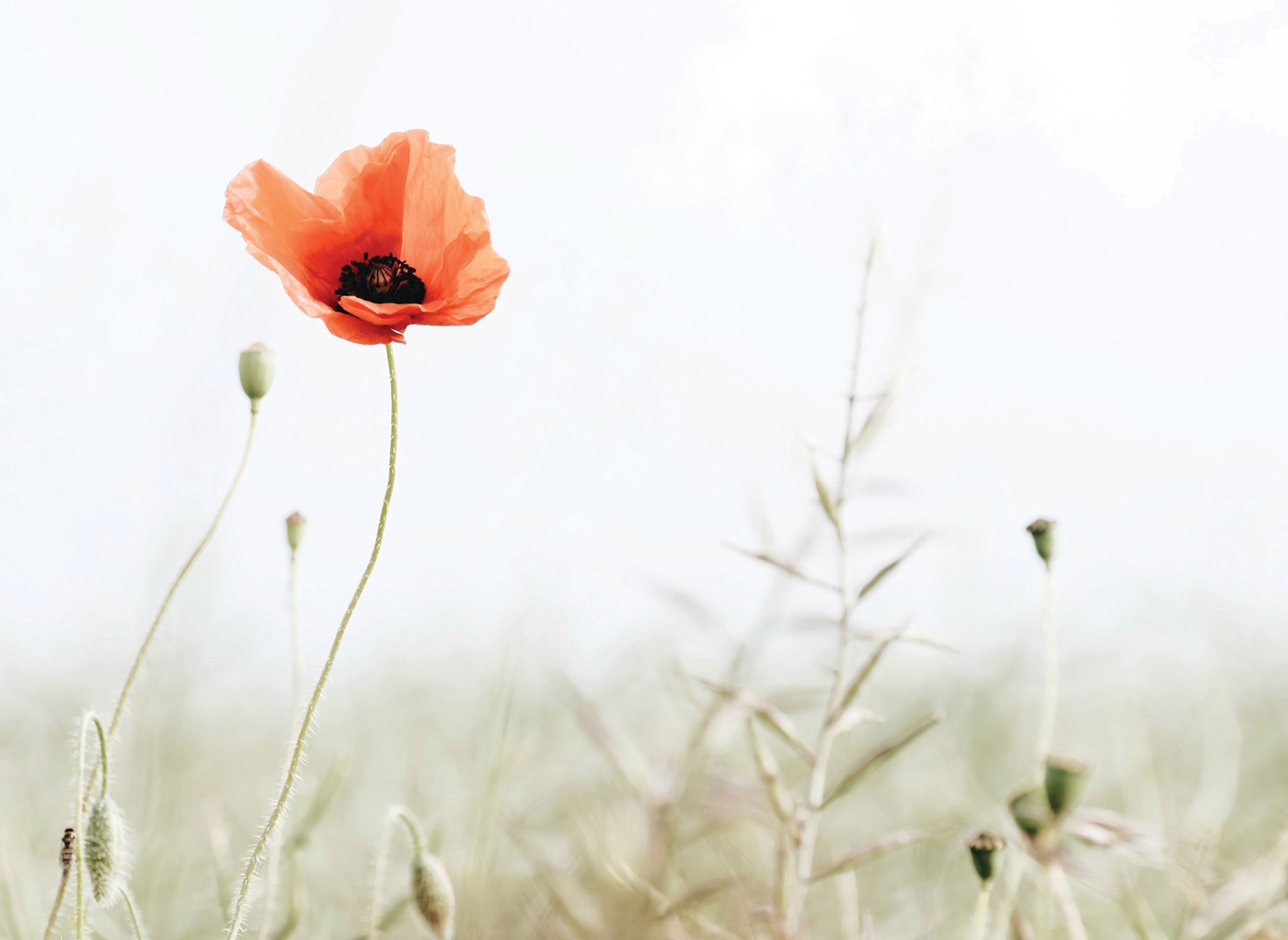 Did you know that every year, the Canadian Armed Forces (CAF) and the Department of National Defence (DND) supports Veterans' Week activities with the National Veterans Week Speakers Program? 
It won't come as a surprise that, as a result of the COVID-19 pandemic, the program will be different this year.
Instead of the typical in-person events, members of the CAF will share their stories of Remembrance in a series of videos geared to various audiences and age levels, which schools, companies, and organizations can screen as part of their Veterans Week activities.
If you would like to incorporate these videos in your Remembrance Day activities – or even if you'd just like to watch them yourself – please submit a request through the National Veterans Week Speakers Program website at http://Canada.ca/caf-veterans-week-speakers.
Videos are available now and will also be posted the week prior to Veterans Week on social media channels, including Facebook (Canadian Armed Forces) and Twitter (@CanadianForces).
Questions about our program should be directed to the Maritime Forces Pacific local coordinator CPO2 Brayden Wise, brayden.wise@forces.gc.ca.
Veterans Affairs Canada also offers an array of free, bilingual learning resources available in electronic and print formats to help Canadians remember the importance of honouring Canada's veterans. Materials can be ordered directly at www. veterans.gc.ca/educators
––––
Filed Under: Top Stories
Comments (0)