By Lookout on Dec 05, 2017 with Comments 0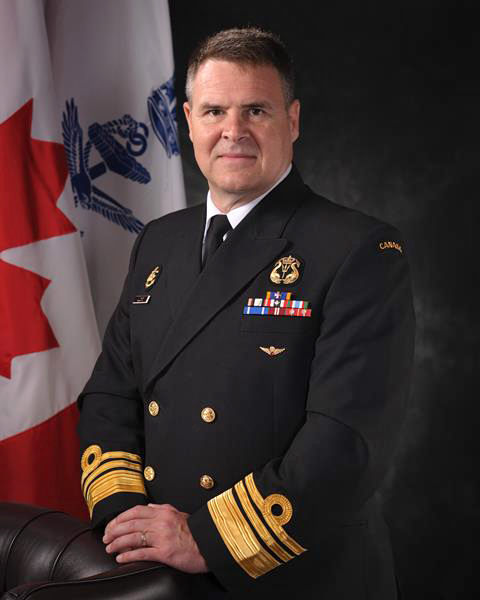 The Command Chief and I have been strong proponents of diversity and inclusiveness in the Royal Canadian Navy (RCN), and we will continue to promote these values as your command team.
I expect that all RCN members will take note of last week's apology from Prime Minister Trudeau and the subsequent message from General Vance to the lesbian, gay, transgender, bisexual, queer, and two-spirit (LGBTQ2) communities for the persecutions they have faced under Canadian law, including as members of the Canadian Armed Forces, the RCMP, and the Public Service.
Every sailor courageous enough to have served in the RCN, facing the harshness of the sea while dealing with the persecutions brought upon by policies that forced them to hide their sexual orientation for fear of repercussion from not only their peers, but their chains of command as well, merits to be commended.
The Command Chief and I are extremely proud to be able to call these brave men and women shipmates, and it is with renewed vigour that the leadership of the RCN pledges to continue to uphold the standards where our sailors can serve proudly without fear and with honour.
The leadership of our proud institution remains committed to preventing discrimination and harassment based on sexual orientation and gender identity, on and off duty, in and out of uniform, at sea and ashore, and at home or abroad. We stand together, adhering to the RCN Code of Conduct built upon our core values: Duty, Integrity, Loyalty, and Courage.
The RCN's diversity and inclusiveness is a source of strength. We stand together with our LGBTQ2 shipmates Ready to Help, Ready to Lead, and Ready to Fight.
M.F.R. Lloyd, CMM, CD
Vice-Admiral
Commander RCN
Filed Under: Top Stories
Comments (0)