By Lookout Production on Jun 15, 2022 with Comments 0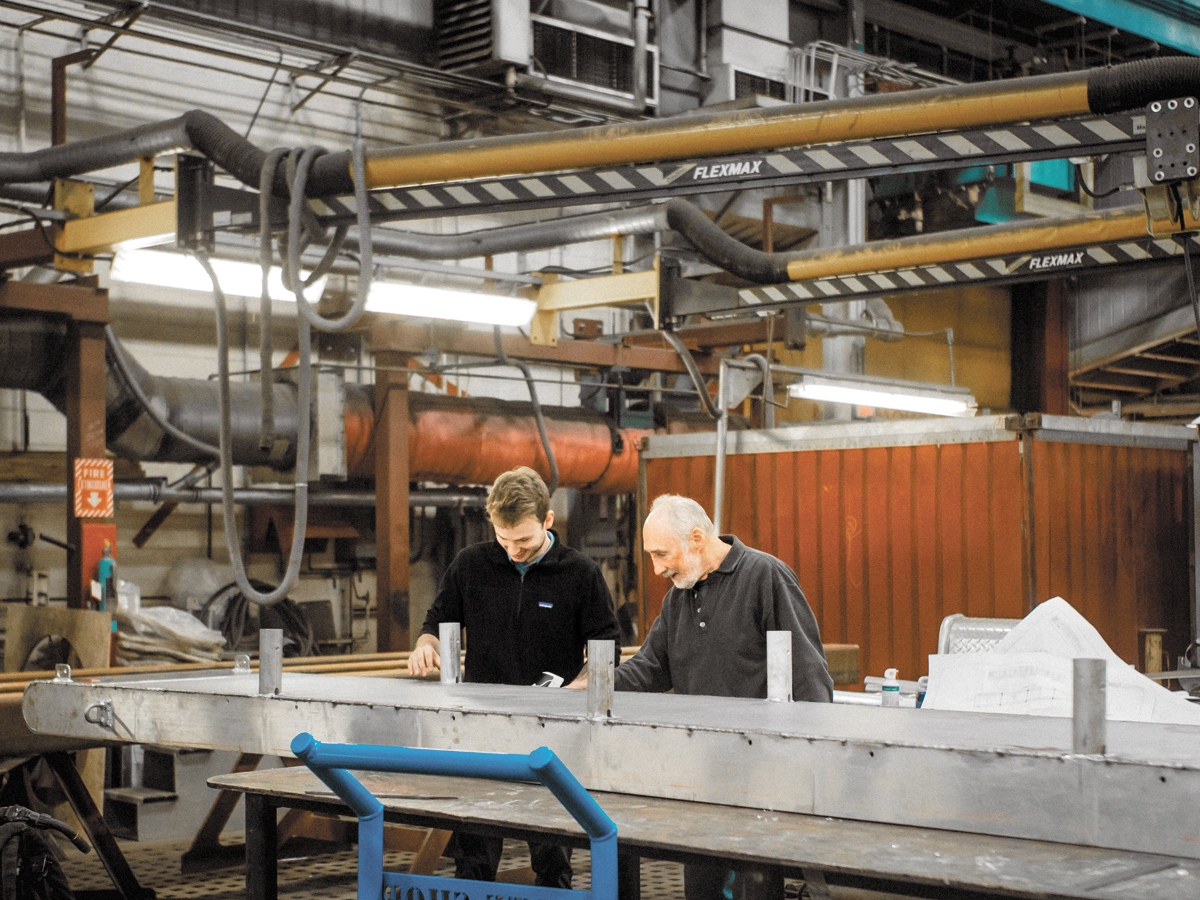 Royal Canadian Navy public servants, 
I want to take this opportunity to express my gratitude and appreciation to each member of the Royal Canadian Navy's Public Servant workforce. Over the past two years, we have been living in unprecedented times brought on by the COVID-19 pandemic. The perseverance, dedication and professionalism that you have displayed in spite of these challenges has been simply outstanding. Your resiliency, flexibility and the quality of work that you perform on a daily basis has been exemplary. You should be very proud.
You are vital members of the RCN Team. You provide the critical expertise, stability and continuity that is integral to enabling the RCN's operational output. Before the COVID-19 pandemic, and throughout the past two years, you have supported the RCN in deploying ships and submarines to sea, meeting our NATO commitments and continuing to work with our allies around the world. The RCN has a wide and diverse public servant workforce that belongs to nine separate unions and is employed in 30 different occupational groups. Without the contributions from all of you, from frontline operational workers to behind-the-scenes support staff, the RCN's success at home and abroad would not be possible. Your hard work does not go unnoticed. On behalf of the entire RCN leadership team, thank you for all that you do for the Royal Canadian Navy, the Department of National Defence and your fellow Canadians.
Yours Aye,
Vice-Admiral Angus Topshee
Commander Royal Canadian Navy
Filed Under: Top Stories
Comments (0)