By Lookout on Jan 20, 2022 with Comments 0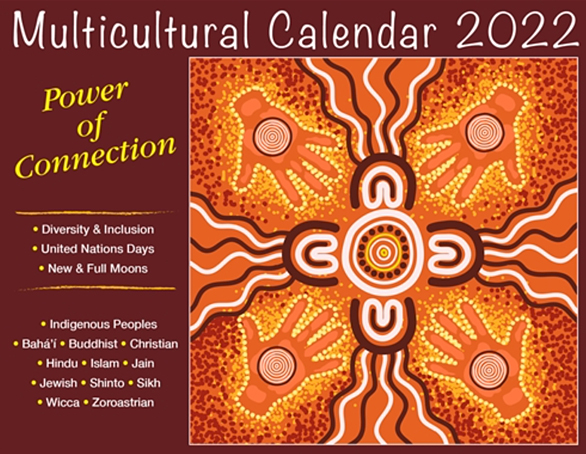 DND
––
Available to all civilian employees and military members, this informative and attractive electronic calendar is a highly visible reminder of hundreds of multicultural and religious holidays, festivals, and observances occurring throughout the year, nationally and internationally.
Learn about the different holidays and special events celebrated or commemorated in the many cultures across the globe, as well as here in Canada. Simply scroll over a date for a short description of the commemoration. Special diversity and inclusion commemorative events at National Defence are also included in the calendar.
Download the calendar into your Outlook, as a PDF or bookmark it and consult it throughout the year.
https://www.multiculturalcalendar.com/ecal/main.php?lang=en&s=ste-DND&year=2022&id=3
––
Filed Under: Top Stories
Comments (0)