By Lookout on Nov 26, 2019 with Comments 0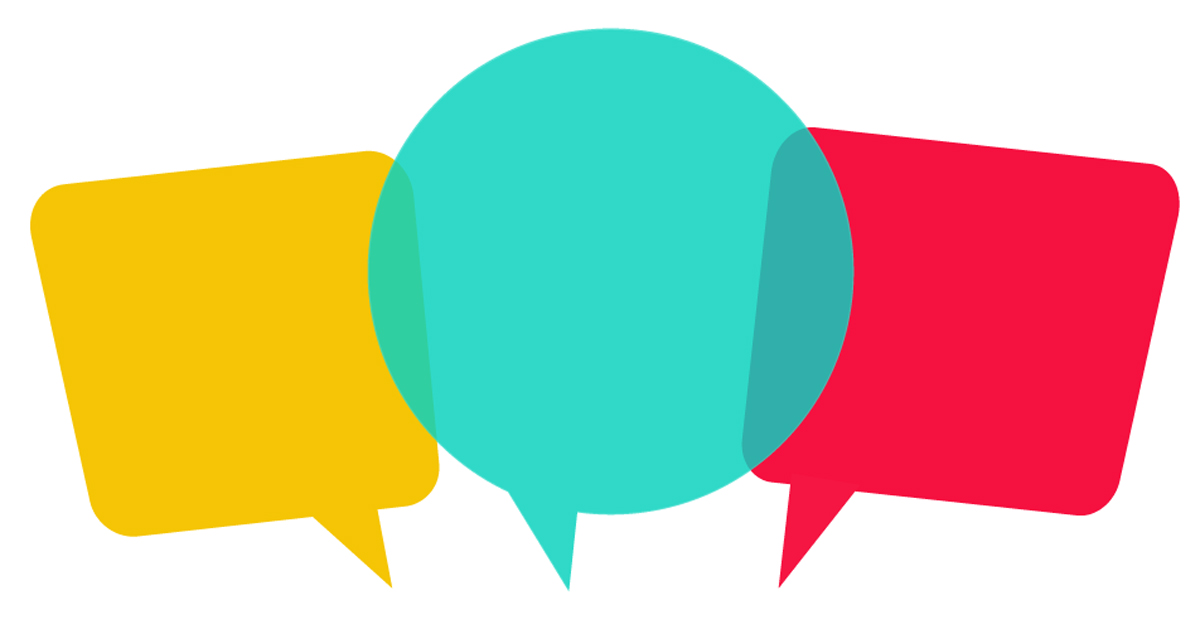 Katelyn Moores, Base Public Affairs ~
This week marks National Addictions Awareness Week (NAAW), an opportunity for Canadians to increase their understanding of substance use, its impacts, and methods for prevention.
The theme of this year's NAAW is Stigma Ends with Me; it aims to help people recognize and address the stigmatized language and attitudes that surround those who struggle with substance abuse.
It's estimated that more than 75 per cent of people believe those living with a substance abuse disorder do so either fully or partially by choice. In fact, next to financial cost, stigma is the second largest barrier for individuals who consider seeking treatment.
The Addictions-Free Living Group of the Maritime Forces Pacific Health and Wellness Strategy is hoping to help change this narrative by challenging people to rethink how they talk about substance use and addiction.
"Stigma is an important issue surrounding substance abuse because it acts as a barrier for many people to ask for help," says Andrea Lam, Health Promotions Specialist. "When people feel ashamed, embarrassed, or scared, they are less likely to seek help and access resources."
The stigma associated with substance use disorders is often displayed through the use of language that creates feelings of shame. This stigmatized language can then lead to a cycle of behaviours and attitudes within our society that isolate and marginalize people who use substances.
Not only can this stigma discourage people from seeking help for fear of being labeled as an "addict", it can also impact the quality of healthcare services they are provided and influence the allocation of government resources towards treatment initiatives.
The hope is that by shifting to person-focused language – or language that acknowledges someone as a person before describing their personal attributes or health conditions – we can help to address this stigma and shift the focus away from shaming users by acknowledging they are struggling with a health condition.
"Language is a really simple, yet effective way that we as individuals can help reduce stigma," says Lam. "Implementing person-first language can be really powerful and can help reduce the existing stigma around substance abuse. For example, instead of saying druggie say person who uses substances, or instead of addict use person with a substance use disorder."
By choosing to use words that focus on the medical nature of substance use disorders, people can help to break down existing negative stereotypes and demonstrate our compassion for those struggling with this disorder.
Lam says that consciously making small changes in the language used here on the base can encourage others to do the same and eventually it will become common place, but she recognizes this kind of change takes time.
"Creating this culture shift can take upwards of seven to 10 years, but we are on our way towards achieving this goal and are improving with each effort that is made to reduce stigma."
In recognition of NAAW, the Addictions-Free Living Group is collaborating with AIDS Vancouver Island to offer Fentanyl and Naloxone training, as well as a discussion on edibles and what you need to know. This one-hour session will take place on Nov. 27, at 11 a.m. in Fleet School's MSE Theatre and is open to everyone, no registration required.
If you or someone you know is struggling with substance use, there are a number of resources you can reach out to, including:
Member Assistance Program: 1-800-268-7708

Military Family Resource Centre: 1-800-353-3329

The Chaplains Service: 250-363-4030

CF Mental Health Services/Base Addictions Counsellors: 250-363-4411
Filed Under: Top Stories
Comments (0)