By Lookout on Apr 24, 2017 with Comments 1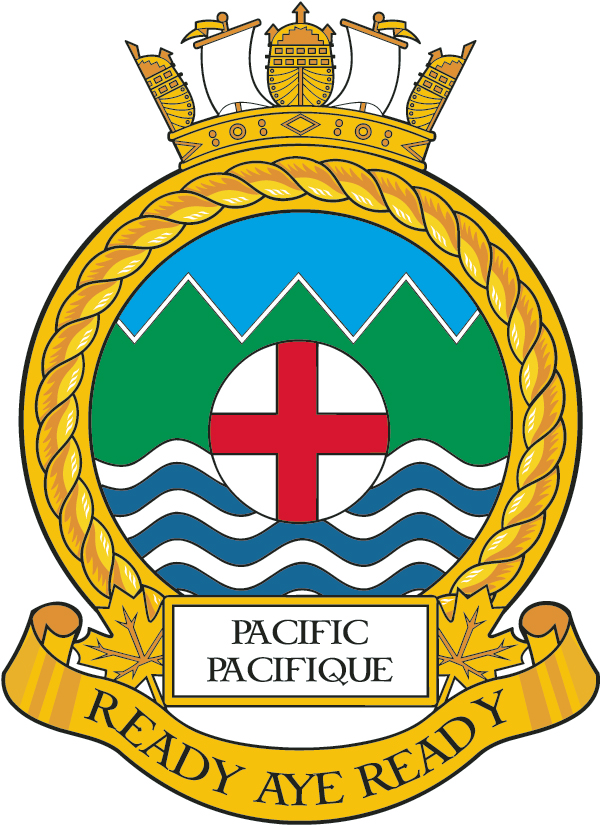 Peter Mallett, Staff Writer ~
The creation of a new navy occupation has led to a fresh training program that will launch at Naval Fleet School (Pacific) in May.
Approximately 1,500 Regular Force marine engineers, electrical technicians, and hull technicians, as well as Naval Reservist Marine Engineering Systems Operators from across the country have been united under one trade – Marine Technician.
The first phase of training is a pilot course focussing on new recruits. 
"The Naval Personnel and Training Group will look at the training process, the course content, and feedback from the students and instructors, and then see if they can tweak the training to best suit the needs of the students," says LCdr Mark Bartek, Naval Technical Officer Occupational Manager with the Ottawa-based Director Naval Personnel and Training.
"The entire rollout will not be a static process, but instead fluid, and is designed to continuously improve the process of training delivery as we go forward."
The first wave of junior ranks training will take up to eight months. Training will then move through the ranks and finish with its most senior, experienced tradespeople.
Marine Technicians will continue to retain a sub-occupation of mechanical or electrical designation.
LCdr Bartek says the new trade was created in an effort to address critical shortages of specialized personnel on board warships and submarines. It will increase the number of qualified personnel needed to support operations at sea. This is amplified as the Royal Canadian Navy starts the largest fleet recapitalization of its modern history that includes three new classes of ships.
"The biggest driver is the future fleet. New ships will have technology that crosses traditional occupational boundaries," says Chief Petty Officer Second Class Shaun Perry, a member of the Occupation Analysis team that developed the new occupation. "Future leaner crews will demand more broadly-skilled marine systems engineering sailors capable of operating and maintaining the plant in battle scenarios, extreme climate, and isolation."
LCdr Bartek acknowledges the transformation is an ambitious project that has created a high level of unease from personnel directly impacted by the change.
"There is some concern about the amount of change that is coming. The tradespeople are proud of the trades they perform and there has been some resistance to the change. But there are also many people beginning to see that change was inevitable."
An information document created by the Director Naval Personnel and Training notes the Naval Reserves will see a notable change with a reduction of 655 to 385 marine systems operators.
Information documents spelling out many of the new training requirements will be distributed through coastal advisors. It is also available on the following National Defence intranet web page:
http://nshq-qgemm.mil.ca/dgnsr-dgepsm/dnavp-dperm/mar-tech-imp-eng.asp
Filed Under: Top Stories
Comments (1)