By Lookout on Nov 07, 2021 with Comments 0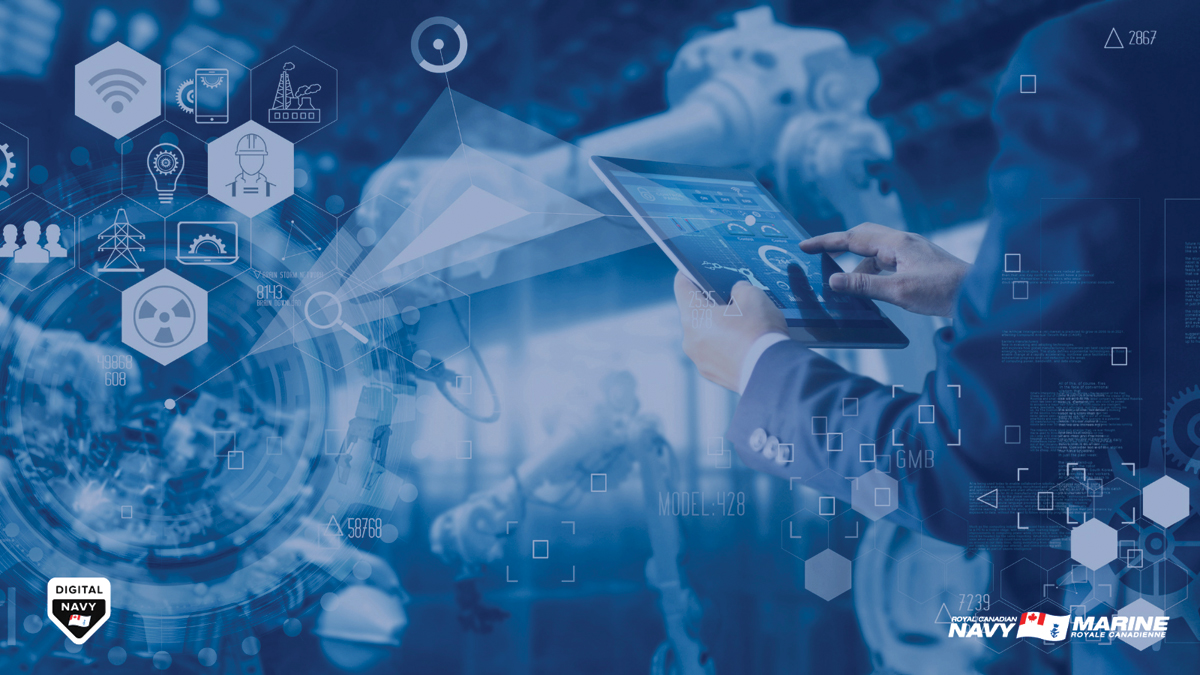 DND
––
The Royal Canadian Navy (RCN) is developing an application to better manage personnel.
The new initiative called the Digital Parade State will display sailor availability and provide recommendations to crew RCN ships for operations.
"The Royal Canadian Navy is facing personnel shortages across a variety of trades," says Commander Ben Seaby, Commanding Officer of the Personnel Coordination Centre Pacific. "Having a digital dashboard that accurately tells us who is available at any given time to fill a vacancy will greatly enhance our ability to crew ships and essential shore-based positions quickly and effectively."
The Digital Parade State will combine the data needed to make crewing decisions into one location. Such metrics include training status, time away from home, recent tasks and postings, and availability assessments based on medical or compassionate factors. Future versions of the application will use optimization software to provide holistic personnel solutions, with the potential to optimize training and fleet scheduling.
The application development team is made up of members from Halifax, Ottawa and Esquimalt, and led by Lt(N) Brent Fisher.
Although the application will be produced through the Digital Navy Organization App Development Team, the Digital Parade State project is a larger endeavour that is identifying improvements for the navy regarding governance, sailor qualifications, and the use of Military Command Software, the suite of personnel management and human resources products that are used across the Canadian Armed Forces.
These efforts are expected to have a direct impact on sailor quality of life by reducing turnover, increasing the quality of sea time, and taking into consideration personal preferences.
The initiative is co-sponsored by Rear-Admiral Angus Topshee, Assistant Chief of Naval Staff, Personnel and Training, and Commodore David Patchell, Director General of Naval Strategic Readiness, and is the top priority under the Digital Navy program.
The Digital Parade State will support Project Navy Generation's goals of ensuring the training and retaining sailors in an effective, coordinated, and sustained manner.
––––
Filed Under: Top Stories
Comments (0)