By Lookout Production on Feb 09, 2022 with Comments 0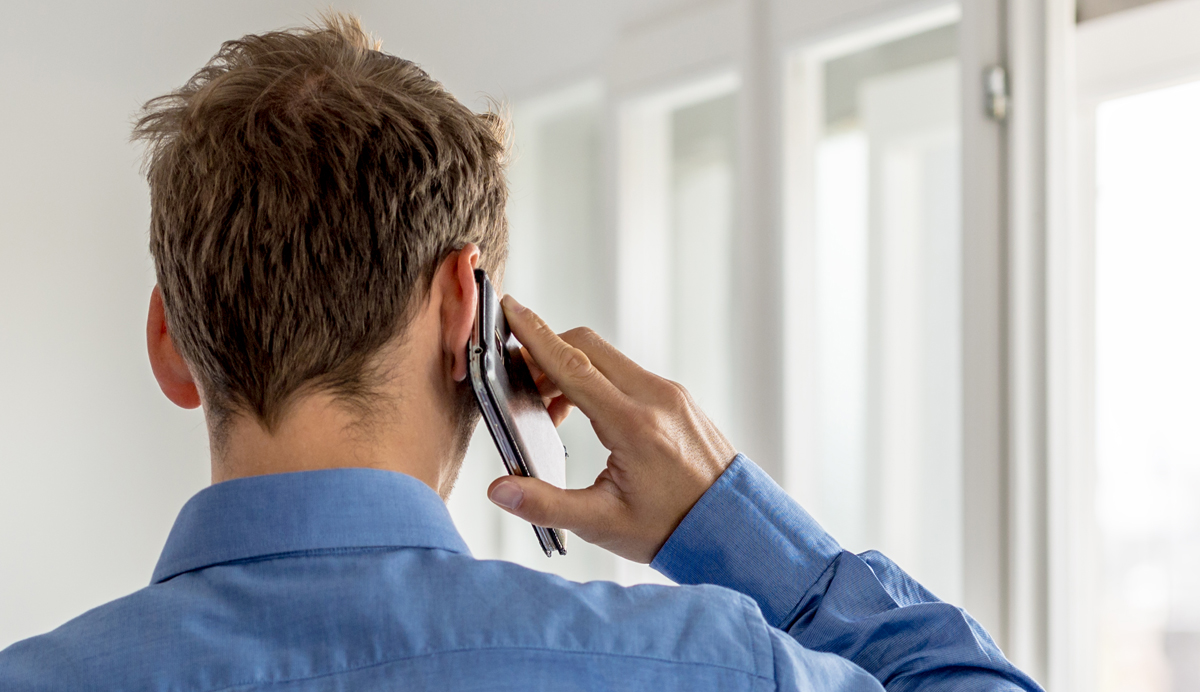 DND
—
Enhancing responsiveness and accessibility of Conflict and Complaint Management Services (CCMS) is a priority for the Canadian Armed Forces as it strives to better serve members and invest in the culture change movement.
To this end, the Integrated Conflict and Complaint Management (ICCM) program has established a toll free line (1-833-328-3351) that will operate in both official languages coast-to-coast, five days a week between the hours of 7 a.m. and 7p.m. EST.
This extended service will increase accessibility to CCMS subject matter experts in real time, who have the proficiency to guide and support Defence Team members concerning all matters of workplace conflict and complaint.
CCMS locations are staffed by agents specially trained to help members unpack their concerns, identify issues appropriately, and select the best option to address them. Conflict Management practitioners are available to both leaders and personnel to help manage their workplace conflicts through a spectrum of informal options, including training, consultation, coaching, facilitation, mediation, and group processes.
Although there are 17 CCMS offices located across Canada, access can be difficult for members due to the constraints of working hours, geographic location, and/or the challenges of deployed status. By extending the contactable hours of CCMS agents via its toll free number, this initiative will aide in providing an agile and highly effective support to the Defence Team.  
Additional details related to CCMS services are available on the ICCM web page: https://www.canada.ca/en/department-national-defence/services/benefits-military/conflict-misconduct/integrated-conflict-complaint-management/centres.html
Please note, this is not a crisis line. If you are in an emergency, call 911.
If your call is not an emergency, but you require immediate assistance,
dial 1-800-268-7708 to reach the Member Assistance Program or
Employee Assistance Program.
Filed Under: Top Stories
Comments (0)