By Lookout on Jan 04, 2016 with Comments 0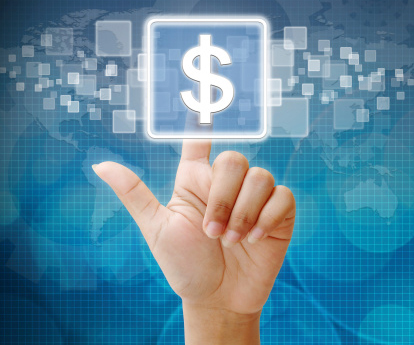 DND >> A more modern pay system is rolling out for public servants and civilians across the Department of Defence (DND).
As a part of the Blueprint 2020 action plan, the government has been working towards the implementation of Phoenix, a modern, commercial and industry-standard pay system for federal employees, replacing the current 40-year-old regional system.
One part of the Transformation of Pay Administration Initiative is the introduction of Phoenix to users.
The Pay Modernization project has been ongoing gradually since having been announced in August 2010. The second part of this initiative is to move a total of 184,000 pay accounts from 46 government organizations to the new Public Service Pay Centre in Miramichi, New Brunswick.
By spring 2016, Phoenix will be implemented in 102 federal departments and agencies, with the implementation for DND taking place in February 2016. As of this date, all civilian pay services will be provided through the Pay Centre.
Training courses for Phoenix will be available soon and civilian employees and managers are encouraged to participate to better understand how to navigate through the new system. The training course consists of an hour-long session and can be accomplished at ones own pace from any network, including those outside the government. For military managers of civilian employees, ADM(HR-Civ) will provide additional direction about myKEY and MyAccount alternatives in the near future.
Signing up for myKey and MyAccount now and taking the training will have users out ahead of the pack to lead off 2016 on the right foot. For questions regarding Phoenix or details regarding the training sessions, visit the Pay Transformation page (http://hrciv-rhciv.mil.ca/en/e-compensation-pay-transformation.page).
The Phoenix system reduces process time and paperwork and has increased self-service features that allow users to access and manage their pay information from their computer.
There are three things civilian employees and managers need to do to get ready for this change.
All employees will need a myKEY, to access the new Phoenix pay system through Compensation Web Applications.
Employees will need a MyAccount, from the Canada School of Public Service so that they can access the upcoming training on how to use the new system.
Employees will need to know how to contact the Pay Centre regarding their pay questions, once the file has been transferred. (1-855-686-4729 or paycentre.centredepaye@pwgsc-tpsgc.gc.ca).
Filed Under: Top Stories
Comments (0)