By Lookout on Jun 25, 2021 with Comments 0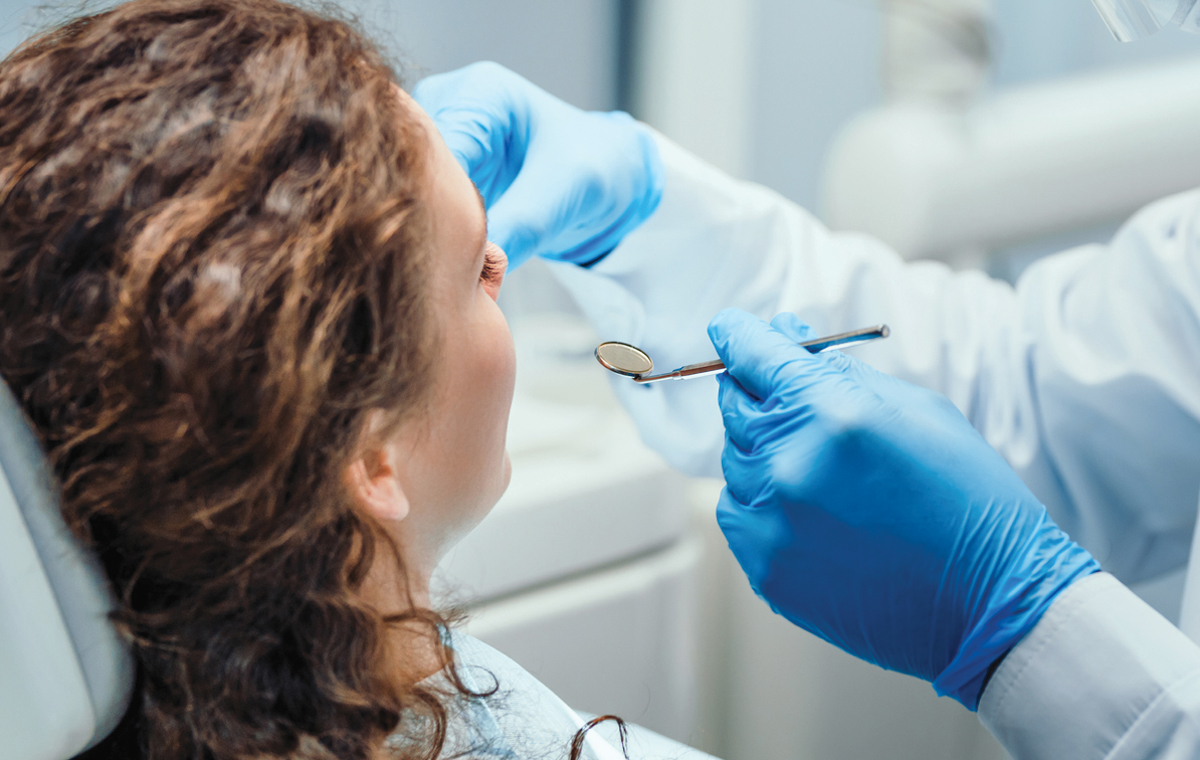 Peter Mallett
Staff Writer
––
A dental specialist is being added to the 1 Dental Unit Detachment Esquimalt team.
In August, Major Peter Walker, a prosthodontist, will make the move from 1 Dental Unit Detachment in Halifax to Esquimalt.
He specializes in treating complex dental and facial matters, including the restoration and replacement of missing or damaged teeth to improve function and aesthetics. He is also highly trained in dental implants, crowns, fixed partial dentures (bridges), dentures, and jaw disorders.
"A prosthodontist provides specialist care to manage more complicated or difficult cases that are beyond the scope of a general dentist," says LCol Deidra McLean, Dental Detachment Commander. "The prosthodontist can also help with training and development of general dentists and expand the scope of care they are capable of providing."
The unit now includes a periodontist, a prosthodontist, two comprehensive dentists, eight general military dentists, two civilian general dentists, six hygienists, and 23 dental assistants, plus reception and administrative staff.
Having a full complement of specialists is a first for the clinic. Due to the nature of the Canadian Armed Forces posting, the limited number of specialists available in the military, releases, and retirements, most Dental Specialty Care Clinics are usually not fully staffed, says LCol McLean.
In the past, when there was not a prosthodontist or dental specialist posted to the detachment, patients requiring specialty care were referred to civilian specialists, but come August that will no longer be the case.
––––
Filed Under: Top Stories
Comments (0)