By Lookout on Mar 23, 2020 with Comments 0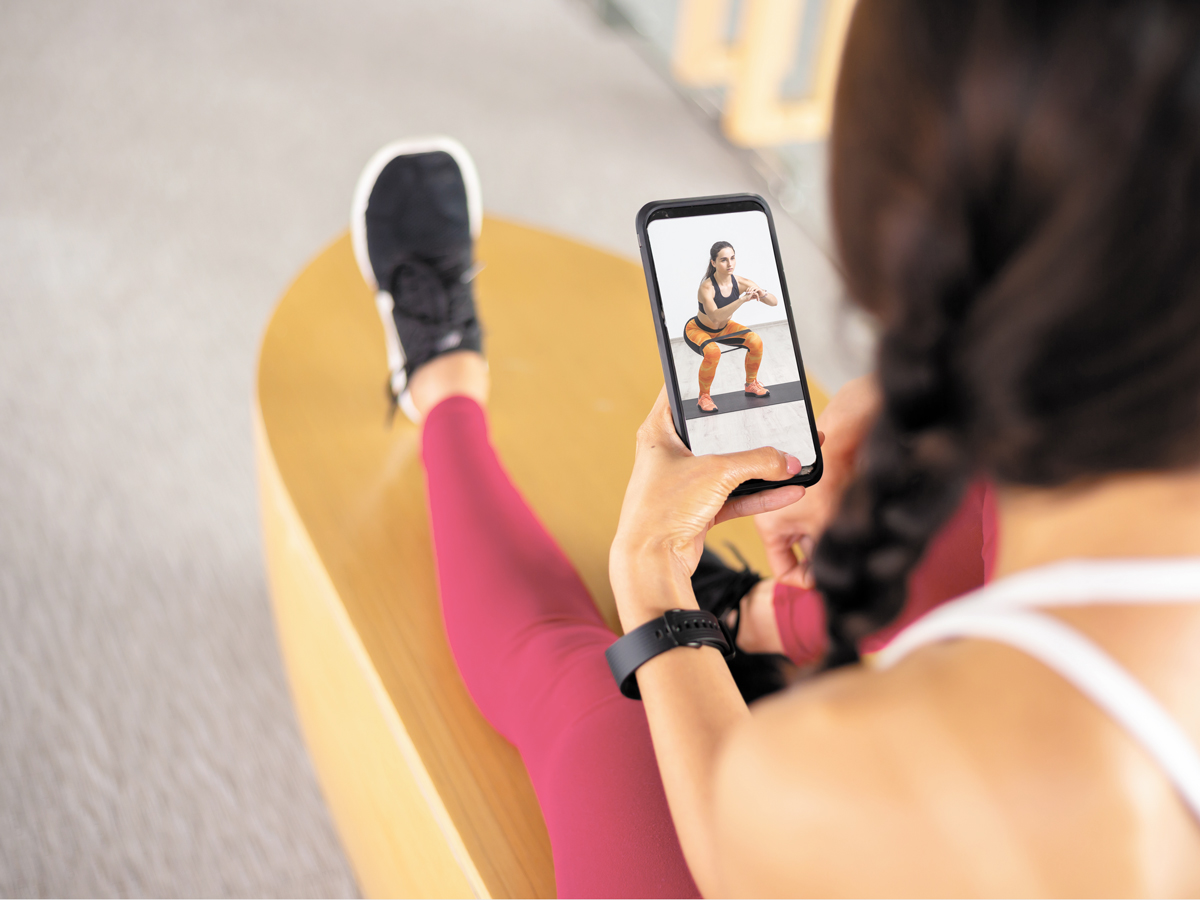 ~ Peter Mallett, Staff Writer
Stay fit while at home. That's what CFB Esquimalt Personnel Support Programs (PSP) staff are encouraging people to do during this difficult time.
Being active raises endorphins and helps curb the anxiety many people are feeling. For military members, it's an important piece in their job performance.
Last Friday, the fitness team began live streaming classes through their Facebook page: NadenAthleticCentre.
"For a lot of people, attending a PT class in person is part of their regular schedule, which they are now unable to do," said Alyssa Jesson, Manager, Fitness and Sport. "We are assisting those people in maintaining good fitness and wellness practices during this unprecedented time."
The Naden Athletic Centre, like gyms and fitness centres across the city, is closed to patrons. But staff are ready to do online classes from their own homes. 
PSP fitness instructors are now live streaming their classes between 11 a.m. and noon on Monday, Wednesday, and Friday.
Personal cell phones capture the sessions, which are typically 45 minutes to an hour long.
"Right now, the plan is to include variation in our programming to ensure all fitness levels can be active," said Jesson. "Knowing that members are doing this from home, our program focus is on movements without equipment."
However, staff will make suggestions on household items that can be used to enhance the workout.
The idea was hatched during a brainstorming session by PSP staff on ways they could offer their services while working at home and still benefit the defence team.
"To be honest, the idea about remote workouts started as a bit of a joke between one of our instructors and her class patrons, but then it really evolved into something fruitful," says Jesson. "We have never implemented a practice like this before, but there is no time like the present to offer this service to our members."
Participants should warm-up prior to the class and cool-down afterwards. If people have health concerns, they are advised to first consult a physician prior to taking part in the classes.
Filed Under: Top Stories
Comments (0)