By Lookout on Jun 22, 2018 with Comments 0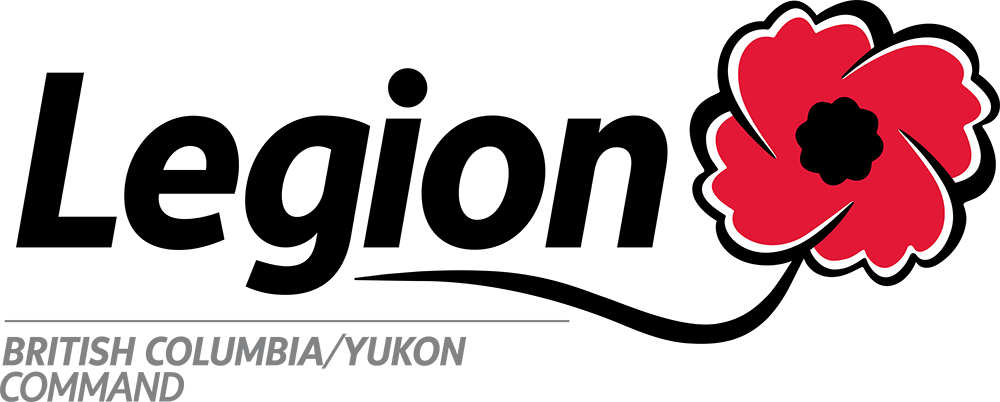 Peter Mallett, Staff Writer ~
As their way of saying "thanks for your service", volunteers from the Royal Canadian Legion Branch 91 will hand out coffee and donuts to military and civilian employees at the base as they arrive to work June 26.
The friendly gesture is part of Legion Week celebrations across Canada from June 22 to 29 and is one of the national veteran's association morale-boosting activities that week. 
"It is one way we can show our appreciation of their service and is a way for us to give back to veterans, seniors and the general community," said Norm Scott, RCL 91 President. "It also helps the Royal Canadian Legion in our effort to get the message out to today's younger generation of sailors, soldiers and aviators about the service and assistance programs we offer to them and their families."
On June 24, Branch 91 will host a Backyard Barbeque and Yard Sale at their headquarters at 761 Station Avenue in Langford. The party begins at 11 a.m. with free burgers, hot dogs, soda pop and water for all who attend, along with a bouncy castle for children and musical entertainment from the Royal Bay Secondary School R & B Band, the Victoria Square Dancers, and the Kathy White's Island Highland Dance Academy. 
Then on June 29, RCL 91 will be the sponsor for a Military Night hosted by the Victoria Shamrocks Senior A box lacrosse team when they play the Nanaimo Timbermen at the Q Centre. The Branch Color Party will March on the Colors prior to the opening faceoff at 7:30 p.m.
For more information about Branch 91 Legion Week events visit their website: http://rcl91.ca/
Filed Under: Top Stories
Comments (0)