By Lookout on Apr 21, 2018 with Comments 0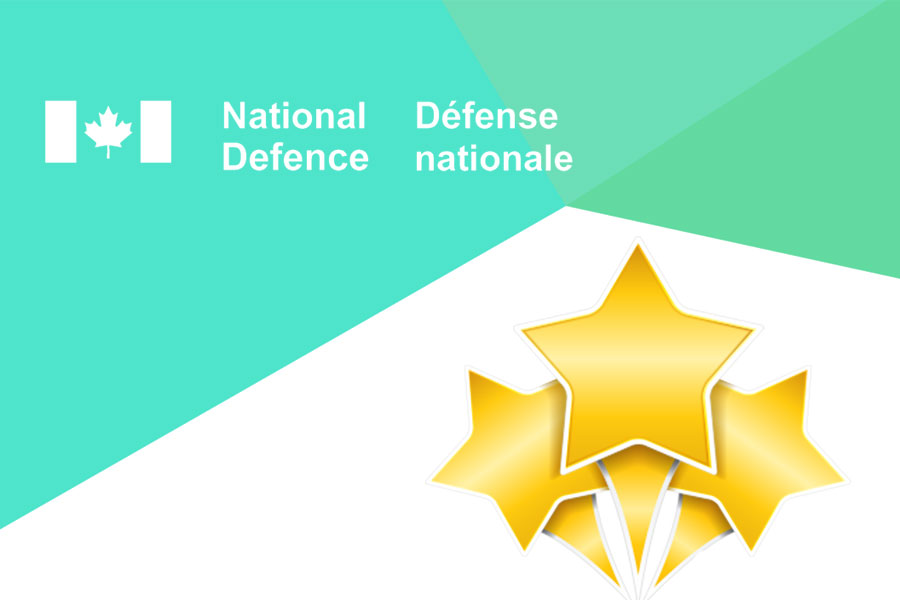 Do you live in DND housing and did you receive great service from an employee of the Housing Service Centre (HSC) at CFB Esquimalt?
The Canadian Forces Housing Agency (CFHA) wants to know about it.
The Stars of the Canadian Forces Housing Agency program aims to recognize its front line employees for outstanding customer service. Awards are given to three employees and one Housing Service Centre every year.
Occupants are invited to nominate Housing Service Centre employees who have provided excellent customer service at any of our locations across Canada.
Nominating someone is easy and only takes a few minutes by submitting a nomination form online. You can submit a nomination throughout the year until Dec. 31, 2018.
This year's Star
This year's "Star HSC" winner was HSC Esquimalt. The HSC was recognized in March by an occupant for having provided exceptional and compassionate service in responding to a request for accommodation due to special needs. The manner in which HSC Esquimalt responded to the occupant's needs and provided a workable solution was greatly appreciated by the occupant. The occupant was kept updated throughout the entire process and the accommodation solution, which contributed greatly to the quality of life for the occupant. The solution was delivered in a timely and effective manner.
More information about the recognition program and the nomination form can be found on CFHA's website.
---
Stay connected, follow Lookout Navy News:
Facebook: LookoutNewspaperNavyNews
Twitter: @Lookout_news
Instagram: LookoutNavyNews 
Filed Under: Top Stories
Comments (0)