By Lookout on Nov 10, 2020 with Comments 0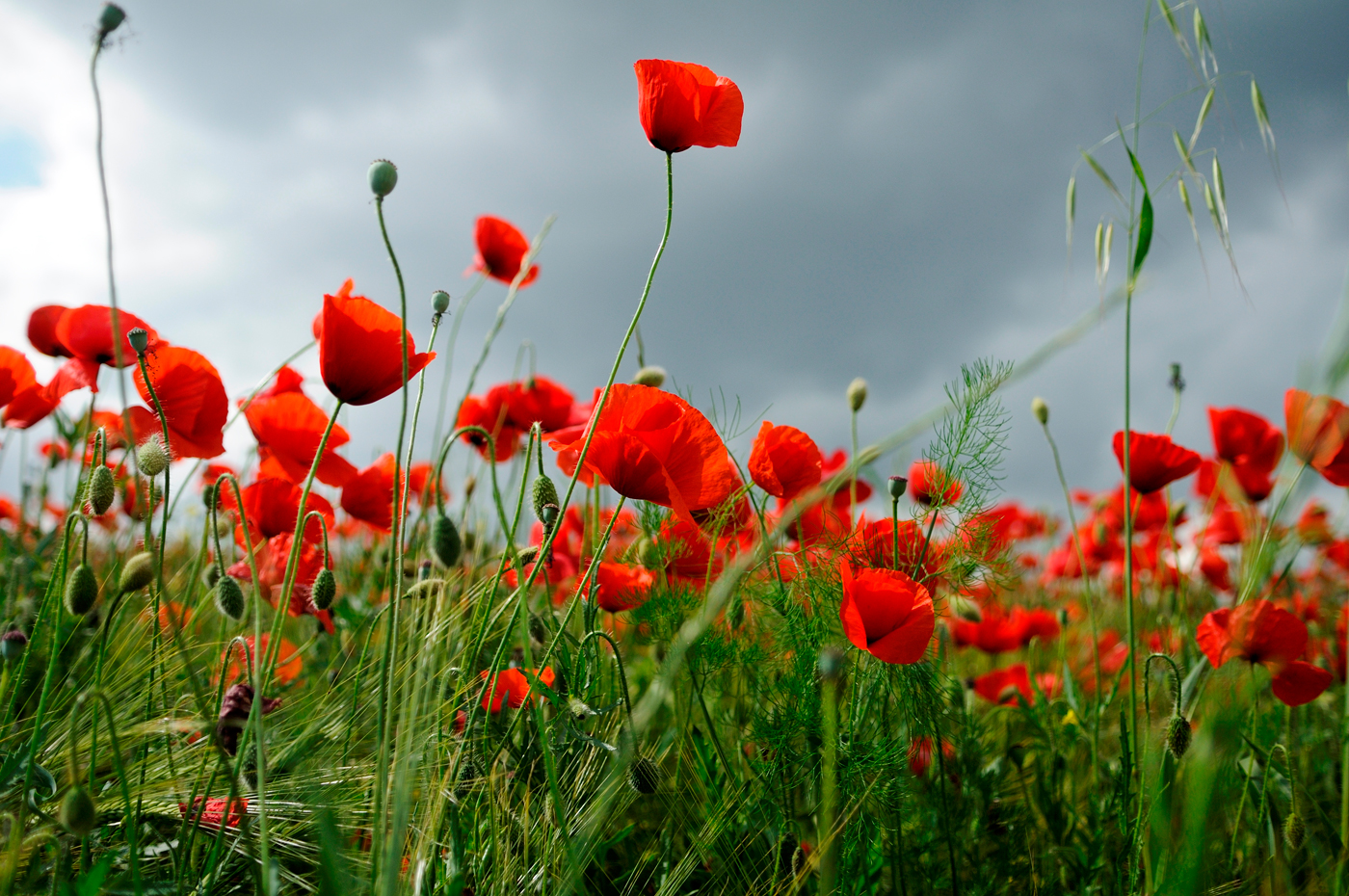 MARPAC Public Affairs
––
This year has been a year like none other. Every facet of our lives has been changed by the global pandemic. Nothing has escaped its impact, including how we will remember and commemorate our veterans this Remembrance Day.
This year, we will remember the sacrifices of those who fought valiantly and the values they fought for. The Battle of Atlantic was the longest battle of the Second World War. Over the course of 2,075 days, Allied naval and air forces fought more than 100 convoy battles and as many as 1,000 single ship actions against submarines and warships of the German and Italian navies.
During the Battle of the Atlantic, many were lost at sea, so many Canadian families cannot visit the final resting place. Let's grieve with those families and continue to remember all sacrifices made to ensure the freedoms we enjoy today in our daily routines.
Instead of the crowds of hundreds and thousands that gather together to pay their respects, this year people are being asked to do so virtually.
Locally, there will be live coverage on television and on Maritime Forces Pacific (MARPAC) social media accounts. 
Rear-Admiral (RAdm) Bob Auchterlonie will lay a wreath at the Victoria Cenotaph on behalf of the Canadian Armed Forces (CAF).
"Pausing in silence to honour all those who have fallen, those who have served, and those who continue to serve, is especially important today in these unprecedented times. I wish to honour those who recently lost their lives in service to Canada this year – I will be keeping them, those who gave the ultimate sacrifice and all their families in my thoughts and prayers as I lay the wreath at the Victoria Cenotaph on behalf of Maritime Forces Pacific," said Rear-Admiral (RAdm) Bob Auchterlonie.
Commemorative sail past
There will be a commemorative sail past with HMCS Saskatoon in the lead and HMCS Brandon in the rear, with a convoy of Orca-class Patrol Craft Training vessels in-between, at the following locations and times:
Sidney: 10:45 a.m.

Island View Beach: 11:15 a.m.

Cordova Beach: 11:35 a.m.

Oak Bay/Baynes: 12:15 p.m.

Clover Point: 12:55 p.m.

Ogden Point: 13:10 p.m.

Esquimalt Lagoon: 13:20 p.m.
The sail pasts will also be live streamed on the MARPAC Facebook Page. We encourage everyone to watch the sail past online, however if you wish to watch the sail past in-person please ensure to follow Provincial Health Guidelines of physical distancing and wearing masks.
Speakers Program
In keeping with these guidelines, the Department of National Defence's National Veterans' Week Speakers Program, which has historically arranged for veterans and Canadian Forces members to visit schools, will be virtual this year. Students can watch videos of veterans talking about their experiences, or have a live online session in their classrooms with a member of the Canadian Armed Forces.
Not happening this year
The God's Acre Cemetery
ceremony and the Parade through Victoria have been cancelled.
"While we obviously feel that there must be a Ceremony to recognize the sacrifices made for us to live in such an amazing country, we know that we must do everything that we can to keep the numbers down" said Angus Stanfield, Vice President, Dominion Command, Royal Canadian Legion and Chair, Victoria Remembrance Day Committee Poppy Fund
In 2020, showing our appreciation and giving thanks to our veterans means staying apart and going virtual. By doing so, we are honouring the sacrifices they made for our benefit today.
––––
Filed Under: Top Stories
Comments (0)