By Lookout on Jun 29, 2018 with Comments 0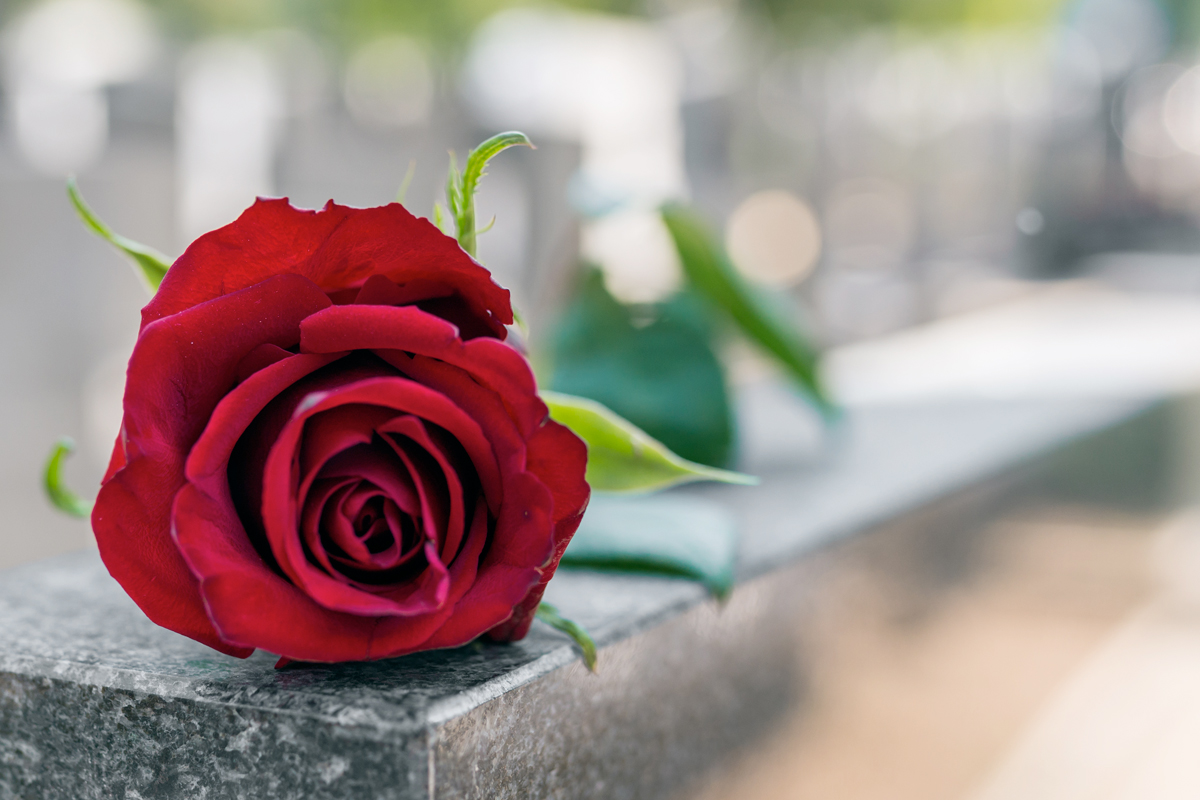 Kristin Jenkins ~
George Paul Haggis: Soldier. Sailor. Sportsman. Family man.
Born March 15, 1925, in Port Hope, Ont.; died Feb. 28, 2018, in Belleville, Ont., of complications following an aortic rupture; aged 92.
George Haggis was a blond, blue-eyed Greek descended from the handsome, athletic men of Xirokambi, a tiny village in the southern Peloponnese. Blessed with the energy and chutzpah of 10 good men, George learned early that self-reliance was the key to getting what you wanted in life. Fiercely independent, George grabbed life by the horns and held on tight for almost 93 years.
At 15, George joined the Canadian army. His physical strength and confidence quickly earned him a promotion to corporal, leading men twice his age. Then his father intervened before he could be sent overseas. At 17, George joined the Royal Canadian Navy and served in the Battle of the Atlantic.
After the war, George managed the family business – running the Crystal Hotel in Belleville, Ont. – by serving as bartender and bouncer. As the master of a firm handshake and a powerful right hook, George bloodied and shredded about three shirts a week in the line of duty.
In 1949, George met Octavia at a boat party. The 19-year-old was a blonde beauty with a mischievous personality and a captivating laugh. After seeing her dive head first into the water, he decided to break off his engagement to another young lady. Unperturbed by the fact she was visiting from Vancouver, George persuaded his cousin, Jack, a navigator for Trans Canada Airlines, to share his employee pass.
George and Octavia were married in September, 1950, and had five children: Paul, Victoria, John, Cynthia and Kathryn.
In the early 1970s, George reinvented the Crystal Hotel, turning the old Ontario beer parlour into "The Chart Room." With Octavia's superb cooking as the main draw, the Chart Room was the best place in Belleville to eat, drink and be merry for more than a decade.
George was a member of Belleville's Bay of Quinte Yacht Club for more than 60 years, and in retirement he remained an avid sailor if not a great navigator. George ran his sailboat aground so often that club members created a cocktail in his honour: George on the Rocks. George was also a keen golfer, and a charter member of the Fit Old Fools, skiing Quebec's Eastern Townships well into his 80s.
When George's physician advised him to give up driving at 92, George took his driver's test anyway. He passed, only to discover he was too tired to drive home.
In late January, George's aorta ruptured, resulting in catastrophic hemorrhaging. The emergency physician told him to call the family and say goodbye. Many blood transfusions later, George greeted anxious family members who arrived at his hospital room with "Hi! I'm still here!" To celebrate, he had a nearby restaurant deliver cocktails and appetizers.
Over the next four weeks, George said less but continued to listen intently as Octavia, now his wife for 67 years, encouraged a constant stream of friends and family to share memories and anecdotes.
On Feb. 28, just 15 days shy of his 93rd birthday, George's bright blue eyes closed for the last time.
Kristin Jenkins is a friend of the family.
Filed Under: Top Stories
Comments (0)