By Lookout on Sep 04, 2019 with Comments 0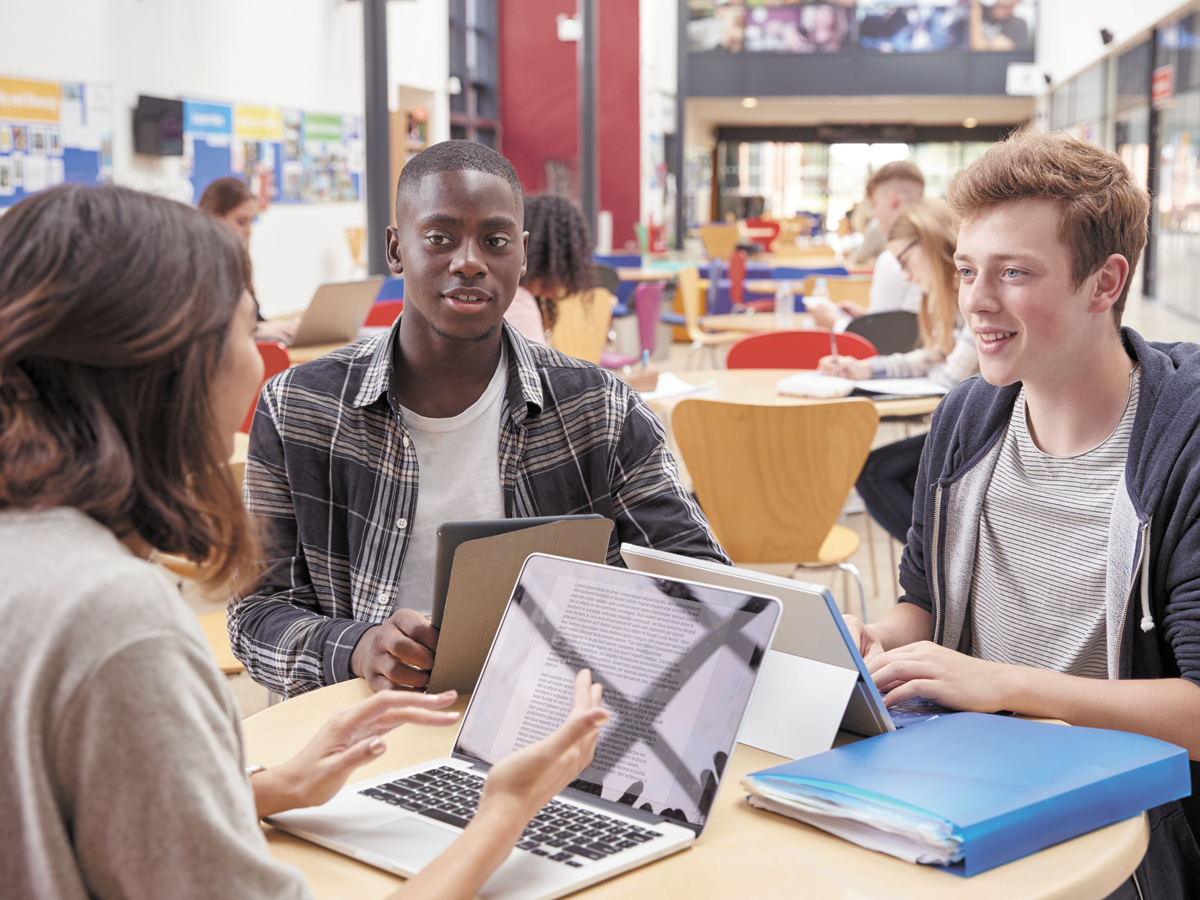 Peter Mallett, Staff Writer ~
Military parents in need of a tutor for their child need only look as far as the Esquimalt Military Family Resource Centre (MFRC).
In collaboration with Rogers Hometown Hockey, the MFRC now offers Community Education Grants for tutoring children 12 years old and older during the upcoming school year.
Application forms are currently available at both the Colwood and Esquimalt centres.
Kelly Aucoin, MFRC Children's Services Coordinator, says funding from Rogers Hometown Hockey was donated to the MFRC specifically to assist children of military members to better prepare for post-secondary education.
"As a non-profit, charitable organization we welcome grants to support our operations," said Aucoin. "We were delighted to see this funding for the MFRC and we know it is going to help fulfill a great need in Esquimalt's military community."
The Community Education Grant is being offered for this school year only. It is being funded by a $15,000 donation to the MFRC from Rogers Communications through Support Our Troops, which raised proceeds from the Rogers Hometown Hockey event held at CFB Esquimalt in February.
As part of the new program, the MFRC will hold regular Homework Support Groups for children attending classes this year in Grades 6 through 12 at the Colwood Pacific Activity Centre (CPAC).
Application forms for the Community Education Grant are also available online at https://esquimaltmfrc.com.  Completed application forms will be reviewed by the MFRC's Child and Youth Development Parenting Support Committee before reimbursements can be approved.
Filed Under: Top Stories
Comments (0)