By Lookout on Jul 05, 2018 with Comments 0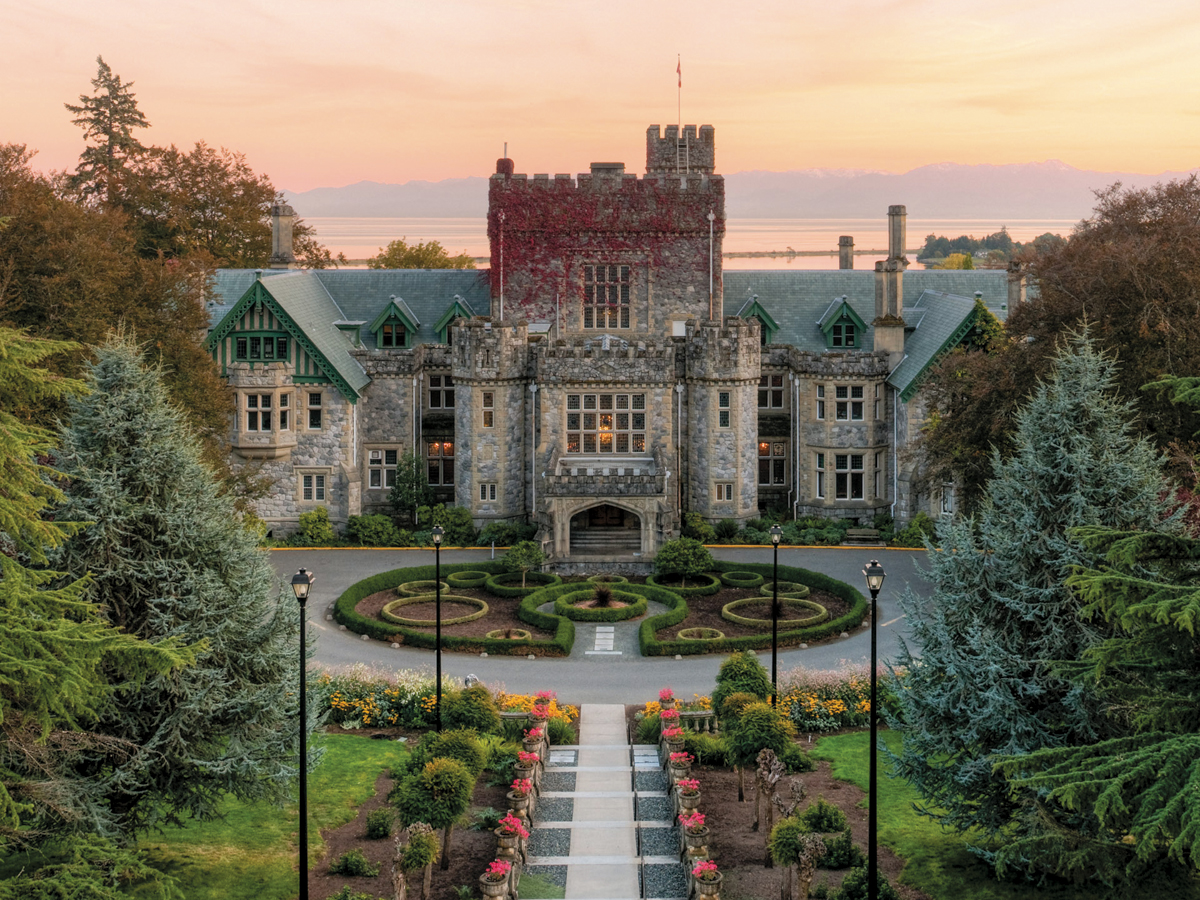 ABOUT HOMECOMING
Homecoming is a celebration of Royal Roads' past and present; it is open to alumni, ex-cadets, faculty, and staff from Royal Roads Naval, Tri-Services and Military Colleges (RRMC), and Royal Roads University to provide a dedicated weekend for coming home.  
Homecoming embraces tradition, while welcoming the future. Celebrations are designed as a salute to familiar friendships, class reunions, the forging of new friendships, and paying homage to days past.  
We hope you'll join us for Homecoming 2018 to reconnect with your Royal Roads family.
Both the RAdm John Charles Military Museum and the Dunsmuir Museum have undergone a major facelift and will be open for the weekend. Come enjoy these two wonderful museums. 
In addition, all the special cadet brass plaques that once were on display in the Grant Block Quarterdeck of RRMC will be installed at the special Royal Roads Memorial area behind the Quarterdeck. 
For this year, several ex-cadets from these special classes will be attending Homecoming 2018:
1958 – their 60th anniversary;

1968 – their 50th anniversary; 

and

1978 – their 40th anniversary.
PROGRAM
Friday, Sept. 7
President's Reception 
6 – 9:30 p.m.
Join President Allan Cahoon at the official kick-off to the Homecoming weekend. Raise a glass to old friends and new at this reception held within the historic Hatley Castle. Cash bar provided.  Dress: Business Casual  
Saturday, Sept. 8
Family and Friends Barbecue
11:30 a.m. to 2:00 p.m.
This is the inaugural family barbecue to bring together ex-cadets, alumni and their families to enjoy the ambiance of Royal Roads.  There will be great food and lots of fun events for families, including face painting, croquet and dunk tank.
Our campus patio holds incredible views all year long, but in September it is particularly rich, let›s gather to take in some sun while we enjoy an outdoor barbecue our family and friends can also enjoy.  Garden tours will be available and the museums open. Dress: Casual
Dinner & Dance
6:30  – 10:30 p.m.
What's a celebration without a fine dinner overlooking the campus? Guests will enjoy a gourmet buffet and an evening of camaraderie. Bring your spouse or guest for an evening designed to provide you with not only an opportunity to connect, but to create new memories on campus. We'll also host a photo booth for those who fancy a keepsake of their reunion. Dress: Semi-formal
Sunday, Sept. 9
Mast Site Ceremony
10:30 a.m. – 12:30 p.m.
Vice-Commandant's House to Hatley Castle
In this ceremony we honour Royal Roads' military history by gathering at the mast in front of the former vice-commandant's house for a dedication of the paver stones engraved with the names of Royal Roads ex-cadets and staff.  Guests are then led by the Westshore Pipe and Drum band from the mast site to Hatley Castle for a farewell toast and reception. Following the reception, ex-cadets are again escorted by the Westshore Pipe and Drum band to walk the ceremonial "circle" that cadets remember running around.  Together we'll re-live memories and retrace old steps from the Castle to the Grant Block, to the wonderful grounds.  It's our way our paying homage to the training and dedication of Royal Roads Military College and its dedicated ex-cadets and staff. And it's our way of coming together as past and present alumni to acknowledge where we came from and where we are going. We hope to see you there. Dress: Business Casual
REGISTRATION
Should you be interested in bringing your class reunion to Homecoming weekend, please reach out to your alumni relations team at: alumni.relations@royalroads.ca
Registration is now open.  Please register by Friday, Aug. 24 to allow appropriate time for our event planning committee. Registration is located on RRU website: www.royalroads.ca/alumni/homecoming
Co-chairs Royal Roads Homecoming Committee: Mehgan Cabrera, Alumni Manager RRU, and Dave Bindernagel, President Vancouver Island Ex Cadet Club.
Filed Under: Top Stories
Comments (0)