By Lookout on Jun 23, 2019 with Comments 0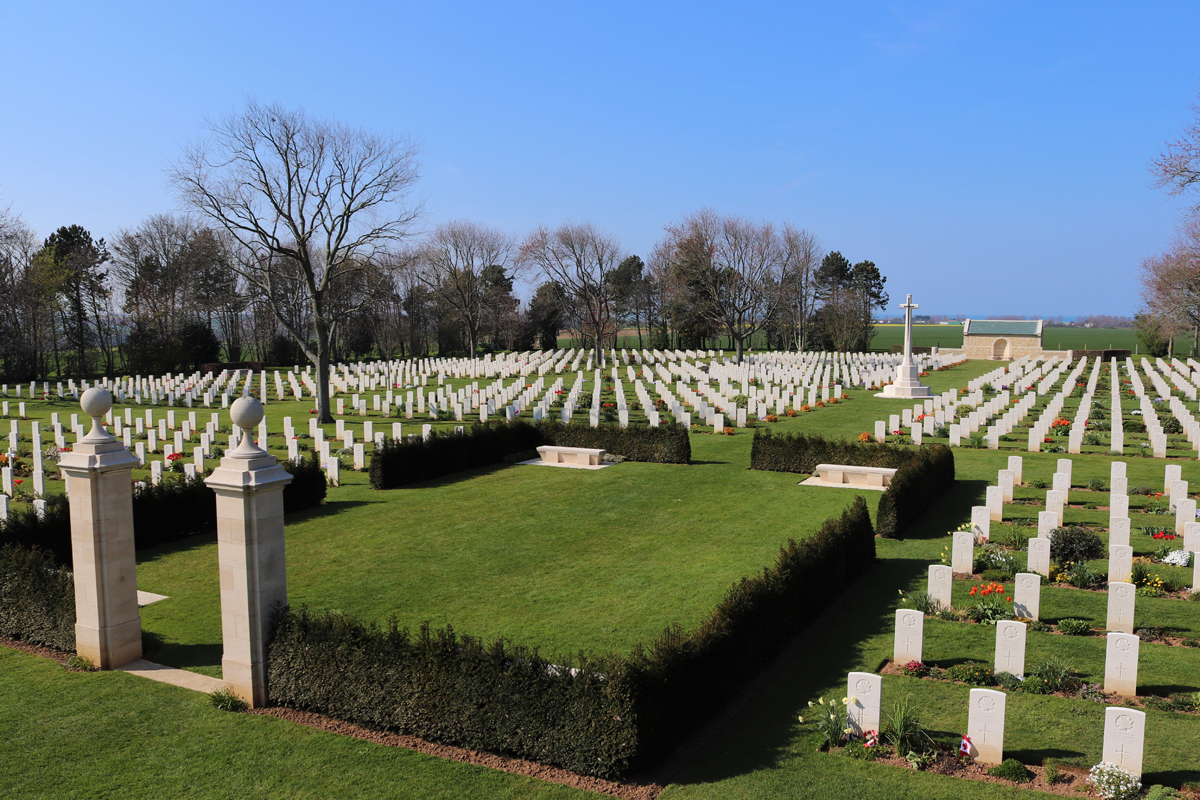 As part of Second World War anniversaries, the Commonwealth War Graves Commission (CWGC) has created an online sound archive called Voices of Liberation.
It is also launching a call for Canadian content for this worldwide initiative.
It is looking to record the voices of veterans, relatives and pilgrims for a unique online sound resource that explains why the Commission's war graves, cemeteries and memorials are as poignant today as when they were first built.
It wants the Canadian public to record their stories and feelings relating to the Second World War and the sites of remembrance. The stories will reinforce these sites as unique places of memory and create a resource that is both a moment in history and a fitting tribute to those who died.
People can contribute to Voices of Liberation at liberation.cwgc.org
Filed Under: Top Stories
Comments (0)