By Lookout Production on Feb 22, 2022 with Comments 0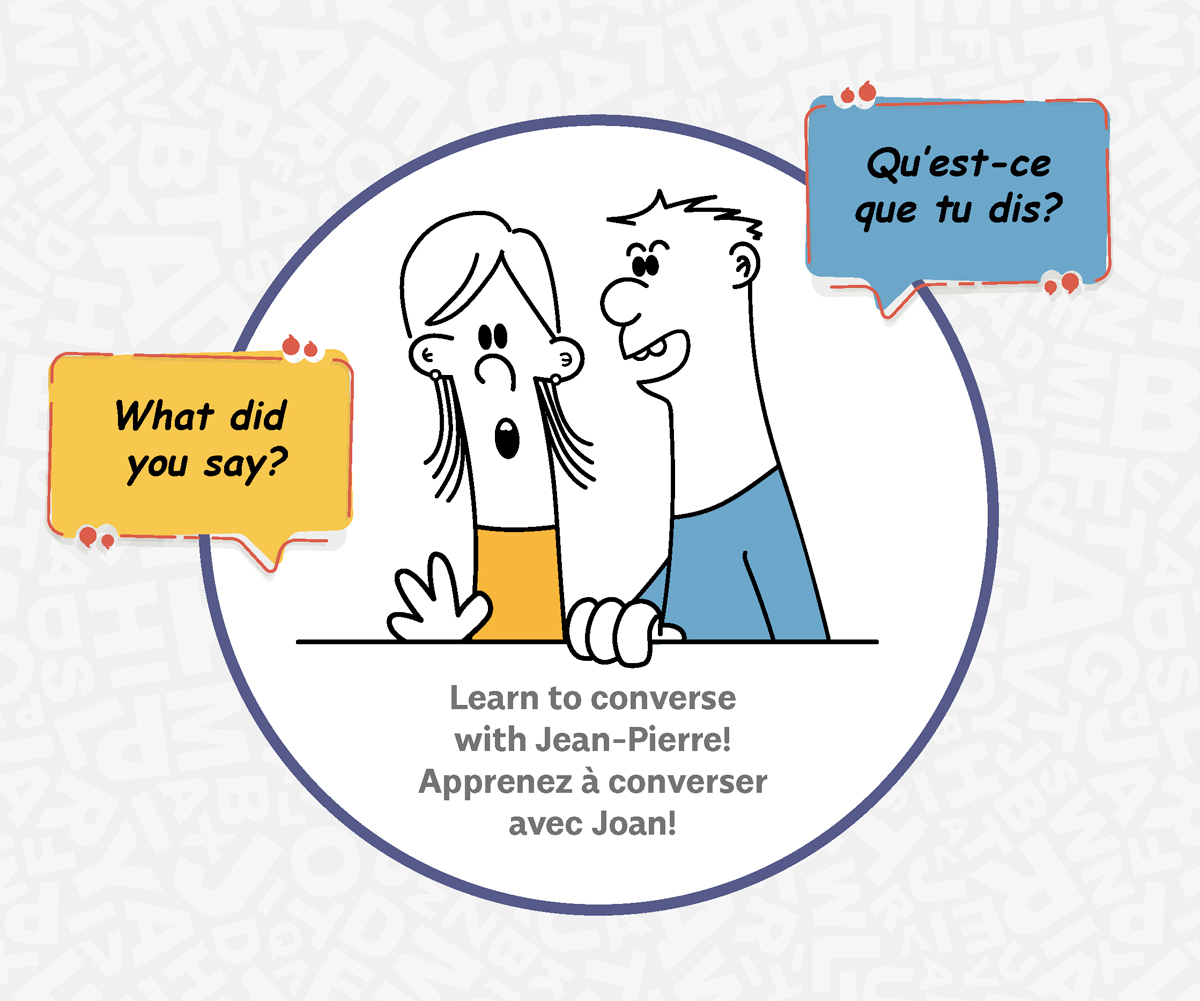 Peter Mallett
Staff Writer
—
Participation numbers in the military's second language training program have seen a sharp increase following a shift to online learning.
A nearly three-fold up-tick in course participation, from just 18 students to more than 79, has transpired in recent months. That is encouraging news to Formation Official Languages Administration Assistant, Vincent Joyeux, and the educational team who hope the trend will keep going.
The increase is a result of the requirement to work at home during the pandemic, making online coursing more desirable, as well as improved marketing. An unexpected silver lining, says Joyeux.
The Decentralized Military Second Language Training Program is a series of five- to seven-week courses originally designed for military personnel seeking to maintain or improve their language profile regardless of their current level of language enrolment. Civilian personnel can also attend on a case-by-case basis. Those who enrol are tested to determine their level of proficiency and then placed with others at a similar level. Personnel can apply for more than one session.
"Even though students and instructors both need to be more technically adept, we have discovered online learning is working very well" says Joyeux.
French language training is not mandatory for military personnel, but greatly encouraged. Joyeux says being able to effectively communicate in the workplace in both of Canada's official languages is highly beneficial for members seeking promotion and looking to advance their careers.
Course placement
Applicants must first take a French/English Curriculum placement test that determines the point of entry at one of seven progress levels. Courses are intensive but can lead to a Public Service Commission language profile such as AAA, BBB, or CBC depending on the student's proficiency.
While there is normally in-class learning at Nelles Block for one class, most students will study online through the software application MS Teams.
Instructors Needed
A three-fold increase in students has fuelled a demand for more instructors to teach the beginner and intermediate level coursing. It has also led to more work for Local Pedagogical Advisor Annie Pomerleau.
She is a former DND language instructor with 20 years of French-language teaching experience. She now works with École de langues La Cité inc (École de langues La Cité inc. is the main provider of language training for DND in Canada). Pomerleau's role is to oversee the team of instructors in charge of delivering the Military Second Language Training Program, do the aptitude assessments, and recruit and train new instructors.
"We've always been able to find teachers but it's still challenging finding those who have the proper qualifications here on the West Coast," she says. "We have a small but vibrant French community in Victoria, but the talent pool really isn't that sizable, meaning we are required to look to other provinces to fill the void."
For more information and how to enrol in second language training visit the Intranet SharePoint webpage: https://collaboration-navy.forces.mil.ca/sites/ESQBAdmin/SitePages/BADM-FCOL.aspx
To apply for a teaching contract in Esquimalt, email Annie at annie.lacite@gmail.com
For more information about online teaching opportunities in Canada visit: https://ecolelacite.com/
To enrol visit the Intranet SharePoint webpage:
https://collaboration-navy.forces.mil.ca/sites/ESQBAdmin/SitePages/BADM-FCOLaspx
Filed Under: Top Stories
Comments (0)