By Lookout on Mar 26, 2017 with Comments 1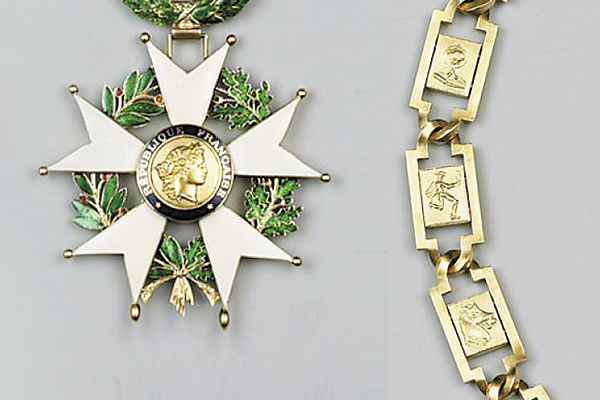 Since 2014 the Government of France has been awarding their highest medal, the Legion of Honour, to Canadian veterans that participated in the liberation of France in 1944.
Many veterans have now received this great honour; however, many veterans may not even know it's available.
The Legion of Honour is a significant official medal equal to the Order of Canada. Living Canadian veterans who saw service in France or directly supported the liberation campaign between June 6, 1944, and Aug. 30, 1944, may be eligible.
There is no cost or fee involved. If you would like to apply there is a one-page application form on the Veterans Affairs Canada website or you can contact Guy Black at korea19501953@yahoo.com and use the subject, Canadian Veteran, or send a letter addressed to Legion of Honour C/O 515 – 95 Moody Street, Port Moody, BC V3H 0H2.
Filed Under: Top Stories
Comments (1)