By Lookout on Mar 22, 2019 with Comments 0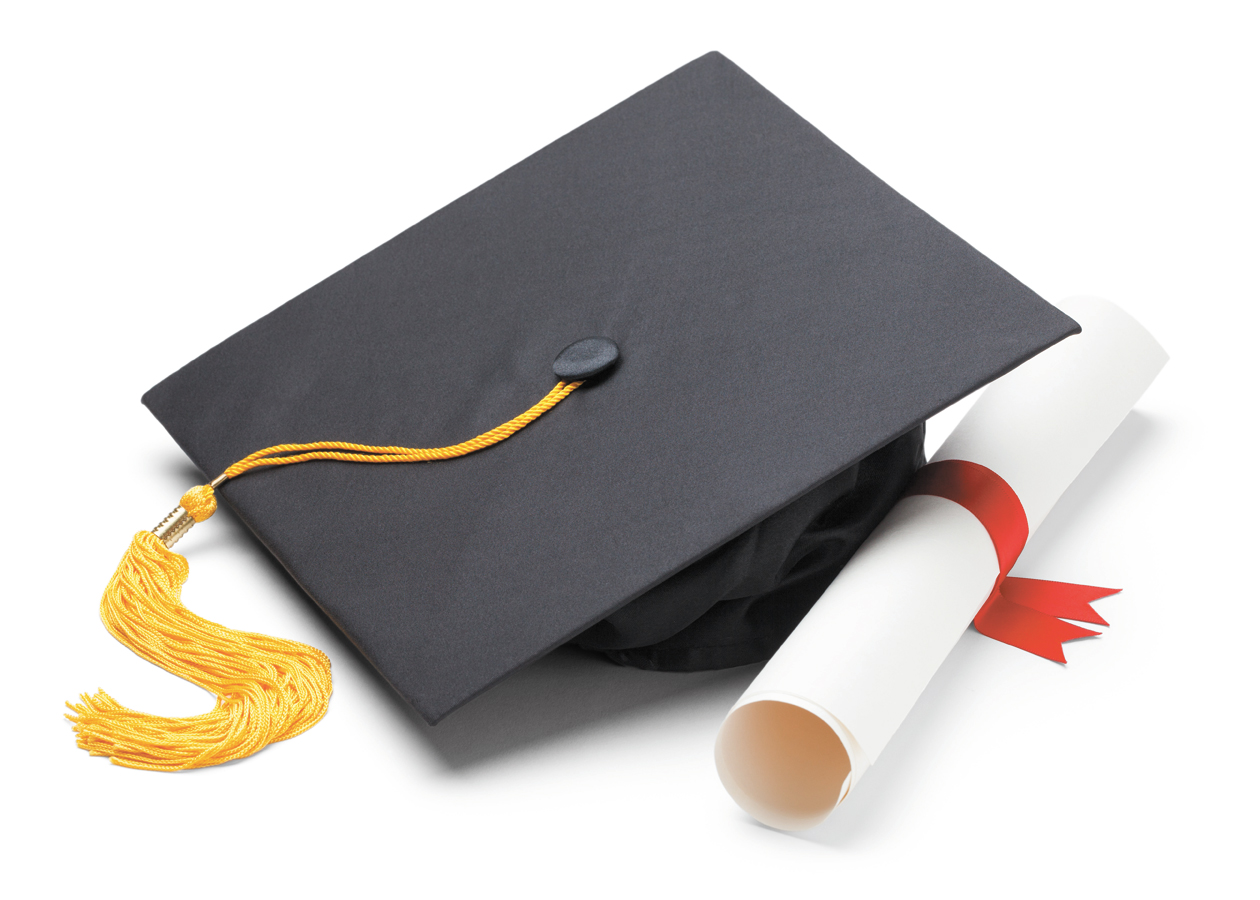 CFMWS ~
The Scholarship Program is entering its fifth year; it was launched to address the increasing need for scholarship opportunities for military family members.
The goal is to assist more youth in military families to pursue their continuing post-secondary education.
In 2018, more than $75,000 was awarded to military family members through 45 scholarships with winners selected from 388 competitive applications.
This year, 41 scholarships are available and range from $500 to $2,000. Both full-time and part-time post-secondary students of accredited academic institutions, career and vocational colleges are eligible.
Eligible candidates are: a dependent (includes spouse) of a serving or former member of the Canadian Armed Forces; a Canadian citizen or permanent resident of Canada; and enrolled in an undergraduate program leading to a degree, diploma or certificate at an accredited Canadian college or university.
Post-graduate and career college students are also eligible to apply.
This year there is a new application process in place. The 2019 application process consists of the following components:
A three-part essay

A letter of reference

Most recent academic transcript

Proof of enrollment from academic institution

A point form list of volunteer/civic engagement activities
Applications will be accepted until May 1 at 4 p.m. EST.
For more information on application requirements, eligibility and restrictions visit www.supportourtroops.ca/get-support/scholarships. For any application questions please email scholarshipsandcamps@cfmws.com
Filed Under: Top Stories
Comments (0)