By Lookout on Jun 04, 2017 with Comments 0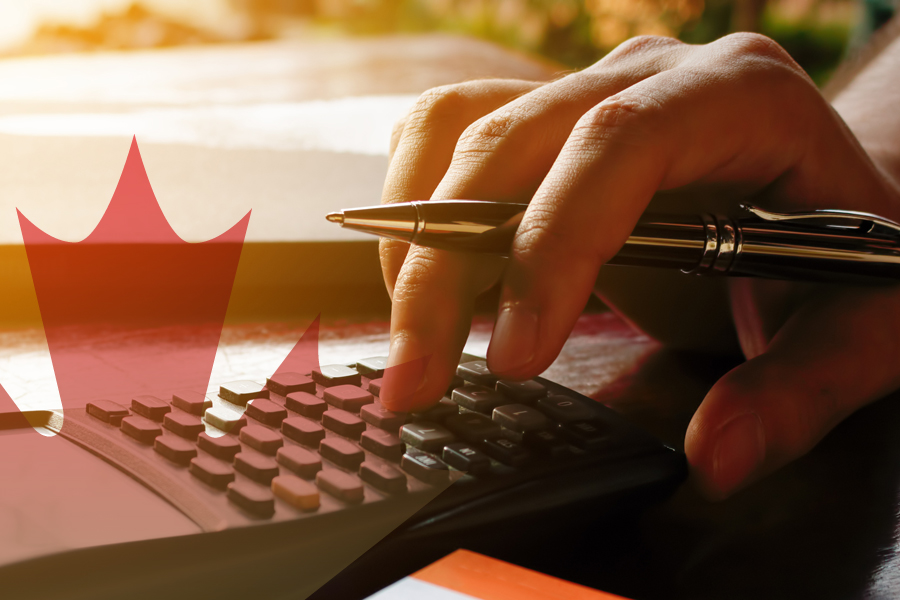 DND ~
Recognizing the commitment and sacrifice that Canadian Armed Forces members – and their families – make for Canada when a member deploys abroad, Defence Minister Harjit S. Sajjan, Finance Minister Bill Morneau, and Public Safety Minister Ralph Goodale have announced the Government's intention to exempt the military salaries of all Canadian Armed Forces personnel deployed on named international operations from federal income taxes, up to and including the pay level of Lieutenant-Colonel.
This tax relief would also apply to police officers deployed on international operational missions.
This measure is part of a broader package of administrative changes and new measures included in Canada's new Defence Policy, which will be made public on June 7, 2017.
These changes ensure that Canadian Armed Forces personnel and police officers deployed on designated international missions are recognized for their sacrifice and that of their family.
While the number of CAF personnel on deployed operations changes from day-to-day, there are currently approximately 1,450 Canadian Armed Forces personnel deployed on international military operations.
The Government intends to make this measure retroactive to Jan. 1, 2017. These changes will not affect the assessment and awarding of existing hardship and risk allowances earned by Canadian Armed Forces personnel deployed abroad.
Filed Under: Top Stories
Comments (0)